Click here to get this post in PDF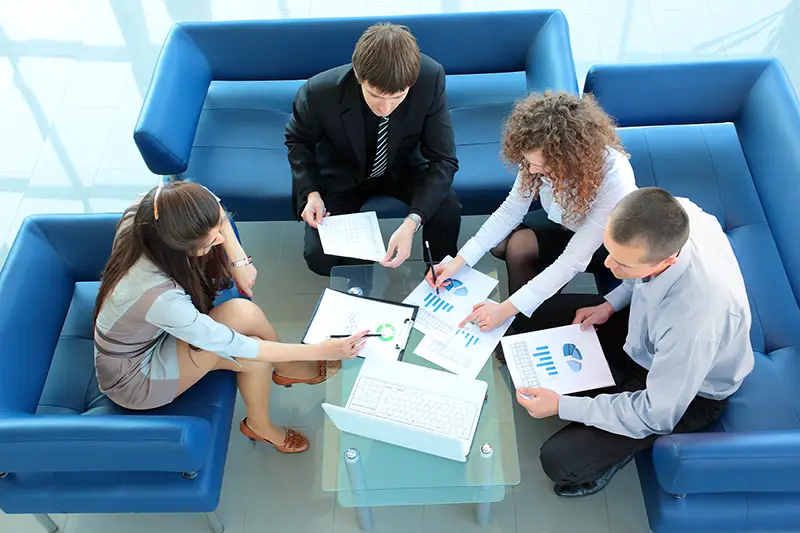 The challenges of construction companies extend beyond handling large projects where delays and cost overruns are commonplace. Marketing for construction companies is an equally massive challenge because the competition in the domain is daunting, and the traditional approach does not work when it comes to building a brand. Even though it is clear that online marketing is the key to success, things have changed after the pandemic. If you are looking to survive and thrive in the post-pandemic era, you will have to rethink your marketing strategies and come up with ones that have the potential to keep your business ahead in the new normal.  Here are the elements of the new-age marketing plan for construction businesses in 2021.
A website with aesthetic appeal and functional value
Even if you already have a website to showcase your brand and services online, you will have to invest in a revamp this New Year. A mix of visual appeal and functional value is the only way to win the attention of potential clients and retain the interest of the existing ones. Great content and easy navigation in design add soul to the site, but make sure that it isn't cluttered with a lot of information. Also, keep the contact details easy to find because clients would want everything to be as simple as possible. Strong visuals are also impactful in the industry, so make sure that your site has impressive pictures and videos from real project sites.
Strong online presence with SEO
Another vital element of a robust construction marketing plan is a strong online presence, which comes with the help of search engine optimization. You may have a great looking site, but it wouldn't get you traffic unless it is visible on top of search rankings. You can explore marketingconstruct.com to understand how construction SEO works. While the basics of optimization remain the same, there are some industry-specific norms that you will need to follow for effective and sustainable results for your site. It is best to let experts handle the job because they understand how things work in this niche. 
Win the marketing game with content
When it comes to making your construction company stand apart in the competitive landscape, a lot depends on presenting your firm as a domain leader. Only quality content that addresses the challenges of the industry and provides solutions for them can do the trick. Post informative, value-adding content on your website and industry-leading resources if you want to make sure that the clients visualize your company as a niche authority. While stories and opinion pieces can do wonders, you cannot undermine the value of visual media when it comes to capturing the attention and winning the trust of the audience. 
Since money is tight in the pandemic era, clients are likely to think twice before handing over construction contracts to businesses in 2021. However, going the extra mile with your marketing plan can keep your business and reputation on track so that clients would trust you enough to hand over their projects. 
You may also like: 5 Elements that Need to Be in Your Marketing Plan
Image Source: Shutterstock.com