Click here to get this post in PDF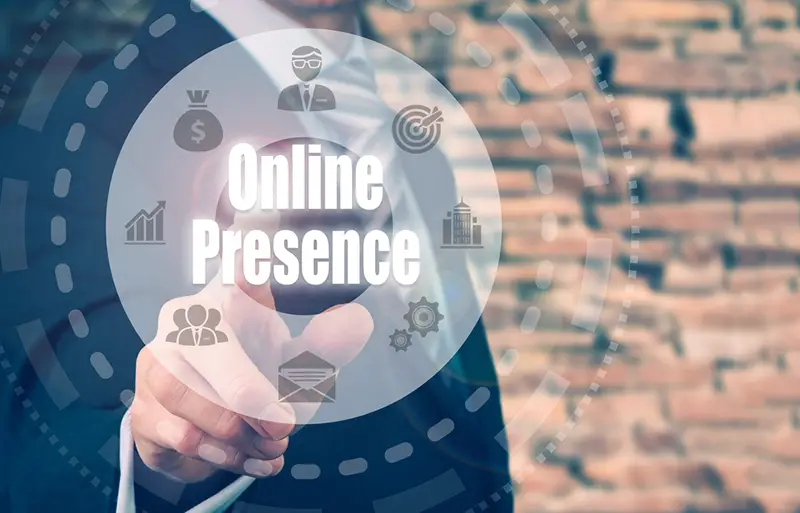 Spring is here, which it's time for everyone to shake off the dust and lethargy of those long, cold winter months and start thinking about how they can put their best foot forward to take their business to the next level in the coming year. The last twelve months have been particularly brutal for businesses, but all signs point to better times ahead, so it's important to think proactively. This feeling of renewed optimism around the world is the perfect prompt to take a long hard look at your web presence and see how it can be improved.
Anyone who runs a business has been faced with a tidal wave of to-dos over the last twelve months, and housekeeping doesn't always seem like a top priority. But if your online presence is not driving business and projecting your personality and ethos, then you are inevitably going to fall behind the competition. Here are a few easy ways you can sharpen up your website and make sure it's working for you.
Make Sure Your Content Is Up To Date
While the weekly blog may not seem that urgent in the face of bigger global issues, your content has a hugely important role to play in how well your website is functioning. If a potential customer lands on your home page and notices that the last time it was updated was with a COVID-19 related news piece from March 2020, they might just assume that your company didn't make it past the first lockdown. Regularly updated content that addresses current issues and concerns show that you are open for business, and it can add a valuable personal touch that makes you stand out.
Do An SEO Audit
Your content's SEO may have been perfectly executed when you uploaded it, but if you've spent the last year or so focused on other things then it's high time for a tune-up. Are the keywords still as relevant as they were twelve months ago? What recent trends can you incorporate to bring the content up to date? Are the links still working? As Google constantly works to update their search mechanisms, you cannot afford to sleep on your SEO. This blog post offers some helpful tips for effective SEO, from the use of social media to employing an expert SEO agency such as PWD.
Re-Evaluate Your Social Media And Content Strategies
In an ideal world, our content would be working seamlessly across all the different channels available. However, while everything is worth a shot, there comes a point when you have to admit defeat and try a different strategy.
If you are finding that your lengthy videos on YouTube aren't getting the kinds of views that make them worth the time and effort, think about whether TikTok could be a new avenue. Do some research into where your visitors are coming from and adjust your social media strategy accordingly. There is no sense pouring time and money into a campaign that your target audience won't see.
Also read: 7 Ways To Increase Traffic And Boost The Online Presence Of Your Blog
Image source: Shutterstock.com