Click here to get this post in PDF
Unresolved drainage problems can have a ripple effect that extends beyond plumbing. For example, retained groundwater can lead to a weakening of the building's foundation. It can also hinder proper cleaning of the building. Different entities usually share office buildings; sometimes, the fault may originate from another floor. A minor problem may cost $575 to resolve, and it can be even more expensive if the damage is extensive. Below are a few drainage issues in office buildings to be aware of and prevent.
1. Burst underground pipes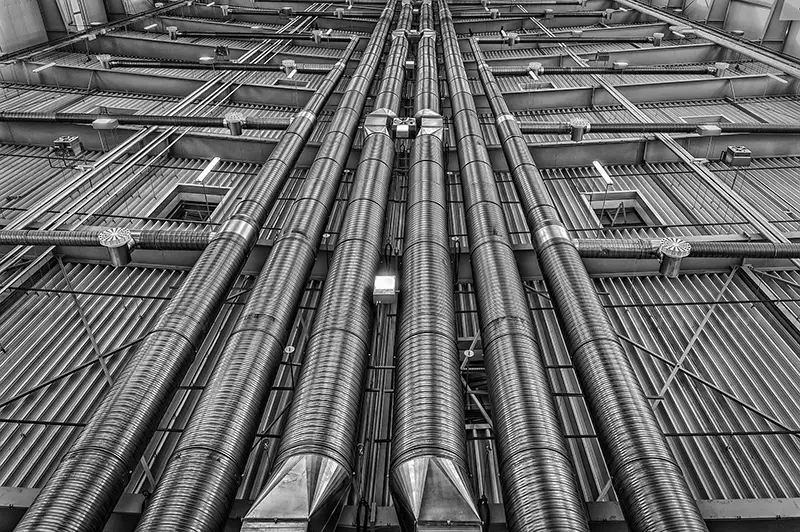 The average age of an office or commercial building in the country is fifty-three years. This means decades-old pipelines may have passed their prime and will likely cause drainage issues. These pipes are conduits for large volumes of clean water and wastewater. Naturally, over the years, mineral deposits within the pipelines will lead to cracking or bursting. As expected, the bigger the building, the more pipelines there will be. 
2. Sewer odors
Debris in air ducts or vents and an unidentified pest infestation can cause odors in a building. However, another common cause is sewage. Sometimes, drainage problems cause backtracking of wastewater. When that happens, the result is an awful smell that emanates from the drains. It is crucial to note that sewage odors are only indicators of an underlying problem. The smell perceived is usually the gas produced from the overgrowth of bacteria from waste.
Another major cause of sewer odor in a building may be defective ground grading, involving laying sewage lines at a sloped angle to aid the smooth flow of wastewater. In this case, a lack of gravity may be the root of the problem. Fortunately, with the help of packaged pump systems, commercial buildings will not have to worry about sewer odor infiltrating halls.
3. Blocked toilets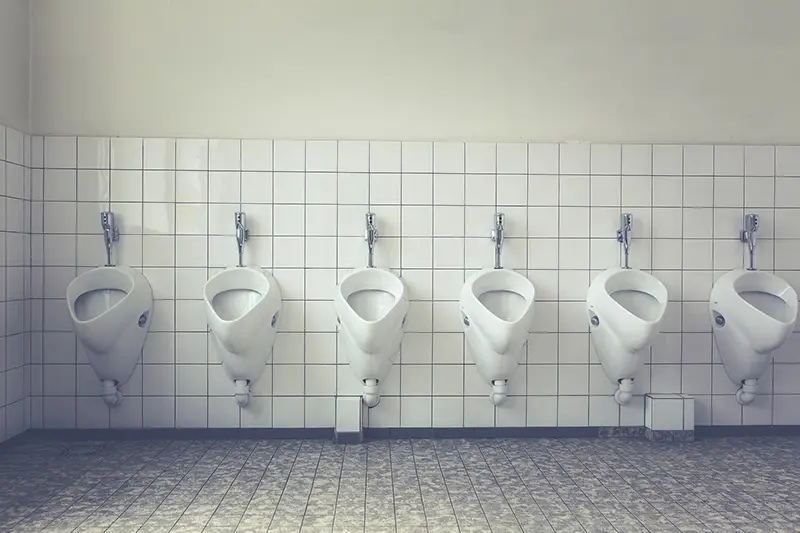 A survey of over 2000 office buildings showed that 75% encountered similar drainage issues. And out of every five, three of the problems were blocked toilets. The findings also showed that these blockages were caused by people attempting to force down non-flushable items. This was also more common in office buildings that house shopping centers. A single blocked water closet is a problem, but when there are many, the sewer system may have to be reassessed. 
In households, people are often cautious about flushing certain items down the toilet. Unfortunately, the same cannot be said for these commercial buildings. Perhaps, the transfer of cost from the individual to the business is what encourages this habit. Several blocked water closets may cause a temporary closure of washrooms in a commercial building, which can be inconvenient. This happens especially when only one connecting sewage line runs through a small office building. A team of drainage experts from a leak detection service in San Clemente would have to determine the cause and resolve it. After that, the toilets can be used again.
Flooding in commercial buildings increases the cost of repairs. According to Statista, from January to August 2022, office flooding had already increased the cost of repairs to $1.3 billion from $1 billion last year. There has been a year-on-year increase in cases of commercial building flooding in the last five years. These situations can cause prolonged downtimes that affect operations and productivity.
You may also like: The Importance Of Good Plumbing For Your Workplace
Image source: Pixabay.com