Click here to get this post in PDF
When it comes to marketing, there are too many in the business world who think that it is a waste of time. Marketing can do so much for your business, and this is what large business owners often forget. The fact of the matter is that marketing is essential for any business in any industry, and you need to be doing everything in your power to get your name out there. In this article, we're going to be taking a look at whether you are really doing everything you can when it comes to marketing, or if there is something more that you could try. Keep reading if you would like to find out more.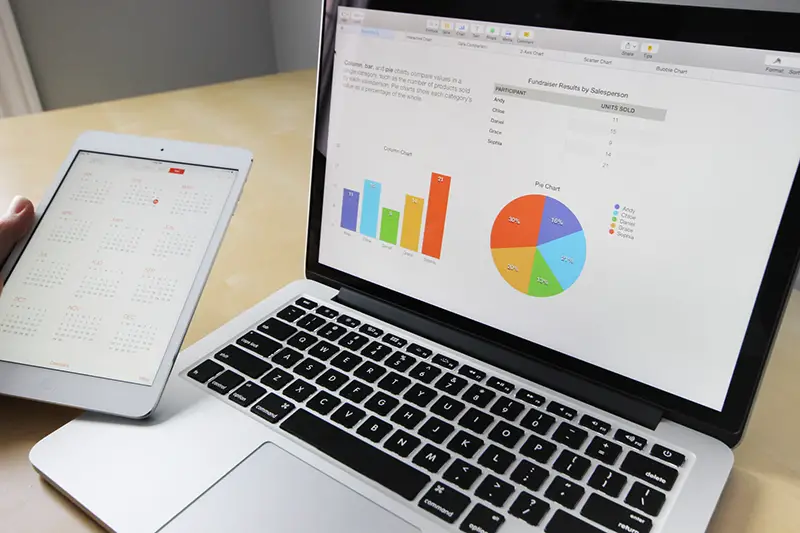 Image Source – Pexels.com – CC0 Licence
Social Media
The first thing that you are going to need to do is to make sure that you are on social media. Ideally, you should have a page on all the main platforms so that you can keep up with as many clients as possible, and reach as many new ones as you can. You want to ensure that you are posting regular content that is relevant to your business, and are things that your clients and potential clients want to know about. This gets your name out there, and also allows people to interact with you through this platform if they desire.
These platforms are a fantastic way to show that the business is not being run by a faceless corporation, but people just like them. Nobody wants to buy from big companies anymore, it's all about the smaller brands who are looking to get the recognition they deserve.
Think About Your Ads
You're also going to want to think about the ads that you are using, and where you are placing them. Ideally, contextual advertising is where you should be looking, as this places ads depending on the content of the page, ensuring that the ads are relevant to what the person is looking at. It won't be one of those creepy moments where something you were talking about five minutes ago flashes up on the screen. Instead, the ads will be tailored to suit the specific pages that are being browsed.
Do You Have A Professional?
Finally, do you have a marketing professional on your staff? If the answer is no, then you're not doing everything possible. We understand that it is an added expense that you might not want right now. But the fact of the matter is that they are going to pay for themselves sooner rather than later. Your business will benefit from this, and isn't this what matters at the end of the day?
We hope that you have found this article helpful, and now see some of the things that you need to think about when it comes to marketing for your business. If you are in the business world, then you are going to know already how important marketing is, and it's essential that you take it as seriously as it needs. We wish you the very best of luck.
You may also like: Important Steps To Consider When Marketing A Company