Click here to get this post in PDF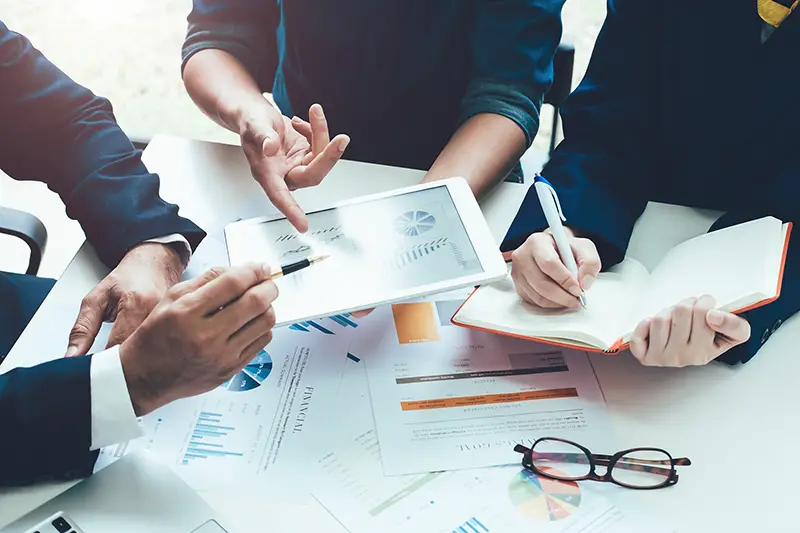 Are you worried that marketing costs too much for young companies? On average, you'll spend 20% of your total budget on marketing. That's important to keep in mind because it could lead to your downfall if you overspend. Here are some of the steps you can take to ensure this doesn't happen. 
Free Solutions
First, you should consider the free solutions that are available and accessible when marketing your company. Free tools are a good way to ensure that your business does capture the right level of attention without you needing to worry about the costs slowly building. There are lots of free marketing services. For instance, you can access a poster template for free online. While this is a free service, it provides you with options to customise the marketing material however you want. This means that you can still use it to help your company stand out. 
Scalable Services
Do be aware that marketing is also a scalable solution. This means that it can be affordable for a range of different businesses working with a variety of budgets. For instance, you could be running a new startup with little to no money to spend. Don't panic; online designers know that you are their main audience group. That's why they work to ensure that their services are accessible to you and other business owners like you. 
You just need to make sure that the right price for a service doesn't sway you too much. Some solutions can deliver services at low costs because they are delivering a cookie-cutter solution. That's why you should always check reviews, referrals and portfolios of work before committing to a solution. 
Effective Budget Management 
Next, you need to think about managing your budget more effectively. Marketing can cost a lot of money and eat into your finances when you are running your company. However, at the same time, it's also possible that you're simply wasting money in a range of different areas. That's why effective budget management is essential. You can even invest in a cloud solution. This means that you can check your spending in real-time. This might reveal that you have more to spend on marketing than you previously realised. Hiring a full-time accountant is also an option, but that won't be necessary for most businesses. 
Focus On Areas That Matter Most
Finally, it is possible to run a marketing strategy with a broad approach. Essentially, this means that you will utilise as many different solutions as possible. For instance, you could decide to run a campaign through various social media networks. However, is this the best use of your money and – perhaps more importantly – your time? Unfortunately, the answer is probably not. A little research will likely reveal that there are some networks that your target audience rarely frequents or doesn't use at all. 
We hope this helps you understand some of the key steps that you can take to ensure that your marketing doesn't cost you an absolute fortune. In doing so, you can keep your model efficient without losing the opportunity to gain the right levels of attention. 
You may also like: 5 Effective Low-Budget Marketing Strategies for eCommerce
Image source: Shutterstock.com