Click here to get this post in PDF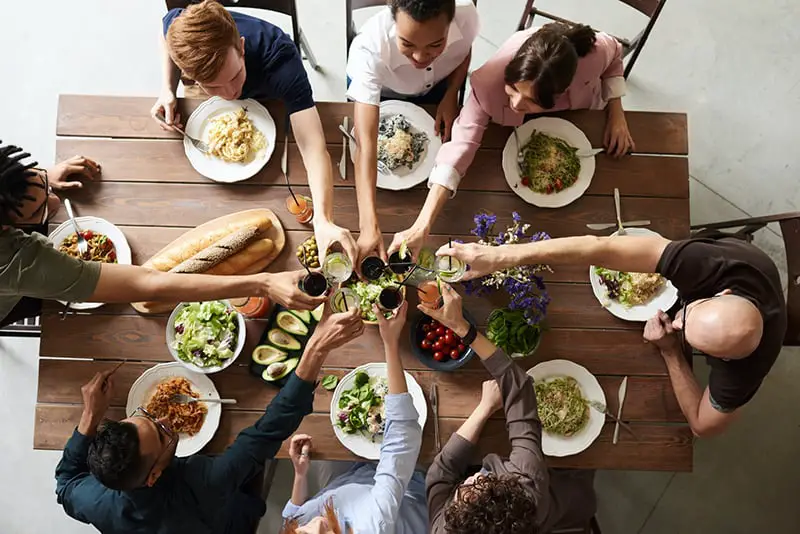 The keto diet has been claimed to increase one's cognitive abilities. It has been adopted by many who want to stay mentally sharp in their different professions.
What people have been asking is whether it really offers mental clarity, and if so, at what cost? Let us examine the provided evidence.
First, it would be important to understand what it is.
The Ketogenic diet is high fat and seriously low carbohydrate intake diet, which has been found to help epilepsy people by controlling seizures. When following this diet, a person should have taken only 30 grams of carbohydrates in a day. This is very low given that a banana has 27 grams of carbohydrates. Making it more restrictive compared to Atkins or Paleo type diets.
Ketosis, as its scientifically known, is a survival mechanism that enables the human body to utilize Ketones produced by the liver when it lacks enough carbohydrates. Carbohydrates are the body and brain's most preferred fuel providers.
It is from this process that the name Ketogenic diet was derived.
Now that you have understood what the ketogenic diet is and how it works. Let's look at the evidence that supports the use of the keto diet to improve cognitive performance.
 A study was done by researchers from Princeton university using 40 middle-aged adults who had cognitive impairment. The researchers measured the cognitive enhancement while undertaking the Keto diet.
The group was split in half; one had high carbohydrate intake and the other low carbohydrate intake. The study showed that those who had a lower carbohydrate intake had enhanced cognitive performance.
Another study was done on 3000 middle-aged adults. The group was divided into three of 1000 each. One was given ketone injections. The second was given a placebo, and the third wasn't given anything. The three groups maintained a normal diet.
The study indicated that those who had the Keto injections had an improved cognitive function compared to those who never got any and those who got the placebo.
Thus, there is minimal evidence for perfectly healthy people showing that the keto diet helps one think straight or offer mental clarity.
You can note from all the above studies they never used healthy adults for either of the tests.
You have looked at the studies done to see whether the keto diet enhances cognitive performance. Now let's look at its side effects.
It has been found that the keto diet may negatively affect a person psychologically. When a person takes in minimal carbohydrates, the body reacts by wanting more of these "forbidden "foods. Leading people to eat more of these foods. Later the person feels sad that they lack control, or they did not try hard enough.
---
Healthy Lunch Ideas For People Trying To Lose Weight
---
A person in this state experiences lower mental clarity. In simpler terms, he or she cannot think straight as they see themselves as failures.
As of now, there isn't a clear study that shows the keto diet improves mental clarity. What is there, however, is belief. Most of the people who have used it have a deep belief in it.
Image Source: Pexels.com