Click here to get this post in PDF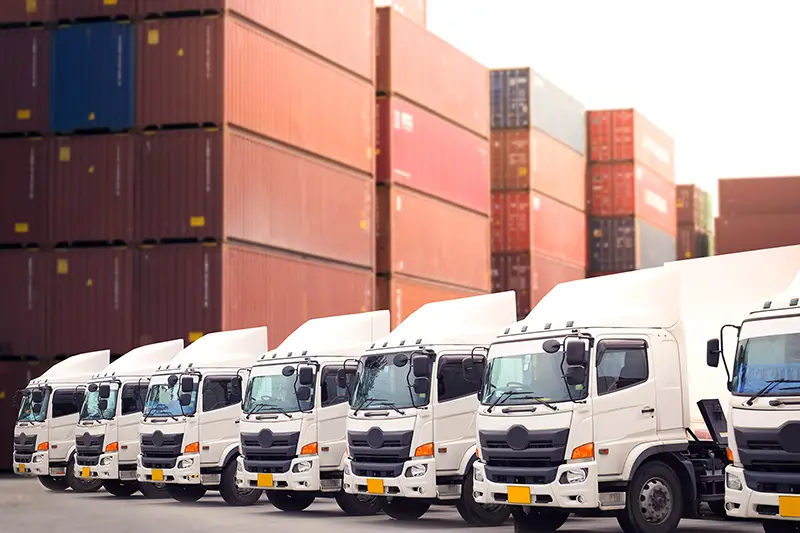 Does Your Company Need A Fleet Manager?
If you have vehicles that you have to lease or purchase for work, then you're going to want to run this area of your business thoroughly and efficiently. At a certain point, you'll need to put a fleet strategy in place in order to get the best out of your vehicles and meet any regulatory requirements. 
What is fleet management? 
Depending on the type of business you're running, fleet management can cover many areas including: 
Buying or leasing of vehicles 
Maintenance scheduling
Regulatory compliance
Driver management and tracking
Fuel economy
Health and safety
Accident recording
Fleet doesn't just refer to cars either, it can also refer to: 
Buses
Rail cars
Ships
Aircraft
Many different types of companies need fleet management, even if they don't realise what it's called. From leasing a few vehicles for company employees to running an international freight logistics fleet, the premise is the same. 
The job can be performed by someone in house or outsourced to a professional fleet management company. 
Fleet management software
As the role and responsibilities of fleet management have evolved over the years, technology has transformed this area also. There are many great fleet software management platforms out there that can automate a lot of the tasks which used to be done manually or were impossible to do. 
Maintenance
For example, a large fleet of vehicles will have a complicated maintenance and repair schedule that must be met in order to keep things running safely and efficiently. Routine maintenance can be scheduled in, bus tyres replaced and new telematics installed. Less vehicle downtime leads to better financial performance. 
Job management
Fleet managers can also be involved in the day-to-day handling of jobs. Schedules are created for drivers to adhere to and progress can be monitored in real-time via telematics. 
Driver management and safety
Assessing, checking, and hiring drivers is a very important part of the role. After all, these people are responsible for delivering your products to customers or outlets or arriving to conduct work. You want to ensure that they are safe, responsible drivers who reflect well on the company. Good fleet management also has a strong health and safety remit to keep drivers safe by providing a well-maintained fleet. 
Do you need a fleet manager?
As we've already seen, fleet management covers a huge range of circumstances. If you're only leasing a few vehicles, then this could be done by someone already in house, with the help of some basic fleet management software. However, as you grow, the job will become much bigger and you'll need dedicated resources, either in house or through a specialist company. 
Key points
Fleet management has changed so much over the last few decades. Technology has played a huge role in this and can allow real-time analysis of fleet activity. No matter what size your business is, you need to know that your company vehicles are being managed from a financial, regulatory and health and safety perspective in order to protect your company. 
You may also like: 4 Tips For Improving The Management Of Your Logistics Fleet
Image source: Shutterstock.com