Click here to get this post in PDF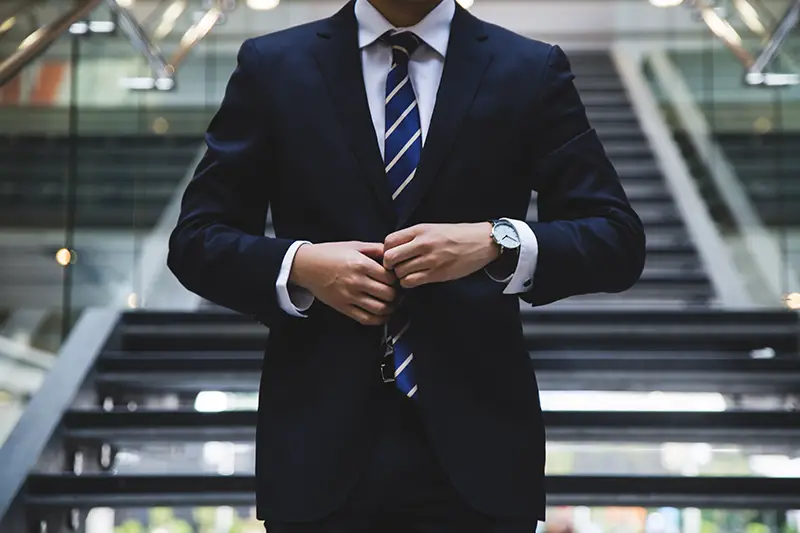 Business models of the past focused on their product/service, bottom line and market expansion. Modern business models must include wellbeing and evidence of having a social conscience to stay relevant in the current global marketplace. People are the most valuable asset in a successful business. It is a mutually beneficial long-term investment to promote wellness agendas and cultivate a progressive working environment for positive mental health.
In a 2016 report entitled: Health at Work – Economic evidence for workplace health; ERS Research & Consultancy deduced that some £29bn was lost per year due to people being absent from work or falling ill. The report also mentioned that illness was the reason given for an employee taking an average 6.6 days of work. Another report published from the International Social Security Association (ISSA) states that every €1 invested in occupational safety and health saw a return of €2.20. Such reports or other statistics aside; there is a reasonable argument for the link between higher productivity and a proactive effort to look after your staff. People work better within a culture of positivity and growth as opposed to an environment where they are genuinely underappreciated and feel undervalued.
A culture of wellness does not have to include elaborate gestures or grand presents. It is about consistency in creating an environment that respects and reinforces the value that each employee brings to the business through his or her skillset. Offering an all-expenses paid vacation is as valuable as an hour of early to collect a child from school and as valuable as a handwritten card to say thank you.
Providing fresh fruit and healthy snacks are better than sugar filled alternatives. Health experts generally acknowledge that refined sugar is rapidly broken down in the body which then causes blood sugar levels and insulin to skyrocket. Providing spring water for consumption throughout the day will help fellow work associates to avoid dehydration, sugar cravings, frequent illness, and dehydration headaches.
Stress caused through impractical deadlines, unreasonable targets and daily tension resulting from poor interpersonal skills have the potential to wreak havoc in the business environment. This is likely to have a negative impact on the mental health of all concerned. When team members are unsatisfied, they demonstrate their dissatisfaction in personal ways such as not going the extra mile on customer service, answering telephone calls as if they are bored or calling in sick.
---
High-Net-Worth Divorce for Business Owners: How to Protect Your Assets
---
The values of your business are best represented through the people who directly work with you. Their loyalty will lead to increased productivity. Your business values should also connect with social justice and other contemporary issues. Businesses must show they connect with social issues to remain relevant. The higher profile the issue; the greater the need to show your customers that you care as a business. Your social responsibility must be clear in the minds of your customers in the similar way that your commitment to overall wellness is evident in your business.
About the Author
Malik Muhammad was raised and educated in Jamaica and read law in London. He created The Empowerment Mastery System to influence, help and inspire businesses to cultivate their visions. Malik enjoys vegan cooking and quad biking. He is an after-dinner speaker, event host and convenes empowerment seminars internationally. His latest book COFFEE & CONTEMPLATION: a taste of empowerment is available on Amazon.
LinkedIn |  Instagram | Twitter | Website
Image Source: Unsplash.com