Click here to get this post in PDF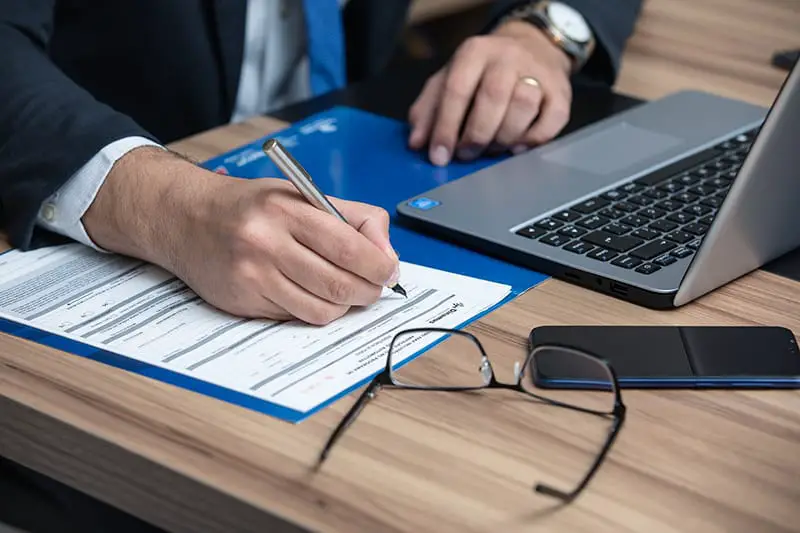 Have you been in a car accident?
Many people who get into car accidents find themselves facing massive difficulties. They may have extensive car repair fees or medical bills.
On top of that, if a person has been severely injured, they might not be able to work and suffer a loss of income. 
Fortunately, the law protects people who are the victims of negligent driving. 
But if you're wondering, "Do I need a lawyer for a car accident?" we understand. After all, you don't want to pay lawyer fees if you don't have to, or if you're unlikely to win your case.
At the same time, mvp accident attorneys can help you receive compensation if you need it.
Keep reading to learn more about whether or not you should hire an attorney.
Do I Need a Lawyer for a Car Accident?
Not all car accidents require the assistance of an attorney.
In fact, in many car accidents, the involved parties simply call the police, exchange insurance information, and then file claims with the insurance providers. However, in the case of reckless driving or driving under the influence, this might not be the case. If you're wondering what is reckless driving, it is when drivers do not follow lanes or traffic rules or are simply driving under the influence of substances. That being said, your insurance company may not process your claim as such if you're involved in reckless driving
The insurance providers then determine liability, and the responsible party's insurance covers the cost of the other party's repair and medical bills.
In these cases, it's best not to hire an attorney since the incident can be settled without a legal case.
Yet, sometimes, it's not enough, and you end up saddled with difficulties. If this is the case, you should hire an attorney. 
We'll go into several situations in which you should involve a lawyer below.
You Suffered an Injury
Are you suffering from a medical condition related to your accident?
Car accidents often cause those involved to suffer injuries. These range from somewhat mild conditions, such as whiplash and bruising, to life-threatening or debilitating ones.
In many cases, insurance offers to cover medical treatment. Yet, this might not always be the case, or the insurance might not agree to cover the full bill.
This can leave you out thousands of dollars and struggling to make your payments. If this sounds like you, call a lawyer. Your attorney will then file a personal injury case on your behalf and fight to give you the reimbursement you need.
You Cannot Afford Your Car Bills
Vehicle repair shops often require extensive payments in order to fix your car.
Accidents range in severity. In some cases, only a few car parts need repair. Yet, in others, the car might need to undergo extensive work. This can result in pricey payments.
Often, insurance companies help people pay for their repairs. Yet, if you are not receiving enough money, contact an attorney. The lawyer can help you get the money you need.
Need an attorney in your area? Do some online research on the best lawyers who are familiar with car accident laws or are from a car accident law firm. Compare their prices and look at their client reviews, then decide who you want to hire.
---
How To Select A Drugged Driving Car Accident Lawyer?
---
Learn More About Auto Care
If you've ever asked yourself, "Do I need a lawyer for a car accident?" we understand. Sometimes, it's hard to tell whether or not you need an attorney to handle the aftermath of your accident.
But if you have overwhelming medical or car repair bills, you should call a lawyer. The attorney will help you gain the recompense you need.
Want to find a repair shop or learn more about auto care? Check out the rest of this website!
Image Source: Pixabay.com