Click here to get this post in PDF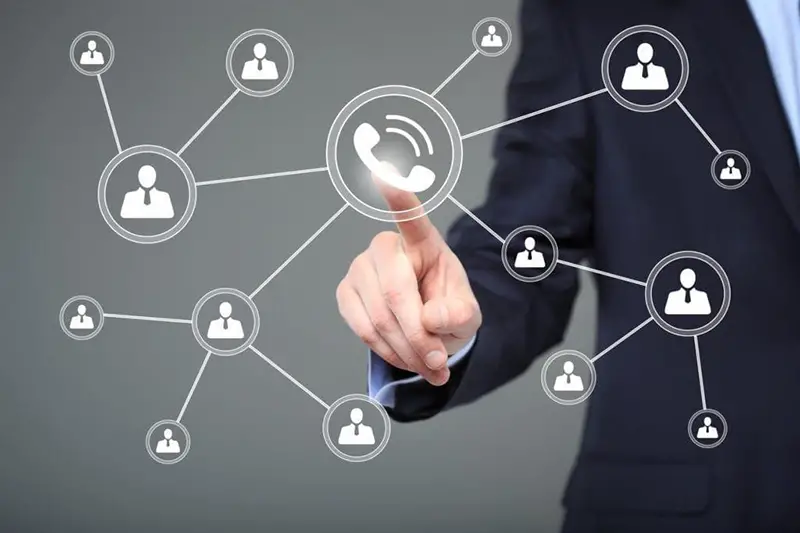 Many people don't care about their phone numbers and then wonder why they have so much spam in their phone memory. Definitely, we need to use so many sites and applications, but why should we receive all the unnecessary SMS messages from them? The worst scenario happens when you register on a site, and your personal data get leaked. Unfortunately, such situations happen. Today we cannot be completely sure of our privacy if we actively utilize the Internet. The best solution, in this case, is a virtual number from a reliable provider. 
What is a disposable rental number? 
A one-time rental number is a full-fledged phone number you use to register on a site. A virtual SIM card gives you up to one hour to complete the registration. You receive a confirmation and no longer need this number. You tap into the service but do not enter your personal data anywhere.
There are many ways how to avail of the online SMS service. Some use it to create multiple social media accounts. People need them for work, for example, when trading on a stock exchange. There are people who are embarrassed to register on a dating site with personal data. Most likely, each person has a reason to avoid revealing their contact details when passing SMS online verification on some platforms. 
Simplicity, affordable price, and other benefits
The main benefits of using a phone number temporary are: 
Simplicity. You get the number for a few minutes and then forget it. And it is enough to make a few clicks to become an owner of a fake number. 
Affordability. The prices start at $0.02. It is nothing compared to the value of privacy or the benefits that a second, third, or tenth account brings you.
Actively surf the Internet, make dozens of accounts, and do not disclose your contact details — this is possible only with virtual numbers.
You may also like: How Does a Virtual SMS Phone Number Work?