Click here to get this post in PDF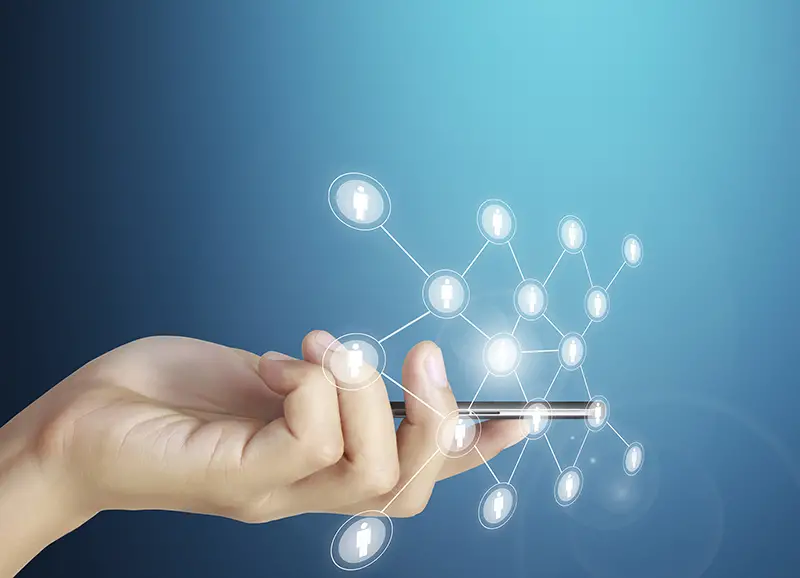 How Does a Virtual SMS Phone Number Work?
Virtual SMS numbers (more information here https://hottelecom.biz/sms-numbers.html) are one of those modern technologies aimed at protecting users' personal data. At least once every more or less, active users of the World Wide Web are faced with the need to confirm their identity through the code in SMS on various websites.
Such a procedure of identity verification is required by online platforms because they want to protect themselves from hacker attacks. That is how social media, banks, and online retailers secure themselves. However, this confirmation process endangers users because they can become victims of digital fraud. At best, due to the spreading of your contact, you will just get tired of deleting spam from online stores.
So, to avoid the listed situations, there are two solutions: to buy a second phone, which is costly and not always convenient or acquire a virtual SMS telephone number.
What Is a Virtual Telephone Number?
A virtual or online telephone number is an Internet-based number which is not tied to any telephone line or operator or linked to a particular device. To start using an online phone number, you need to register a personal account at the service which provides such numbers. So, your virtual number will be connected to this account, and you will be able to use it on any device you want.
Moreover, due to the fact that the use of online numbers requires an Internet connection only, it is possible to avoid geographical restrictions related to telephone lines.     
How to Get a Virtual Telephone Number for SMS?
Users can get online telephone numbers for SMS at special services like HotTelecom:
·         Register an account on the main website.
·         Determine city and country.
·         Choose tariff.
·         Define specified settings.
·         Activate the number.
After the number activation, you can use it instantly. The process does not require a SIM card or any other equipment. 
You may also like: Is A Disposable Phone Number The Secret to Privacy?
Image source: Shutterstock.com