Click here to get this post in PDF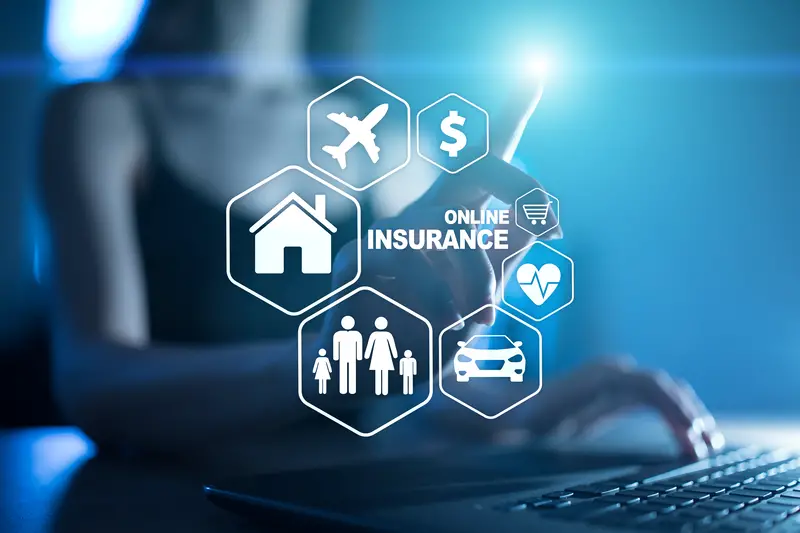 Insurance is a long-drawn concept that has been handled by human labor over the years. But now, since digitization is taking over the world, insurance sectors have opted to go with this flow, and results are impressive. Human labor has exponentially decreased, tasks have become more accessible, processes are carried on ever more smoothly, customer interaction has improved, and other positive responses developed by the digital transformation for insurance. 
Insurance companies are spending more than ever to acquire these digital services that are helping them work peacefully and hassle-free and getting extensive outputs and positive customer feedback. With automated workflows injected into the working system, it has been easier to deal with the government's rules and regulations and serve the customers better and faster.
Here is a list of how digital transformation has been utilized in the insurance industry since it was launched. It has proved to be a boon to this industry.
Automation will Take Over
Many financial consulting organizations have released detailed reports about the effect of automation on the insurance industry. Many predict that by the onset of 2030, 30% of the human labor force will be replaced or consolidated by the automation workflow. Since this industry is complex and full of potholes, handling them manually is becoming increasingly difficult. After the automation takes over, it would start dealing with customer service, policy handling and administration, database management and much more efficiently without any errors.
Processing and Settling Claims
Every step that is included in claim processing and settlement consists of a lot of documentation and manual labor. With it replaced by automated services, processing claims can become hassle-free and errorless. Insurance companies have deployed various AI-driven applications developed specifically to deal with processing claims. 
With automated documentation applications detecting fraudulent or disputed claims, the validity of claims becomes easy for the insurers. 
If one tries to detect fraudulent claims manually, it will take a long time and a lot of documentation. But when done with automated analytics applications, the job becomes easy and takes less time and effort. Since all of it happens under the automated guidance of the application, detection of fraudulent claims becomes effective. The application also follows all the rules and regulations related to fraud cases and claims. Thus margin of error reduces substantially. 
Prediction of Possible Risks
Risk prediction is nearly impossible if computed manually. Whereas automated tools can match and deduce records, including individual's health records, biometric data and predict any possible risk added when the insurance is given or claimed by any means. Accordingly, a rate or price of the insurance can be asked after automated tools check all the records.
Wrapping Up
Insurance companies can work more efficiently and attract more customers with the right action, which blooms their business. Digital transformation insurance is a powerful weapon that they can use to enhance how they work and motivate employees to go hand-in-hand with it.
You may also like: 4 Ways Technology Is Changing The Future Of Insurance
Image source: Dreamstime.com