Click here to get this post in PDF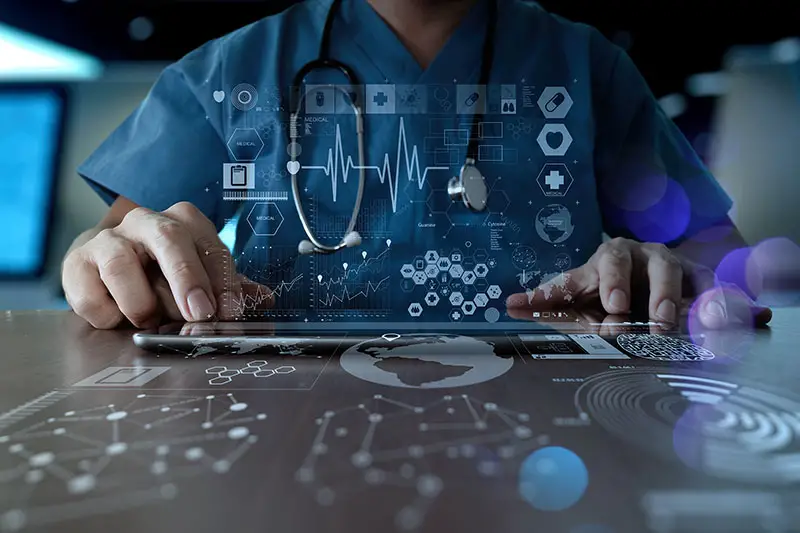 The healthcare industry is one of the most competitive industries in the world. As a result, it is almost impossible for medical practices to stand out. With all the expenses to cover, a medical practice has to be busy every day. Since it has become incredibly difficult to get a doctor's appointment due to COVID-19, more and more people are starting to rethink their healthcare options. They go online trying to find hospitals and doctor's offices nearby. The right digital marketing strategy can help your clinic attract new clients and stay ahead of the curve. Here are the best practices for digital marketing in healthcare.
Video Marketing 
Advertising 
Authenticity
What works for your practice may not work for some other and vice versa. More importantly, what used to work for you a few years ago, may not work anymore. Times are changing, and so is digital marketing. In all its spheres, authenticity never goes out of fashion. Its importance can't be stressed enough, especially in healthcare where you are dealing with human beings requesting your services. While trying to please the search engine algorithms, it is easy to neglect this. Many SEO strategies can help you reach marketing goals quickly. However, remaining authentic will allow you to reap the benefits and stay competitive in the long run.
Social Media
Retargeting
When users visit your website or social media profile, a small number of them will immediately call to set up an appointment. Others might be interested in general information. While they are thinking about whether or not to become your client, you can subtly remind them once again of your medical practice? That is what retargeting is for. When people leave your website, the retargeting system continues to follow them as pop-up ads on other websites. This way the potential clients will have your practice as an option somewhere in the back of their minds.
In conclusion, even in a competitive industry such as the healthcare one, your clinic can still make an impact and grow. All you need is a good digital marketing strategy to take things to the next level.
You may also like: The Role of Medical SEO in Online Marketing Your Medical Services
Image source: Shutterstock.com