Click here to get this post in PDF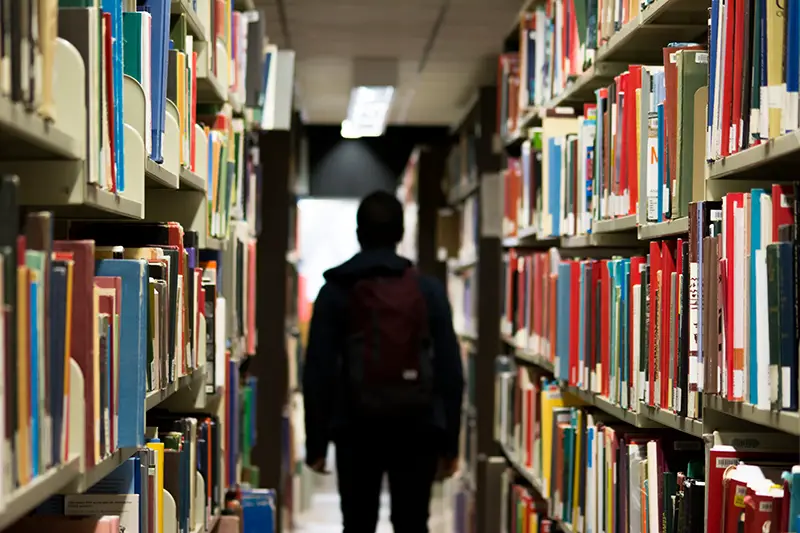 Pursuing an MBA is an important career decision, and it is normal to re-evaluate the outcome and question yourself if it is worth the investment.There are plenty of students who wonder whether or not an MBA is right for them.Read this blog to see if you can help relate to the queries hovering in your mind and decide if getting an MBA degree is right for you.
If you are feeling stuck in your professional journey

Upward mobility drives most of us but it crucial to stay strong when you feel like you have hit a plateau in your career. Besides relying on options such as breaking through, working harder, or taking on extra projects, it is crucial that you possess management skills, as well. If you want to make sure that the management perceives more value in your work, then applying for an MBA qualification is the best fit for you. An MBA can not only get you noticed among your colleagues but also give you credibility and open doors to lucrative opportunities to achieve your career goals.


If you wish to develop marketable skills

Have you always aspired to acquire strategic thinking, problem-solving, and leadership abilities? These in-demand management tools are indeed helpful in generating creative solutions, quickly responding to changing trends in business, and taking decisive action. If this sounds like something you want to possess, then an MBA might be just the program for you.


If you want to contribute towards the business industry

Many candidates feel that the way to move up the professional ladder is to change jobs or switch to a new company. If you want to contribute to your present employer in an innovative and more meaningful way then an MBA is a great way to demonstrate your commitment. This implies both to your career and possibly the current business you are associated with. It is also an opportunity for potential employers to detect confidence in an employee. Such employees possess abilities to obtain quicker promotions, as well as gather financial support towards a higher academic degree.


If you imagine acquiring your dream job

The credentials that most employers want you to have are MBAs or other advanced business degrees. If you already know that you want a business career path, then charge towards your ambition with an MBA to give you a leg up. An MBA course will provide you with skills that can be implemented in a variety of industries and careers—not just confined within finance and administration. You can aim for any career be it in marketing, management, operations, and even jobs related to the C-suite.
If these questions resonate with you, then continue exploring MBA programs by sending in your queries today.
You may also like: Essential Skills You Acquire Through Business Education
Image Source: Unsplash.com