Click here to get this post in PDF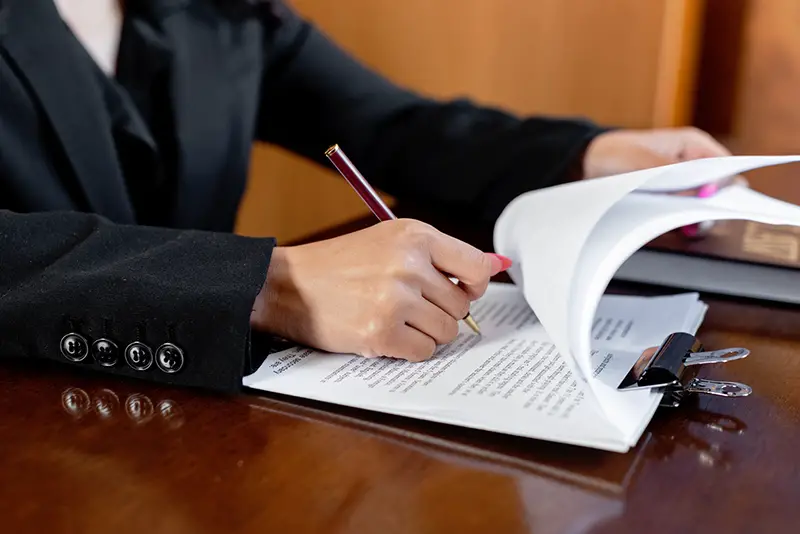 As a business owner, you might have often seen "death in service" mentioned in lists of potential benefits you could consider offering employees. However, you could remain none the wiser about what the term actually means – especially as definitions of it can sound a lot like life insurance, which is supposedly somewhat different.
So, how exactly does death in service benefit differ from life insurance? It might be useful to firstly determine precisely what the former is… 
What's in a name?
Much of the confusion surrounding death in service could have originated from the various names casually used for it – with one Forbes article, for example, calling it "death-in-service cover". Another name you might have seen it given is "group life insurance". 
It would be fair to say that death in service does act as a kind of insurance, albeit one provided by the recipient's employer rather than handed directly to the employee by an insurance firm. If that person dies while under the employer's wing, the employee's family will receive a hefty lump sum. 
This payout would be made as long as the employee held a contract of employment with the company – and, of course, held death-in-service cover provided by it – when they passed away, regardless of whether they were literally in the office and at their work desk upon dying.
When would an employee be entitled to death-in-service cover?
Employers in the UK are not legally obliged to offer death in service – and, even when they do, not all of their employees might be eligible for it. For example, the employer could choose to link the benefit to the company's pension scheme – meaning that any employee who isn't signed up to this scheme will not receive the death-in-service cover. 
However, though you could opt to omit death in service from the package of employee benefits you offer, employees are very attracted to this benefit; according to smallbusiness.co.uk, 37% of employees cite group life insurance as one of the top three employee benefits they seek. 
Would a separate life insurance policy suffice for employees?
One reason you might resist offering death in service is that an employee could simply take out a separate life insurance policy of their own accord, without your company's involvement. This is the kind of policy for which the simple term "life insurance" is often used. 
For the employee, this approach does have certain advantages over relying on an employer's help. While death in service could pay the family of a deceased employee four times their annual salary, a life insurance policy can be worth much more. Furthermore, an employee could easily lose their existing death-in-service cover if they move jobs. 
On the flipside, though, the employee would not need to pay premiums for that cover, unlike with life insurance – as, in the former instance, the employer would be footing the bill. Therefore, offering a death in service benefit to your employees could help you to keep them as well as, through positive word of mouth, attract new workers.  
You may also like: Five reasons to buy life insurance for your limited company
Image source: Pexels.com