Click here to get this post in PDF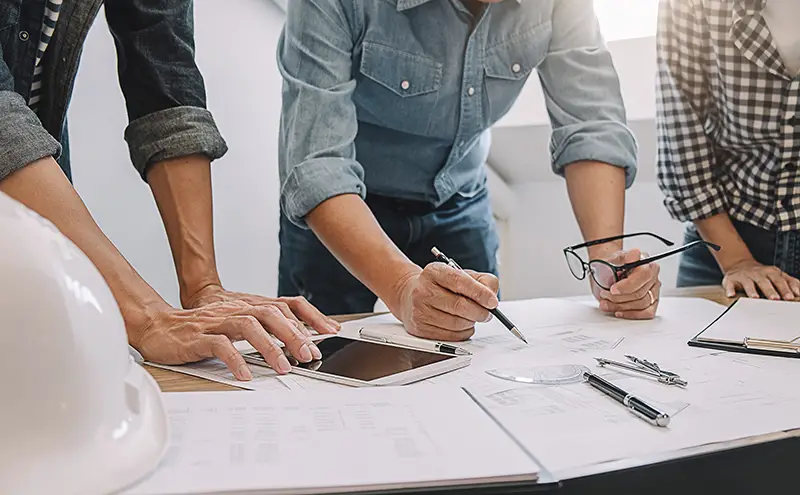 Unfortunately, we live in an age where disruption is prevalent. Unfortunately, people are beginning to see it as the norm rather than something that only happens under exceptional circumstances. This means that organisations and project managers should have plans in place to deal with all kinds of disruptions. 
Disruptions for the project manager can come in all types of forms, from team members needing to take sick leave, supply chain issues, and simply discovering that there are not enough people on the team to complete all of the necessary tasks in the allotted time. Any disruption has the potential to cause problems for a project that could see it going over time, budget or both. While many tasks can and do go over in this way, they usually have a safety net written into their project plan to cover it. 
Prepare for disruptions – anticipate their impact
A risk and contingency plan – something that is covered during most PM courses – is an essential tool that can really help a project manager to prepare. They can use this to plan for the disruptions that they might encounter. This type of plan allows them to speculate which elements of the project plan might encounter issues along the way and what type of issues they might be. Once these potential risks have been identified, it is easier to formulate a plan to see how these things can be dealt with should they actually occur. It's a bit of a "what if" scenario; these are things a project manager thinks might happen but hopes won't. Of course, it is impossible to plan for every eventually, just the more likely ones, and it is the things that a project manager has not planned for that can cause the most disruption.
A risk and contingency plan is often colour coordinated to show the severity of the issue to the project team. Should it occur, some of the risks will be much less severe to an organisation. 
Disruptions from technology
As a society, we have come to rely increasingly on technology to help us with our daily tasks, whether in the workplace or out of it. For example, the right project management software can be a great boost to your project, ensuring that all of your communication is stored in the same place and that people can easily see exactly how the project is progressing and where everyone is up to. However, this can always be a risk when everything is in the same place. 
Worst still, of course, are the disruptions that can occur when you are working on a project where technology is at the heart of your work. These improvements and upgrades can happen so quickly that what you are working on all too often runs the risk of becoming obsolete and redundant. This particularly disruptive event can undermine all the hard work your team might have achieved. 
When it comes to disruptions, there is no easy way forward. All you can do is use your project management skills to help you anticipate any disruptions and find ways to work with them.
You may also like: Tips On Hiring An Executive For A Project Or Short-Term Management Role
Image source: Shutterstock.com