Click here to get this post in PDF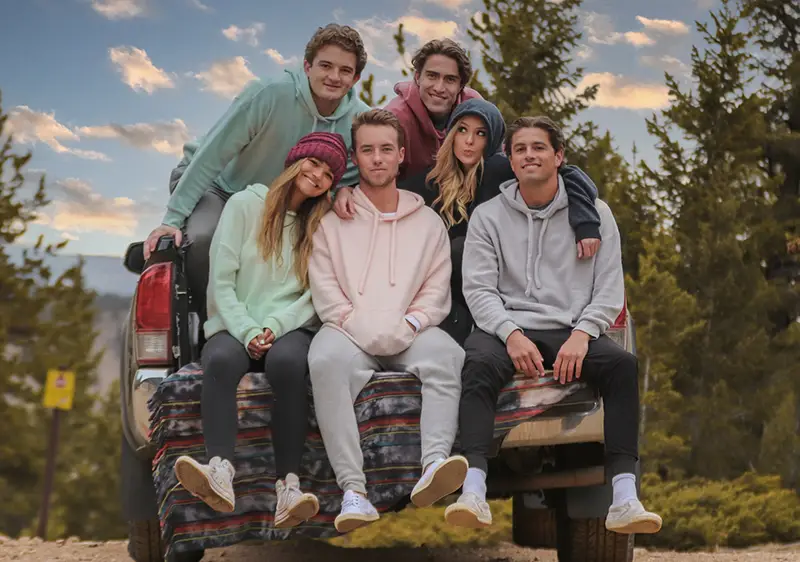 Customized sweatshirts for women have long been a trend for almost all age groups. Sweatshirts can be tailored to your liking, and you can apply many graphics, colors and lots of fun text to get the sweatshirt of your choice.
Consider a friend reunion or a family celebration: custom sweatshirts go well with the overall theme. When creating custom sweatshirts, you have to keep in mind exactly what kind of items you need in terms of color, graphics or text. In addition, you must take care that the customized look is not removed.
Let's take a look at what you need to remember before you start creating your custom sweatshirt.
Customizable sweatshirts are specially designed and sold. These sweatshirts are usually solid colors and are available in a variety of sizes and materials. You need to choose the right materials to create your custom sweatshirt.
Sweatshirts for women can have all or any of the components you want to insert. Let's now see how to create a custom sweatshirt for you. 
First, make a plan for the entire design. In other words, think about how you want the custom-made T-shirt to look. Ideally, sketch the shirt so you know what you are going to create.
Second, try attaching patches. Fold the edges of the patch slightly for a better look. Then thread the needle and continue to pull the thread until the ends are aligned. Tie the strands together to create a strong double strand. Make small patches right across the folded edges of the hooded fabric. Tie the thread very securely and cut it close to the fabric of the hood.
Third, it's time to paint the sweatshirts. You can paint the sweatshirts using spray paint, fabric paint, or acrylic paint. You can also use stencils cut from meat paper, cardboard, or plain paper if you're not doing freehand drawing.
Fourth, prepare the iron after the paint on the sweatshirts is dry, and iron the paint so that the paint settles on the sweatshirts. This will help the paint resist washing and the paint will not fade.
Apart from handmade sweatshirts, you can also order them from the websites. All you have to do is choose the design and colors of your custom sweatshirt by choosing a color, size and images or graphics, and you're done.
You may also like: 5 Reasons Custom t-shirt printing business flourished during COVID 19
Image source: Unsplash.com