Click here to get this post in PDF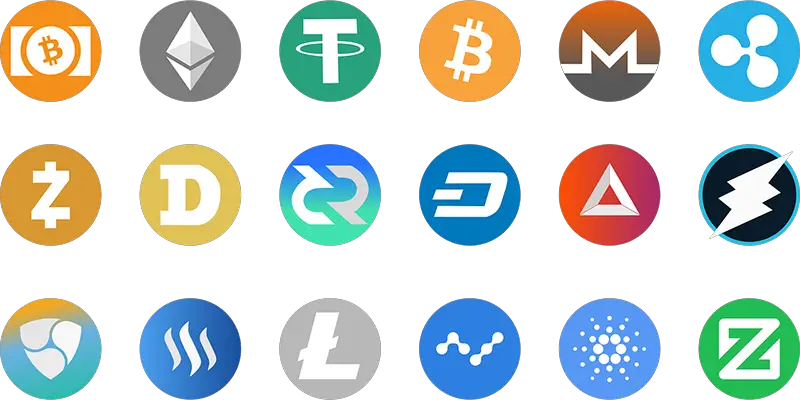 While cryptocurrencies are gaining popularity, they are still considered high-risk investments. Since these virtual currencies are not regulated by any central bank or government authority, their value can fluctuate wildly, and therefore, investors should approach cryptocurrencies with caution. 
While digital currencies may be a good investment for some people, they are not suitable for everyone. Before buying any cryptocurrency, investors should research the market thoroughly and only invest an amount they are comfortable losing. 
That is especially true of new investors, who may be more likely to make mistakes due to their lack of experience with these volatile markets. As a result, some people have made a lot of money by investing in cryptocurrencies, and others have lost everything. 
There is no guarantee that any cryptocurrency will increase in value, so it's essential to research this market carefully before investing any money.
Is Spending Money On Cryptocurrencies A Smart Decision?
Cryptocurrency can be an excellent way to make money. However, it's essential to understand what you're getting into before starting. Cryptocurrency can be volatile, and it's possible to lose all your investment if you don't know what you're doing. 
However, if you invest wisely, you can make a lot of money. It all depends on the type of cryptocurrency and how much risk you're willing to take. As long as you do your research and understand the risks, it can be a great way to make money.
People use cryptocurrency to make money in two main ways: trading and mining. If you want to trade cryptocurrency, you must know how to buy and sell it. 
That can be risky, but it can also be very lucrative if you do it right. When mining cryptocurrency, you need specialized equipment called a rig. You can also join a mining pool to share your resources with others and get paid according to how much you contribute.
What Are The Average Returns On Cryptocurrencies?
Average returns for cryptocurrencies are difficult to quantify because so many factors affect a given cryptocurrency's price in any period. For example, the cost of Bitcoin has been subject to significant volatility over the past year, which is at least partly attributable to the uncertainty surrounding the regulatory environment.
However, it's also important to acknowledge that many people bought into cryptocurrencies when the market was very different than it is today. That means they may not have aligned their expectations with reality and may have set themselves up for disappointment when they didn't see the anticipated returns.
There are some general observations about cryptocurrencies. First, returns depend on how early you bought in. Someone who bought BTC at $10,000 would not have experienced anything near the same growth as someone who bought it at $10.
Overall, returns will also vary depending on how long you choose to hold your investment. Cryptocurrencies tend to be volatile and thus are not great long-term investments. Rather than holding your coins for years at a time, it can be better to set a time frame for yourself and stick to it to avoid getting caught up in hype or fear of missing out.
Source and Reference: How to invest in cryptocurrency – Bhero.com
You may also like: Is Now the Right Time to Invest in Cryptocurrency
Image source: Pixabay.com