Click here to get this post in PDF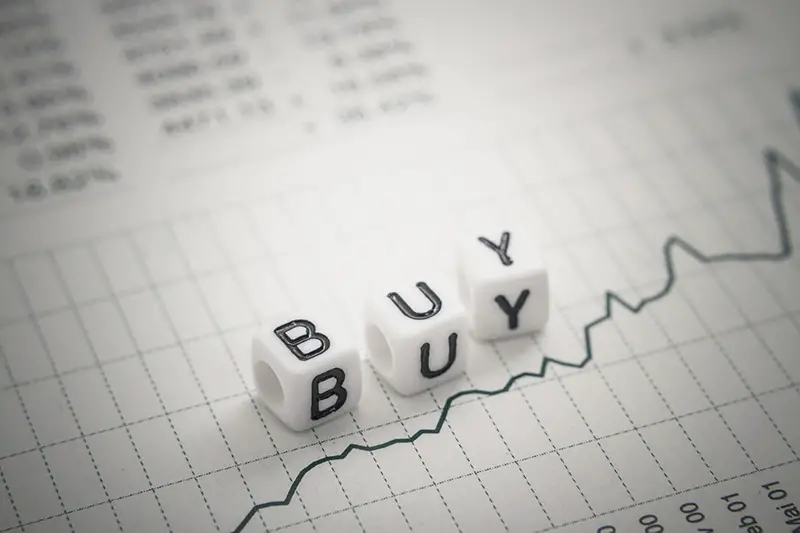 Did you know that more than half of the households in the United States have some investments in the stock market?
As cryptocurrency becomes a more popular investment option, many are wanting to jump on the investment bandwagon. However, if you've never invested before, beginning with cryptocurrencies may be confusing.
Luckily, we've created a guide on cryptocurrency for beginners. Read on to learn five things beginners need to know.
1. Research Is Necessary
It's time for cryptocurrency for beginners lesson number one. Research is necessary!
Before investing, it is important to understand blockchain technology. By reading articles, checking forums online, and watching vlogs, you'll have a better understanding.
In your research, you'll likely find that governments and corporations are using the technology to integrate it into their systems. When you understand the potential of blockchain technology, you'll be better prepared to invest.
2. Invest What You Can Afford
Not everyone has money that they can afford to lose. When you start your journey with cryptocurrency trading, don't use the money you absolutely need.
Investing in cryptocurrency is risky because the market is so volatile. There is potential to make a lot of money or lose everything in an instance.
Only after learning how to invest in cryptocurrency should you begin your investment profile. This page can teach you how to buy cryptocurrencies with a simple app.
Don't jump the gun. Take caution and don't go to extremes like taking out loans or mortgaging your house.
3. Think Long-Term
Many believe investing in cryptocurrency is a get-rich-quick scheme. However, you should never invest if you only intend to pursue short-term gains.
Even with the different types of cryptocurrency, short-term investments are never a good idea. Make an investment decision with a long-term goal in mind. This is generally the safer method of investing and is otherwise known as passive investing.
4. Create a Diverse Portfolio
Because there are so many cryptocurrencies out there, it is a good idea to spread your investments across the market. Bitcoin and Ethereum are the most popular cryptocurrencies and your portfolio should include both.
Once you have these in your portfolio, spread your remaining investments among other valuable altcoins. As a beginner, you'll need to learn which coins have good fundamental value.
5. Observe the Market
When you make your first cryptocurrency purchases, it is essential to keep an eye on your profits and loss. You should place orders when the market is low then sell when the market is high.
If you observe the market thoroughly, you may begin to notice patterns. If you pay good enough attention, you'll see gains in no time.
Cryptocurrency for Beginners: Use This Guide!
It's never a good idea to invest in cryptocurrency just because it is popular. If you don't understand the market and take the time to gain trading skills, you'll lose more money than you gain.
This is why we created this guide on cryptocurrency for beginners. Investing is open to anyone, but it is important to proceed with caution and use these tips before getting started.
Looking for more articles about possible investment options? Check out our other blog posts.
You may also like: The Pros and Cons of Investing in Bitcoin