Click here to get this post in PDF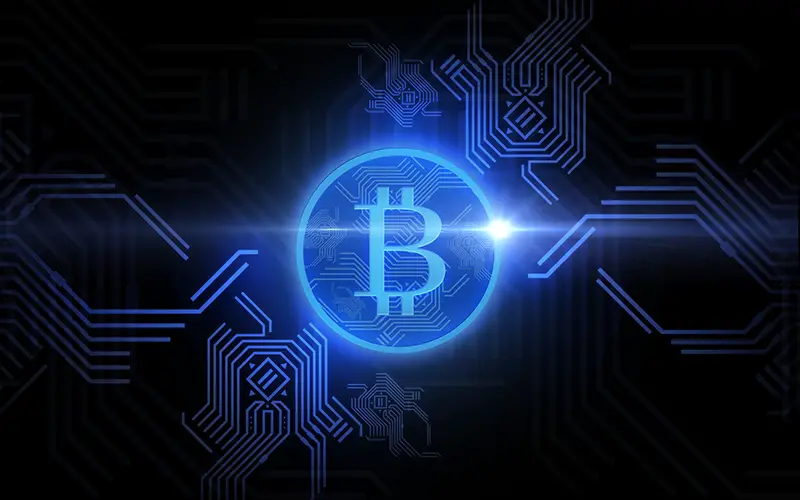 Since the emergence of Blockchain, it has only developed new opportunities for us. Bitcoin is not the first digital currency that tried to become successful, but when Blockchain came into action, it created Bitcoin to make it the first successful digital currency since 2009. 
After that, there is no going back. First, you will be astonished to know that Bitcoin is now the most accepted and popular Cryptocurrency. Then, if you consider the second, you will find Ethereum. 
However, Blockchain works in a decentralized process to leverage hassle-free transactions and security. Furthermore, it works on a distributed ledger; thus, it becomes hard for hackers to find the particular network or chain to find the transaction details. 
Though Bitcoin and Ethereum have to go a long way to deal with their widespread popularity, it is still leveraging fine and gaining the trust of the audience quite efficiently.
Industries Paving Into Cryptocurrencies
Cryptocurrencies are being purported in the current market by various industries. Here we will discuss some of the prominent industries that can lead with Cryptocurrencies. 
It will help you to understand the importance of Cryptocurrency in the market. 
Travel Industry
The travel industry is the leading adopter of Cryptocurrencies. The travel giant Expedia is trying to deal with their booking partner Travala to make this transaction process efficient and common for people. 
When you go global, the transaction becomes difficult for people. For instance, if you go abroad and try to pay, you have to consider the travel country's currency, and this exchange process is very difficult to manage for travelers. 
For this reason, many people do not consider the risk of going abroad for travel because they know they have to take the risk of money transfers and fraud. 
With the emergence of technology, it is now possible to consider Cryptocurrency, where you just have to pay the coins through the platform, and it is super easy for any currency. This is where the travel industry has understood the importance of Crypto transactions and leveraging it.
Online Gaming
The gaming industry has always been the center of attraction for one reason: they are advanced in every way. As a result, many developers are working in the gaming industry, and a greater possibility is there regarding development. 
Being advanced in the current market, from flagship Xbox consoles to the trending NFTs, all are included in the gaming industry.
Non-fungible tokens are the best-ever production of Crypto through which you can buy real-world assets in the games. 
With the help of AR and VR, the gaming world is becoming more real, acquiring more gamers with interesting approaches. Thus the gaming industry is trying to promote Cryptocurrency, and this will be their medium in the future.
Retail Industry
The retail industry is a huge industry, and with online approaches, it has become more significant than ever for people.
The retail industry is divided into two teams in considering Cryptocurrency. But giant companies like Walmart are actively working on their own Cryptocurrency process. At the same time, many others are concerned about the volatility of Cryptos.
Most billionaires and well-known industrialists are engaged with the retail market, and most of them are working on the acceptance and legalization process of it. 
NFTs drive sales for the retail industry. More and more people are getting aware of the advantages related to Cryptocurrencies. It is not just secure and fast, but it is also viable for people who want to pay instantly for something from anywhere in the world. 
The power of Blockchain and the retail industry with the emergence of Virtual reality is enough to deliver its significance in the current market. 
So, if you want to go with Cryptocurrency, you can try bitcoin-profits-way.com to make a profit and also to buy things that are uncommon in your area. 
Cryptocurrency Is The New Normal.
Believe it or not, Cryptocurrency is the future of various financial aspects. Well, we cannot say for sure, but there is a huge chance that more and more industries are going to accept it. 
The market is volatile, the process is tricky, and it is also difficult to make it legal as there is no third-party involvement available. 
But still, to ensure business success, industry owners are eagerly considering the factors related to Cryptocurrency and accepting it.
Disclaimer: This article is not intended to be a recommendation. The author is not responsible for any resulting actions of the company during your trading/investing experience.
You may also like: Getting An Idea About the Concept of Mimblewimble in Crypto Business
Image source: Depositphotos.com