Click here to get this post in PDF
To increase scalability, security and network, several blockchain developers are attempting to create the perfect consensus system for decentralised records. While some developers are only speculating about its working, others have already done a lot in this field by doing the research and everything that can contribute to making it workable.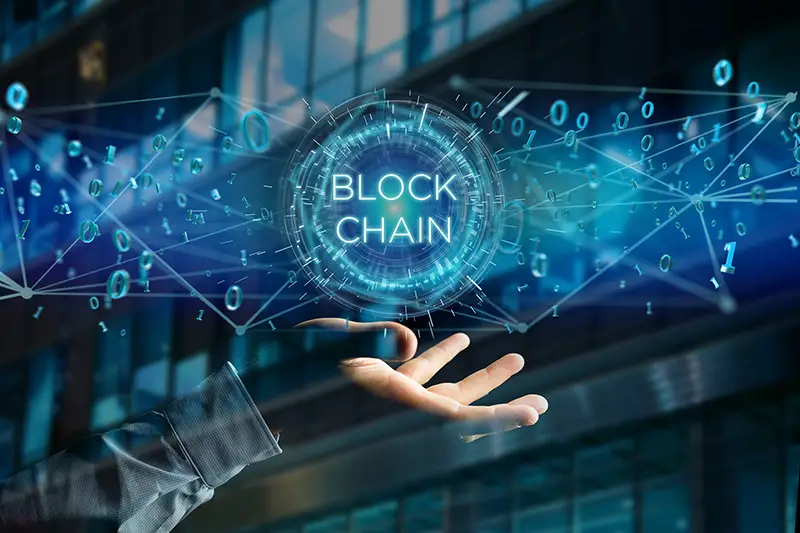 Mimblewimble is a technique that helps a network improve the methods by which exchange occurs on it. It proved to be an innovative idea as it made Litecoin bring a different version which is testnet. If you're interested in knowing the promising year for travel industry investors visit this link. 
Understanding Mimblewimble
It is a blockchain concept that varies fundamentally from the concept of other existent digital currencies in terms of the two main issues that are privacy and scalability. An internet user namely with the moniker Tom Elvis Jedusor proposed its concept in 2016. But its real execution was seen two years later by Adam Poelstra who was a Blockstream palestra. Hence its true introduction is seen in the year 2018 when it gave rise to two different digital currencies namely beam and grin. Litecoin cryptocurrency also used this technique to advance its privacy and transaction settlement.
How does It function?
If we see its core idea, mimblewimble strives to change how the blockchain network facilitates the ledger functions. Mimblewimble ledger gives no details of the transactions that took place based on time, place, amount etc. To any user who is not part of the network, the data that he will see will appear to be a random set of data and hence will not be able to see the details of the transactions made. Hence, the information provided becomes easier to disseminate, store, analyse, and authenticate.
It also provides an impact on anonymity since the links are not linked to two identities via the exchange. The party that transfers the amount is very well familiar with the transactions that he will make, but the recipient will not be able to know from where and who sent it before it was received to him. It is also capable of removing the exchanges that have become redundant and also removing data of the block, which is one of its key designs. As a new block will show, it will grant information of the current receiver and sender and not others that were also involved in the previous transactions.
Upsides
1. To impart the best privacy to its users, its blockchain empowers it to hide and delete the transaction that might be redundant to its network. Only those parties that are interacting with each other can know the necessary transaction information and not anything else.
2. The size of its block is also very appreciating since it deletes the data that might become redundant after some time. This will enhance more privacy as well as scalability to the network. This means that transactions will be verified much faster as well there will be less traffic on the network. All this has been made possible with the help of the smaller size of the block.
3. The attributes that I have mentioned above gives the network of the mimblewimble more scalability to operate its transactions. This platform can be used by other digital currencies as well in the same manner as Litecoin does to improve its proficiency.
Closing thought
This platform is a great solution for those where privacy and scalability have been a concern. This platform, since the time of its launch, has been famous, but not many adoptions have been seen. But if adopted, it might prove to be a boon.
You may also like: Effects of Bitcoin on Blockchain Formation
Image source: Shutterstock.com