Click here to get this post in PDF
There are plenty of insurance companies in India offering a wide array of products and services in association with reputed banks or financial entities. Out of all the popularly known service providers, SBI General Insurance Company has earned a significant amount of credibility. The company was brought into existence in 2010 and has gained immense popularity and customers within 10 years of service. SBI health insurance policy is the most sought-after product of the company.
SBI health insurance policies aim at fulfilling the health coverage needs of almost every insured consumer. With exclusive features and distinctive benefits, it is among the top favorite products of financial experts. The plans are comprehensive yet affordable to ensure utmost customer satisfaction. One should evaluate the options thoroughly to pick the one that best suits his requirements. For a detailed review and information, click here.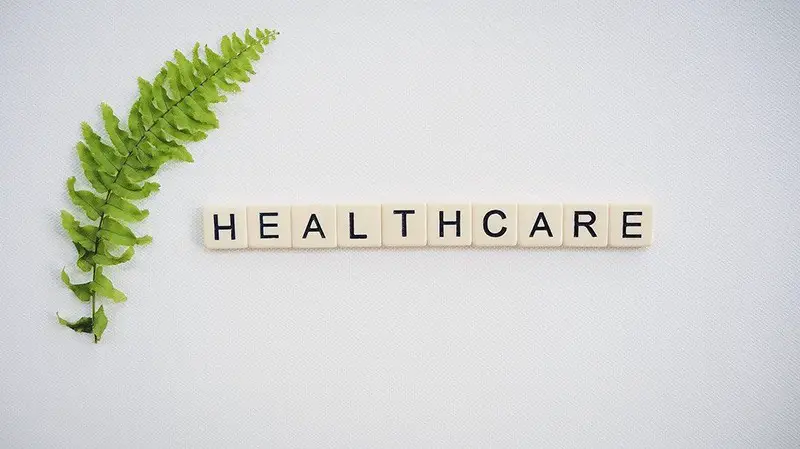 Key Offerings Of SBI Health Insurance Policy
A service provider can gain customers only on the quality of its product and the benefits it can offer at a reasonable price. SBI health insurance takes this ideology into consideration with the motto to earn happy customers.
Wide Coverage Options
SBI health insurance plans cover almost every possible medical crisis and ailment that can cause a hindrance in a person's life. Not every individual is capable of financing medical bills which amount to lakhs. And misfortune never leaves a knock on the door. That is why one should choose a health cover that best suits his needs and budget. The wide range of coverages can sufficiently fulfill the needs of the consumers.
Exclusive Add-on Plans
Add-on coverages, commonly referred to as riders, can enhance the financial value of a policy as well as its quality of service. SBI offers the best add-ons at reasonable rates to increase its affordability. Some of the exclusive riders include ambulance coverage, ICU charges, consultancy fees, etc.
Customizable Benefits
The rate of premium is always the primary point of concern for every buyer. This is the most exclusive benefit of SBI health insurance policies that they can be customized as per the demand of the customer. So, consequently, the premium charges are adjusted which does not create a burden on the insured individual.
Cashless Payment Facility
The SBI General Insurance Company is connected to over 6000 hospitals in India. Each hospital facilitates cashless payment with the help of online portals. A customer does not have to face the hassle of collecting cash from the bank and then make the payment.
Convenience And Flexibility
The online portals of SBI and other websites that provide health insurance in association with it are convenient and hassle-free. The interface is user-friendly so that people of all age groups can use it. Also, the company does not demand any pre-policy health check-up under most of the plans for people below the age of 45 years.
Easy Renewal And Claim Settlement
The renewal process of SBI health insurance plans is also easy and time-saving. The customers neither need to visit the concerned branch nor have to spend a lot of effort behind making the payment and complete the formalities. The claim settlement process is also equally simple. 
Tax Exemption
All the SBI health insurance premiums qualify for income tax exemptions under Section 80D published under the Income Tax Act, 1961. A taxpayer can claim a tax deduction for health insurance plans for himself, parents, parents-in-law, spouse, and two children. So, the money one would have needed to pay as tax can be saved using this policy.
How Many Plans Does The Company Offer?
SBI health insurance is classified into eight unique plans to meet the needs of all groups of people. Each plan covers a significant part of medical expenses and treatment costs of critical ailments that require expensive cure. From fatal accidents and pre-existing chronic diseases to severe life-risk ailments like cancer and heart attacks, these health insurance plans provide financial coverage to every insured patient.
SBI Arogya Premium Policy – serves the needs of high net-worth customers with extensive premium options.
SBI Arogya Top Up Policy – provides additional coverages at low premium rates.
SBI Arogya Plus Policy – a balanced and affordable comprehensive plan with multiple coverages
SBI Critical Illness Insurance Policy – offers exclusive benefits and instant coverage for as many as 13 major ailments.
SBI Loan Insurance Policy – an exclusive product for the loan bearers of SBI company.
SBI Hospital Daily Cash Insurance Policy – the insured individuals are liable to receive daily cash for hospital expenses.
SBI Group Health Insurance Policy – this one plan provides coverage to the entire family.
SBI Health Insurance Policy – Retail – this is the most comprehensive plan that covers almost all the possible medical expenses.
---
5 Advantages of Offering Employees Healthcare Benefits
---
Health insurance policies are meant to take care of our financial needs during the time of any sort of medical crisis. It is a must-have product in every person's list of "essential items". SBI health insurance policies justify the expectations of customers with efficient service plans.