Click here to get this post in PDF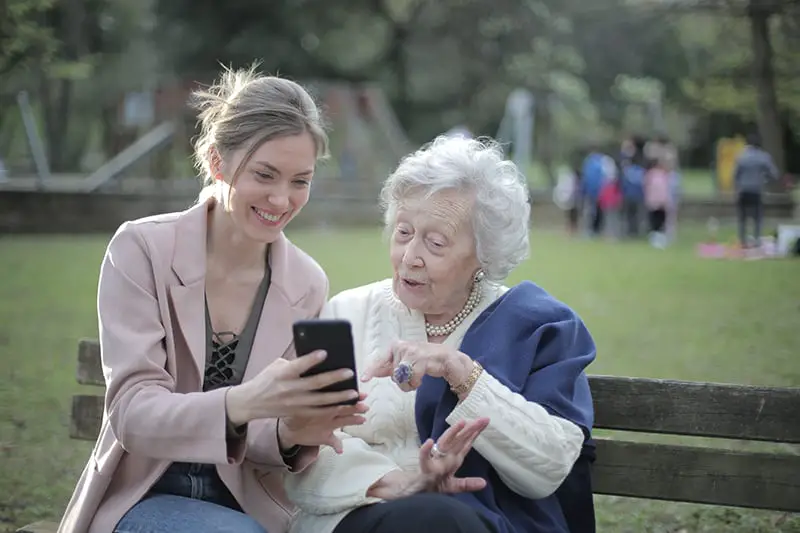 Picture this… You live in a different state from your ageing loved ones or perhaps you have a busy work schedule that cannot allow you to offer them the personal care you know they need during this point in their lives… Still, for all they have done for you, you want them to have the best lifestyle possible. 
Well, giving your parents/loved ones the quality of life and comfortable lifestyle they deserve all comes down to hiring the top home care assistance service providers in Charleston County, South Carolina. This article will focus on the top considerations you should make before seeking home caregivers as well as the top questions to ask in order to identify the best home-based caregivers in Charleston County, or you can visit https://homecareassistance.com/locations/sc/charleston-county/ and see on this website what they are offering.
Factors To Consider When Looking For Home Care Assistance Services
1. The Needs Of Your Loved Ones
The needs of elderly persons tend to vary. Before starting your search for caregivers, list down the bare minimum qualifications that caregivers should meet. For example, if your loved one has a pre-existing condition that limits their mobility and requires strict medication, you can list that potential caregivers should have medical training and they should also have enough strength to help your loved one move around the house.
Understanding the needs of your loved ones will help you quickly shortlist suitable home-based caregivers once you start your search.
2. Your Budget
Caregivers often charge for their services based on the duration of time they are engaged. Based on your budget, you will understand whether you should get a professional who is available 24/7 or one who is only available for part of the day.
Never ever sacrifice the quality of care needed at the altar of cost of service. If you feel that you do not have sufficient money for hiring a caregiver, look for a professional who is willing to accept insurance payments. Payments by the insurance company can considerably reduce the financial burden of engaging a home-based caregiver. 
3. The Service Package Being Offered By The Home Care Assistance Provider
When researching prospective Assisted living resource, consider what the overall service package offered by different service providers includes. Ideally, you should go for the caregiver who offers you maximum/extra value for your money.
By carefully making the considerations above when researching different caregivers, you will be able to create a shortlist of the top home-based caregivers in Charleston County. The next step you should take is to interview shortlisted services providers to identify who is best suited to care for the ones you love. Below are some of the top questions to ask during the interview process.
---
10 Key Tips for How to Find Health Insurance That Works for You
---
Top Questions To Ask A Potential Home Assistance Service Provider In Charleston County
• Are you licensed and accredited to act as a home-based caregiver to seniors?
• Can you provide verifiable testimonials from current and past clients?
• Do you have any medical training?
• What sets you apart from other home care assistance professionals and why should I hire you?
Image Source: Pexels.com