Click here to get this post in PDF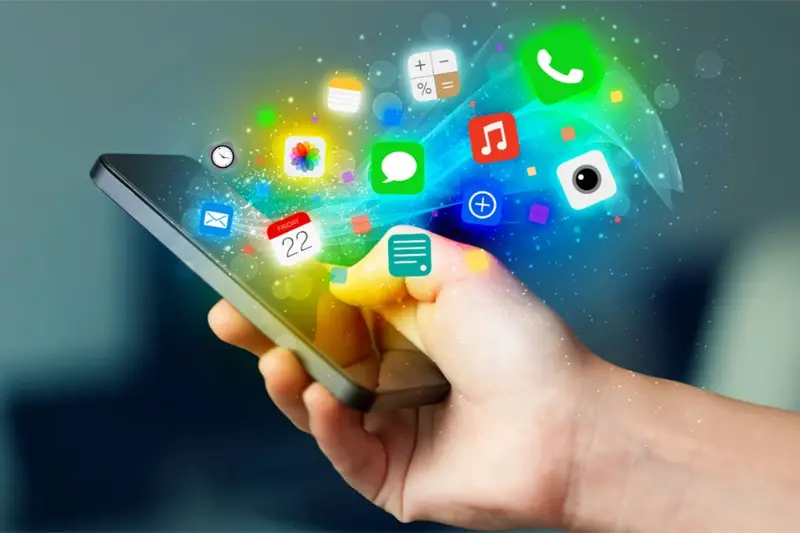 Now the entire business industry is moving online, and this cannot be avoided; you need to prepare for this. The software has many benefits. A quality product will reveal the full potential of a business in any field and, of course, increase your income. It remains only to choose a good company to help you with this. Do not forget that a custom software development company in USA or any other country is quite expensive, but using ready-made projects that are available on the Internet, you still have to modify them and correct existing shortcomings.
Performance
The speed of web applications is very important for commercial projects: users do not like to wait, and if the site is not fast enough, it annoys them, and they just leave. In systems for automating business processes, the indicator of work speed is also very important – work productivity suffers if the system "freezes" or "slows down".
Business process automation is an effective tool from a business point of view:
reduced costs for the implementation of typical business processes;
increases labor productivity, the quality of results achieved and predictability;
the influence of the human factor is reduced;
simplifies the calculation of KPI and control over what is happening.
Development is carried out on the basis of web technologies using professional frameworks. Using frameworks allows you to create customized solutions that meet high reliability, security and performance requirements while remaining very flexible and maintainable.
Deploying web-based systems is also much easier than deploying software installed on end-user computers. You only need a browser and a network connection to use the web application. Suppose the application is deployed on the Internet or on a local network with access via VPN. In that case, the system can be operated from anywhere in the world where there is an Internet connection.
Fault tolerance
Fault tolerance is always based on the duplication of system components and the elimination of a single point of failure – these are either hot-swap solutions or horizontal scaling. But the more fault-tolerant the system, the more expensive the infrastructure and the more difficult the engineering tasks associated with ensuring its operation. Therefore, the economic feasibility of approaches to fault tolerance is determined individually in each specific case.
System integration
The work is greatly simplified due to the integration of a site or a web application with the means of information storage and processing already used in the company: it becomes possible to update large amounts of information on the site in real-time, and updating the site itself practically does not require resources, the quality of data processing improves, and the influence of the human factor is reduced.
System integration improves work efficiency, reduces maintenance costs, and reduces the impact of the human factor.
The developed solutions are perfectly integrated with the company's existing infrastructure: with accounting and enterprise management systems, websites and other specialized software.
You may also like: Useful Apps and Software for Vacation Rental Management