Click here to get this post in PDF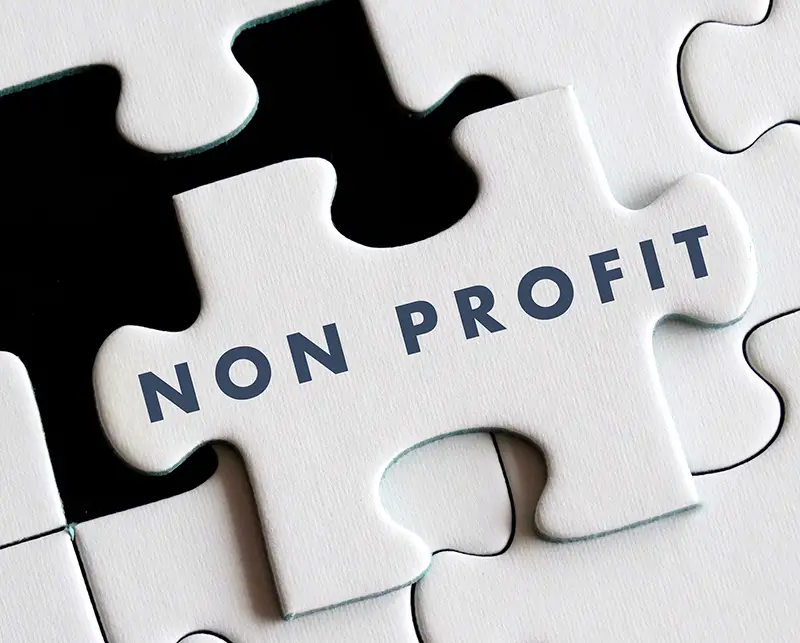 Thoughtful guest posting for well-established websites with a larger audience is a great strategy to expand the audience-base and develop a business reputation as an authority. But, writing content and posting it to a blog may not be easy for a non-profit marketing venture. 
There are a few strategies and steps needed before joining the conversation. This article tells you important things that can help get more guest blogging opportunities and develop strong relationships.
Guest Blogging Benefits
Guest blogging implies writing a piece of content for other blogs. By publishing your content on other related blogs that have a likeminded audience, a business can benefit in numerous ways:
Expansion In Viewership
Guest posting helps increase the reach of your business. By reading your content, new readers get to know about your business. It is a great opportunity to attract their attention and even make them your future customers.   
Quality Guest Post is a leading company that creates outstanding guest blog post service campaigns to assist brands across several industries to pitch, discover, and secure affordable guest blogs on a niche and high authority blogs.
Recognition
Another important benefit of guest posting is that your charity business will get more audience and recognition. The more viewership your business gets, the more credible it is perceived in the industry. 
Partnerships
Guest blogging is a good way to develop strong partnerships with other similar organizations in the space. It benefits a charity business in building marketing campaigns, speaking engagements, and getting event sponsors. 
Legitimacy
By posting guest posting on authoritative sites, a business can demonstrate its legitimacy, trust, and authority. These are the qualities that are very important in charity organizations. It would help the business to get more support from donors.    
Guidelines To Perform Guest Blogging In A Business
Guest posting should involve sharing high-quality blogs, information, resources, and useful insights into the non-profits industry. There are some important guidelines to write impactful guest posts. 
Themes
The article should be such that it informs, entertain, and initiate conversation among readers around non-profit issues. Thus, guest blogs for a charity organization should include related themes such as donor management, fundraising, non-profit management, non-profit marketing, Board management, events, etc.
Audience
The ideal viewership for non-profit professionals comprises of those who look for tips, ideas, and resources to expand their non-profit organizations.  The audience for these types of posts includes:
marketers
digital marketers, 
non-profit volunteers, 
financial services, 
fundraising experts, 
HR, 
Non-profit Board members, etc.
Article Length
To make the desired impression on people, the article length has to be between 1,500 to 2,000 words in length. It should be in the form of how-to/advice articles, listicles, opinion pieces, Q&As, superior-quality content that offers an original viewpoint, and a clear argument with supportive proof.
Tone of Voice
The writing style should be relatable, conversational, yet authoritative. It should not be highly technical or stuffed with jargon.
Quality
The article should avoid grammatical and language mistakes. They should be in US English.  Also, it is important to perform a spelling check before submitting the post.
Images
The use of images makes the content more effective and easier to comprehend. Images should be high in resolution and copyright free. It should also relate to the article content.
Backlinks
It is required to add one link in the text and one link to the website/bio in the author bio section. The length of this section should be limited to two to three sentences only. There should be only content-relevant links and no affiliate links in the content.
Conclusion
Guest posting is an effective strategy that can bring rewarding gains to businesses that do it perfectly. With the above guidelines and useful tips, a non-profit marketing venture can easily realize the potential of guest blogging in their business.
You may also like: Blogger Outreach the Right Way
Image Source: Shutterstock.com