Click here to get this post in PDF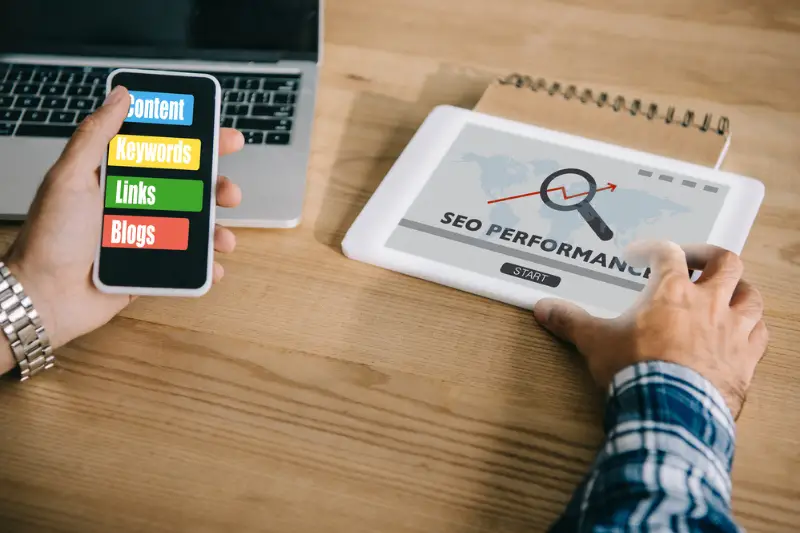 The ranking of your website determines its visibility. It's on-page and off-page SEO determines its overall performance. But as a website owner, you can only determine this through SEO audits from time to time.
Professional audits are done to address the issues preventing you from ranking on the first page of search engines. You can visit BeFound SEO here to submit your website and let professionals check it on your behalf.
You can, however, check its performance in person with different analysis and audit tools available in the market. Before you do it yourself, beware of the tools you can use and how to go about it as a good SEO tracking tool will save you time and offer the much-needed information in your marketing efforts
Audit Tools 
A wide range of SEO tracking and analysis tools exist for digital marketing consultants and content marketing agencies. Some of these tools give in-depth reports that will require a professional understanding to interpret. 
The professionals don't stop at interpretations, but they recommend the possible actions to improve on for better ranking.
Good SEO tracking tools are aggressive and can track and analyze competitor data, which you could use for a competitive advantage. Below are some of its main features and analysis outcomes.
It finds competitor ads, the ad strategy, and budget.
Backlink analysis
It finds the best keywords for both PPC and SEO.
It compares editors, publishers, and advertisers.
A complete audit of your website position through tracking
An analytical Excel Format report
An excellent tracking tool can also analyze other metrics that are important in link building with other high authority websites.
How To Determine SEO Performance
While performing your website audit, below is a simple checklist you can use in determining the performance. However, on the other hand, if you consider letting a professional do the audit for you, visit BeFound SEO here and submit your website for the same.
Check the speed at which your site loads: The loading speed of your website to display interactive content to the user should be around three seconds or below. If you can achieve that on both phone and desktop devices, that is okay for most users. Anything longer than that negatively affects your ranking.
Analyze Your Backlinks: An audit for backlinks enables you to determine the good and bad links to your domain authority. Unnatural links and those from spammy sites hurt your domain authority. As you do away with such, you also get the opportunity to find useful links that you could be missing out on.
Keyword Optimization and Competitiveness: Optimization for keywords begins with research to determine how competitive the keyword is. This helps you determine the chances you have in ranking for the same keyword if you stand a chance to rank for a particular keyword, optimize for the same in your content, title tags, metatags, and the URL slug of the page.
After conducting a site audit or receiving the audit report from a professional SEO consultant, strive to implement the recommendations for better performance. 
You may also like: SEO: The Small Business Game Changer