Click here to get this post in PDF
Corporate governance is the key to exploring competitive advantages for business. The establishment of sustainable business practices means that you are future-proofing yourself for times to come.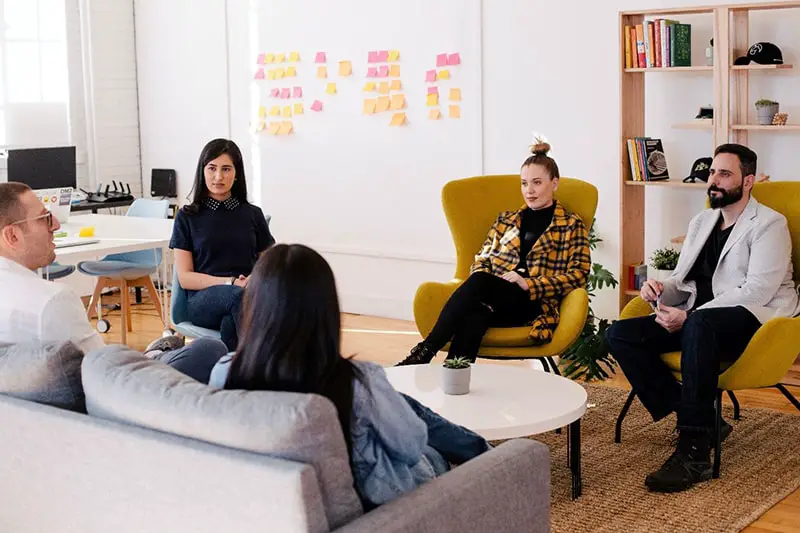 What is Corporate Governance?
This title refers to the system of policies, rules and processes that are in direct control of the behaviour of your business. This complex cultural framework outlines and dictates the relationships between your stakeholders, your management and your board of directors and which is intertwined with organisational structure, processes and actions
Simply put, these are the overall connections that lay between aspects of your business. It's essential to maintain adequate and appropriate governance in business to ensure all aspects and elements run smoothly and that there are proper connections and communication between this variety of sectors. It is highly essential to put this in place and, even more so, to effectively oversee it once it is in place to ensure the best quality outcome.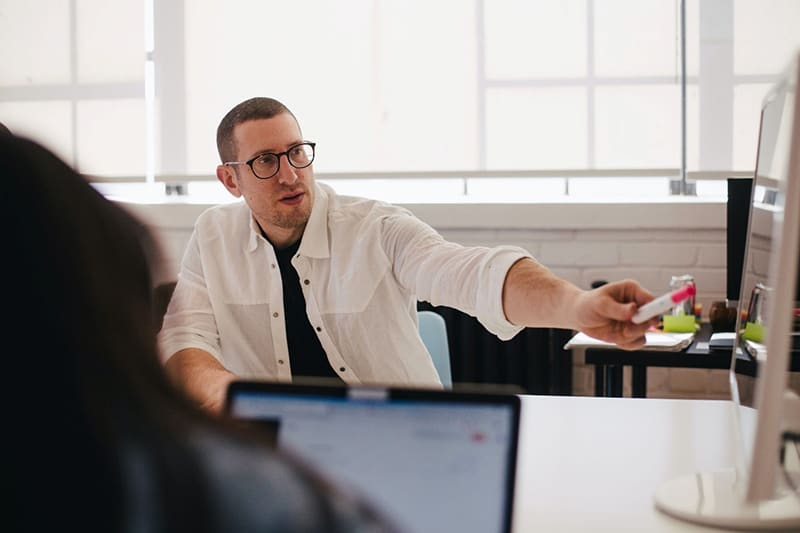 How can we maintain a corporate advantage?
Ensuring a series of stringent checks and balances are put in place will ensure that you maintain corporate governance, putting your business in good stead and allowing for competitive advantage. Proper corporate governance means that the lines of communication stay healthy and open and that all aspects of your business are transparent and effective.
A smart way to maintain competitive corporate governance (as well as linking this back to your competitive advantage), is for leaders to put in place appropriate and stringent policies and principles that will help to future proof you against uncertainty and angst.
Your board of directors should focus on evaluating procedures and performance standards at every step of the way. They should be able to apply their expert knowledge and come from diverse, business-related backgrounds and be able to target those skill sets to set goals, objectives and plans to provide the best opportunity outcomes. This board will make the overruling decisions for the company that is in the best interest of everyone – from the people on the ground floor to your key demographic at the other end of the business chain.
The organisational structure is essential in the pursuit of organisational excellence. Clearly defined line management roles and responsibilities ( a chain of command, if you will) will further ensure that these ideas and practices are put into place and followed to the letter. There is no sense in having a great board of directors if their decision-making process isn't followed through further down the chain. Proper structure leads to increased motivation and awareness
Performance evaluation should play a definitive role in the running of your business to further ensure that every member of your team is not only playing their part but focused on exceeding expectations. Lastly, ensure that a keen sense of risk management is in place to avoid future catastrophe and hold onto the excellent work being done at the ground level to enhance the shape and space that your business holds compared to the rest of the market.
Implementing processes and actions can significantly reduce risk. When observations and audits are consistently conducted, incidents are appropriately investigated, employees are given proper training to carry out their jobs safely and efficiently, and effective communication processes are implemented, performance is likely to increase.
Sustainability is key. Not just to future proof your own business as our world travels increasingly closer to green energy but so that you can rework your systems from the ground up to ensure that this is part of your regular, everyday practice.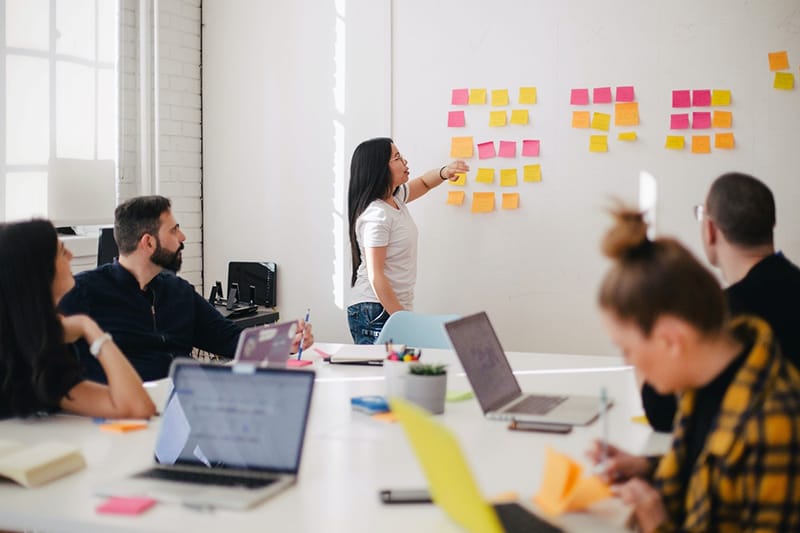 What impact does sustainability have on corporate governance?
Choosing to move towards sustainability has a knock-on effect of being a crucial part of good corporate governance. Making intelligent, future-focused choices means that your business will stay ahead of the pack when it comes to energy efficiency and sustainable decisions.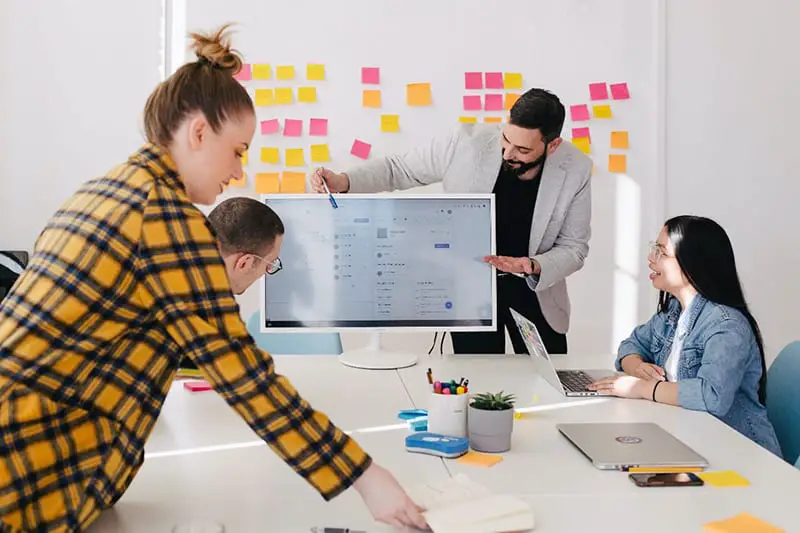 You3 is a company that is invested in improving your own model of corporate governance. It's not an 'add on' – it's an intrinsic part of business modeling that should be considered from the ground up as opposed to a second thought once you've already established how and why you'll be using consumables. It's important to factor this into your practices NOW rather than tacking it on after the fact.
Providing innovative solutions to customers means that you, as the director of a commercial solar company, need to build these practices in from the ground up. From your board of directors down, this needs to be part of your business modelling if you are looking towards becoming a sustainable enterprise.
---
Corporate Governance Changes Under COVID
---
Rember to make sure that this idea of sustainability is inbuilt into everyday practices. Working with a company like You3 will ensure that you receive appropriate guidance, improve your brand energy, your competitiveness and that you increase productivity. Staff morale will be at an all-time high as those associated with your brand work towards a brighter, greener future. Overall you'll be decreasing costs (after an initial layout) and attracting a wider variety of stakeholders to your business model.
Is your business up to par? Consult with You3 today to ensure that you're forging ahead with the best model of competitive corporate governance or risk being left behind like an industry dinosaur.
About the Author
Edward Foord is a Sustainability Strategist and Managing Director at You3 in Brisbane, Australia. He has 14 years of national and international sustainability experience with small and large businesses.