Click here to get this post in PDF
Working as a nurse is a fulfilling job that allows you to improve different people's lives. It is also a huge responsibility since you are responsible for the well-being of other people, which is why the educational process to become a nurse can be challenging. First, you need to have a higher-than-average GPA or finish a prerequisite course with good grades to sit in for the entrance exams, which can be complicated. You can click here to learn more if you aspire to become a nurse. The following information discusses the common challenges students face in nursing school.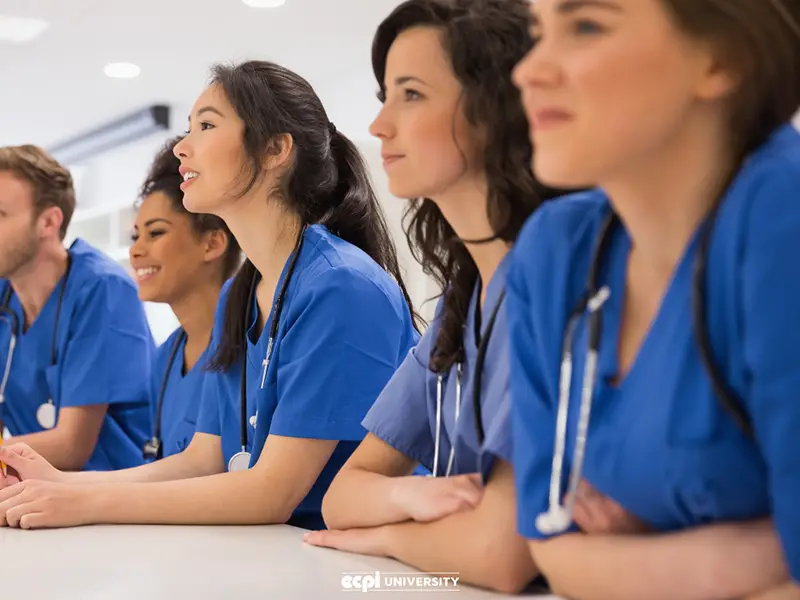 Taxing homework
Considering the hard work you need to put in for clinicals and lectures, having homework and projects is like adding salt to the wound. They can be time-consuming and, most of the time, not easy. Instructors may assign homework in a case study, a report, or nursing care plans. Therefore, you should brace yourself for long hours of reading reference books and intensive research. Homework and projects help students build perseverance and understand the importance of time management.
A lot of studies
One thing that sets nursing apart from other courses is the mind-grueling lectures and large book volumes you need to read. Nursing programs involve complex theories that require solid background knowledge in chemistry, Biology, Anatomy & Physiology. While attending class is essential, it isn't enough since you need to create extra study time to help you retain what you learned in class.
Learning resources such as textbooks are also not as simple as other college students may use. They typically come in two volumes, are thick like a brick, and require multiple readings to grasp the information. You may find that you dedicate most of your time to books. In the end, you are responsible for people's lives, so adequate preparation is essential. Although nursing programs can be complicated, they are not impossible.
Burnout
Nursing school can be demanding since it requires reading, memorization, and clinical trials. Juggling between school, social life, personal life, and other responsibilities can be overwhelming. It is easy for you to reach a state of exhaustion on all levels – emotionally, physically, and mentally. Burnout ensues when you have a lot of obligations to fulfill, but you can't handle all of them. It is a common problem that most nursing school students deal with.
The good news is that you can prevent burnout with proper time management. For example, you may want to allocate more time to schoolwork and spare your weekends or any other extra time for your social life. It is also essential to listen to your body and rest whenever you experience signs of fatigue such as slowed reflexes, headache, dizziness, and sore or aching muscles. Having the right support system and a clear vision can also help you avoid burnout.
Dreadful exams and tests
Like any other course, nursing programs test their students after every series of lectures and clinicals. The above is essential since it helps instructors gauge learners' knowledge and understanding. However, preparing for an exam or a test is usually stressful for most students. Everyone hopes to achieve the highest scores, and therefore adequate preparation is tantamount.
During this time, students dedicate most of their time to studying, which can be tedious. Most of the exams consist of situational questions, which can be challenging because all the choices seem right. For this reason, it is essential to understand and not just cram concepts and theories.
Unreasonable demands and expectations from people
For some, this can be an honor, but it can also be one of the pain for others. Most people will expect you to know what to do when someone is ill or whenever there is an emergency. These requests are often uncalled-for and can be unreasonable for a nursing student.
Knowing what to expect when you join the nursing school is essential. If you are still undecided about nursing school, weigh the challenges above and assess yourself. But if you are sure about your decision, do not fret because nursing is one of the rewarding careers once you get the hang of it. No matter how trying it may seem for others, you can excel at it if nursing is what you truly love. 
You may also like: Latest Technology Trends in Education