Click here to get this post in PDF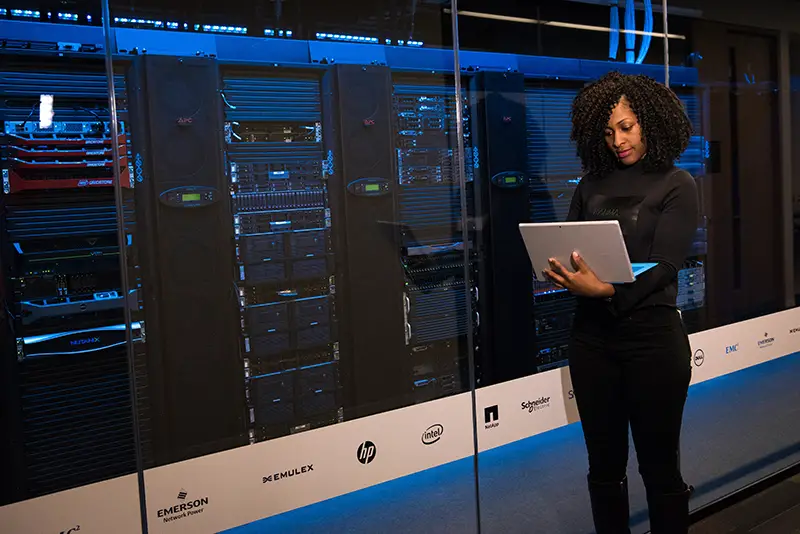 Image source: Pexels.com
The cloud is famed for being safe. Not only is it scalable, allowing organizations to enjoy seemingly unlimited space, but it's also got lots of security attached to it as well. However, with the increasing sophistication of application attacks, it's recommended to do a cloud readiness assessment before using any cloud storage, ensuring that companies are prepared just in case a breach happens. If you're wondering what it takes to mitigate the cloud successfully, we're here with the details and a few suggestions on how you can get it done.
1. Data Encryption at Rest 
Data that are stagnant and not moving from one place to another is said to be at rest. Typically, data at rest is thought to be more secure than data on the move, not having to pass through channels that could be tainted. However, this is not always the case. If there are no reliable means of protection for data at rest, it's at risk for a data breach. Protection needs to come from both the outside and inside for an all-around means of protection. That's why taking measures to protect data at rest is the first step in mitigation.
2. Two-Factor Authentication (2FA)
You can think of 2FA as an added layer of protection. Those who are trying to get into the system have to get to your password and use a PIN or some other means of logging in. If you are part of a company with a long list of users, you may have to manage passwords and have users change them often. This will throw off hackers that may be getting close to guessing passwords to breach systems via brute-force attacks. 
One of the most popular ways to add a 2FA is to use a multi-device approach. It will ask anyone who logs into their account to verify a device connected with the account, creating a super-strong line of defense against attacks. Not only is this type of authentication safe, but it's difficult to crack, which is exactly what you want.
3. Say Goodbye to Shared Accounts
When it comes to protecting space and data, sharing accounts is the last thing you want to do. The more people have access to administrative areas, the higher the risk. Not that your employees cannot be trusted, but you have to look at how to lower your risk to keep the system and your collected data protected. Cutting shared accounts is beneficial in terms of security and could wind up saving you a few bucks in the end.
4. Check Your Sharing
No matter what platform you're using, you need to check your agreements. Ensuring that you read up on them and agree with everything in them is the first step, followed by tweaking your shared agreement. Besides, it would be best to get everyone on board, having your employees sign documents that ensure they understand its policies on sharing. This is a great way to decrease risk and keep everyone on the same page.
5. Ask Questions 
When you choose a cloud provider, you want to know them like the back of your hand. The thing is, a lot is going on with cloud companies that exist in the fine print, and, what's worse, it's all legal. That's why before choosing a provider and storing your data anywhere, you should ask a few questions. Here are a few suggestions of things that you should find the answers to.
Do you work with a third party? If so, who?
Do you run background checks on your staff?
What types of backups do you support, and how are they protected?
How can I get control of my data?
Do you employ independent auditors? If so, can they visit your site?
While the list goes on, you should get the idea. The key is making sure that the cloud provider is a good fit for you and that they also have a good hold on their policies and methods of protecting data.
Confidence Is Key
After learning about your risk, it's great to start looking at ways to protect your data. With a solid list of ways to apply mitigation to your cloud storage, you'll be able to enjoy the benefits without all of the worries. These days, it's all about changing up approaches and employing several different methods so that nothing can slip past security. You can never be too careful, and confidence in your storage and security options is vital.  
You may also like: AWS cloud security- All you need you know