Click here to get this post in PDF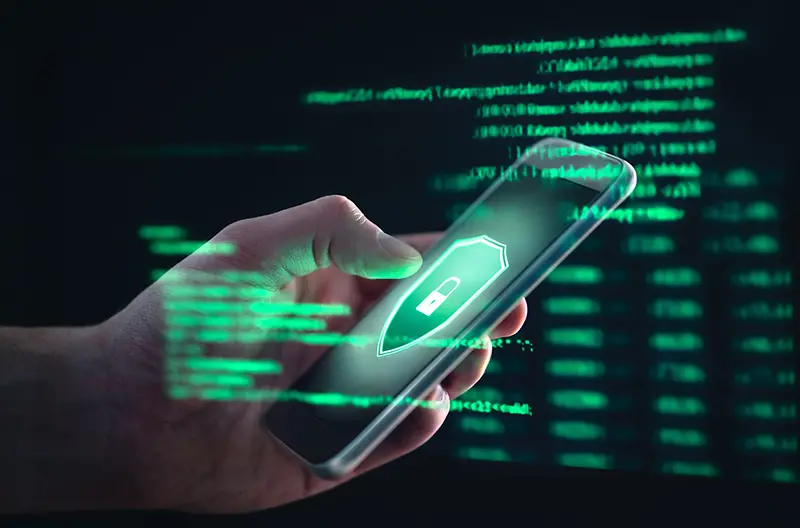 Have you fallen prey to a forex scam? Online scams have been rampant for quite a while and there are hundreds of millions of people all over the globe who have lost their money because of them. Yes, this means you are not alone, but this is certainly not reassuring. Most people are furious and embarrassed to find that they have been scammed because no one thinks it will happen to them. Everyone has heard of these scams happening online, but no one expects it to happen to them. Therefore, it can be immensely hard to accept when it does and leaves people floundering. You can use this Claim Justice review in this situation.
No two people react the same way once they realize they have been scammed online. Some would just accept it and move on because they think there is nothing to do. After all, the internet is known for its anonymity and provides cybercriminals the perfect opportunity to get away. There is no central authority like the police that you can get in touch with and report the incident. Most people don't even bother doing so, but there is another group of people as well. There are also those who don't want to give up and let the scammers get away with their money. 
They are desperate for a way to get their money back, and this is where Claim Justice can be a lifesaver. It is exactly what it sounds like; it is a service that claims justice on your behalf by helping you recover the money you have lost. If you have not heard of scam recovery services before, this may seem like an alien concept, but you will quickly learn that it is not something new. These recovery services have been operating in the market for quite a while, and many people have used their services.
Nonetheless, this does not mean that you connect with the first scam recovery service you come across because scams are prevalent here as well. Indeed, some cybercriminals disguise themselves as recovery services and take your money, claiming to help you make a recovery. Of course, you don't want to get scammed again, which means you need to take a close look at the recovery service you are considering. You have to ensure it is capable of living up to its claims and does not just lead you on. 
The same approach should be taken in the case of Claim Justice, which is registered in both Israel and the United Kingdom, and is offering scam recovery services to victims all over the world. A quick glance is bound to impress you, but you have to dig deeper to learn the truth. Let's get started:
Claim Justice's experience 
First things first, you have to ensure that the scam recovery service you are considering has enough experience. This is due to the fact that recovering money from an online scam is no easy task. For a long time, it was considered impossible, and even though it is happening these days, it doesn't mean it is straightforward. 
Hence, experience can make a big difference, and you will be pleased to discover that Claim Justice is no novice at all. A quick look at their team shows that they have a group of professionals who are well-versed in how online scams operate and have in-depth knowledge of the financial markets, cybersecurity laws and banking channels that are used by cybercriminals. 
Moreover, you will find that Claim Justice has been offering their services for a number of years and has catered to victims of a variety of online scams. This ensures that they will be able to get the process started quickly and reduces the possibility of mistakes that could lead the scammers to get away with your money. In fact, their experience improves your chances of getting a refund as you want. 
If there is one way for you to determine the authenticity and reliability of any service, it is by checking out the kind of reviews it has. You will definitely be pleased with what you find about Claim Justice in this regard. As mentioned earlier, they are offering their scam recovery services to global scam victims and have received feedback from many of them. 
You will be able to find the truth about Claim Justice from these reviews, and it does not take you long to realize that they are exactly who they advertise. Their customer reviews show that they are quite professional and take their responsibilities very seriously. Their team is accommodating and can assist you throughout the recovery process. 
Claim Justice's customer support
One of the aspects of any business that can make or break your experience is their customer support. If a business does not value its clients, why would you want to use its services? When you check out the kind of support Claim Justice has to offer, you will definitely be impressed. Their support shows just how dedicated they are to their clientele because they have made an effort to ensure their customers are never left waiting.
You can connect with the Claim Justice customer support staff 24/5, and they have incorporated several channels that can be used for reaching out to them. You can call them on any of the several numbers they have provided, or you can also send them an email at the given address. You can also reach out to them on any one of the social media platforms they have a presence on. They also provide you with a contact form on their website that you can fill out, and they will call you back. Their staff is friendly and responsive and will give you the answers you seek.
Add in a free consultation to assess their services, no hefty upfront payment for beginning the process and a wide array of payment methods that can be used; you will find Claim Justice to be the best recovery service to assist you. 
You may also like: What to Do If You Have Been a Victim of an Online Scam
Image source: Shutterstock.com