Click here to get this post in PDF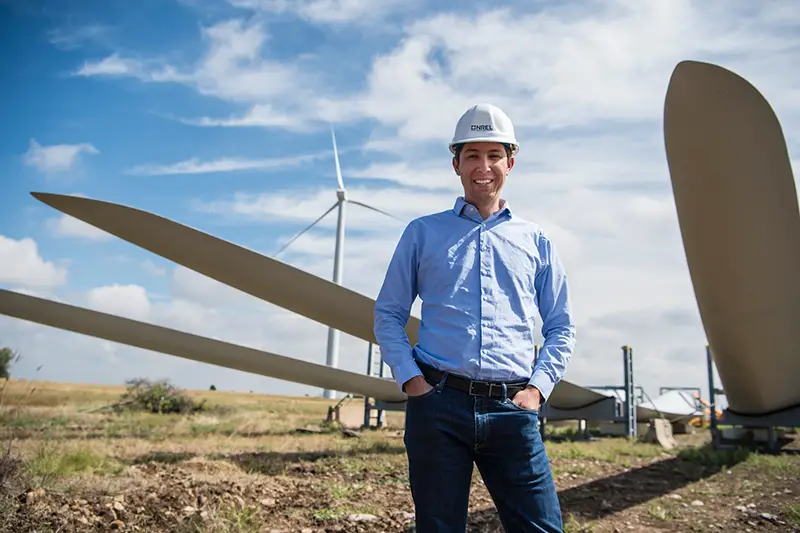 Being a civil engineering NSW, you might have the pride knowing that your job is highly required in improving building, highways, and so on. But of course, this should not limit you from exploring and improving yourself. 
If you are not a member of an association just yet, it is time that you consider it and make sure that you find an association where you can share your knowledge and become a better civil engineer. 
Some think that being a member of an association is not needed anymore, but actually, it is. To make you understand the importance of becoming a member, here are some of the things you have to keep in mind:
To enhance your learning about your profession more
Most of the associations offer their members with different trainings and seminars to improve their current knowledge about their field. By being a member, you will also be informed of what is new and latest in this field. You do not have to worry about being left behind as you are updated immediately when innovation in this profession comes up. 
Some think that they can learn about the latest in technology, same as they can attend training and seminars without being a member of any association, true that it is possible, but it is not guaranteed that it will happen. 
To meet other civil engineers
There is nothing better than sharing experiences and stories with people who are in the same profession as you. Sure, who would understand you better than those who are on the same field. 
Through the conversations you would have with the rest of the association's members, you can learn from their experiences, and you can ask questions if you have any. Talking to people who have the same interests as you can make the conversation more interesting and rewarding. 
Yes, by joining associations, you are actually widening your network. You are allowing yourself be known by other civil engineers and possibly form partnerships with them. 
True that becoming a member of an association comes with many benefits, hence once you are convinced about this idea, the next thing you have to consider is which association would you choose to join. To help you choose from the many associations for civil engineers in Australia, here are some of the key factors to consider:
Offers regular trainings and seminars
Choose an association that offers regular and continuous training and seminars. You have to get the most out of the association you will join, hence choosing the one that has enough scheduled training and seminars is what you need to consider. 
True that as a professional, there can be a lot on your plate already, so it is best if the institution finds ways to make sure that the training and seminars, they prepare can reach even the busiest civil engineer in their team. This they can do by allowing online seminars and training and if possible, saving the training and seminar videos on a file that is accessible across all members. 
Has reputable civil engineer members
You have to go for an institution that has reputable civil engineer members. Sure, you will make a connection with these civil engineers, therefore, you need to make sure that they are trusted in their field. 
If they have trusted partners, then it only means that they are worthy to be trusted, as no company will build a partnership with an institution that is not worthy to be trusted in the field of civil engineering. 
You may also like: How To Become a Professional Engineer
Image source: Unsplash.com