Click here to get this post in PDF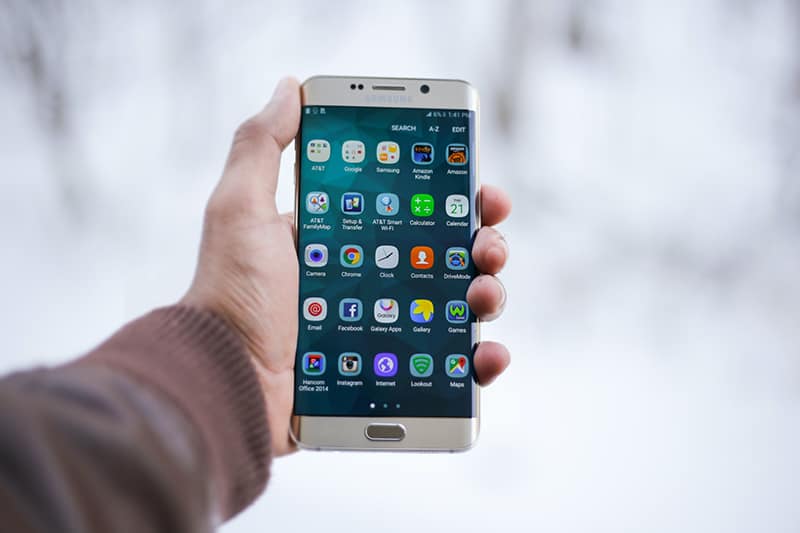 At first, mobile phones were just used to communicate. Today, they are our everyday companion as we use them to perform everyday tasks, including those within our business life. With employees spending a considerable amount of time working remotely now (especially since COVID hit), more time is spent working from their smartphone. As you can imagine, this would require seamless connectivity and wider flexibility. Giving phone allowance for employees helps to ensure productivity remains at a high level.
Selecting the right model, along with the right package for your business has never been so important. But where do we start? The huge number of options these days can perplex us. What considerations do we need make?
Let's just highlight a few areas that decision-makers in your business need to consider when choosing the right business phone and plan.
Security
This tops the list. As scammers continue to thrive across the globe, mismanagement of data can expose an organisation's sensitive data allowing an opportunity for these tricksters even at the mobile phone level.
Fingerprint readers, Face ID can raise the level of security. Apple, for example, offers a stable and robust policy with data encryption where hardware, firmware and software are controlled reducing the danger of exposure to malicious apps.
It perhaps never crosses the consumer's mind when they stroll into Starbucks and join the unsecured Wi-Fi network that there is a huge danger to the safety of their data on their phone.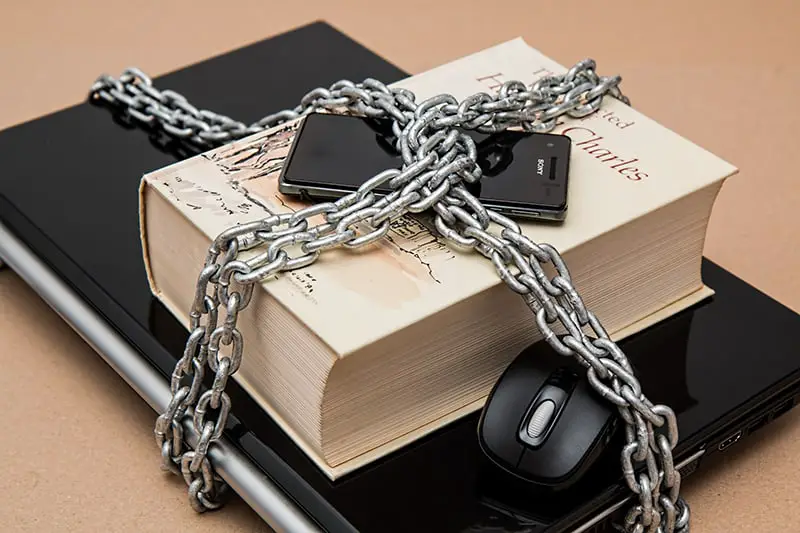 With business mobile phones, rules can be enabled and automated on how the phone is used so critical company data is never exposed. At the same time, leveraging the freedom your employee has to use their phone for personal reasons.
The perks
Be clearly aware of the perks your proposed plan will offer. For example, does the plan offer customer support? Will they be on hand to provide expert customer support if something goes wrong, perhaps in the case of frequent poor coverage? If anything is unclear beforehand, the best option is to call the company and inquire.
Check out the bundle prices which fit your criteria as they may lead to a special discount for businesses.
Productivity
Office 365, video conferencing apps and the ability to extend storage are just some key pieces of productivity software to add to your list. Business-building tools can offer a powerful advantage to your business, such as cloud-accounting and web-building software.
Reliability
It is especially important that your business mobile plan offers an excellent level of coverage. There could be an offer of a great plan, but poor coverage will just harm your business productivity in the long run.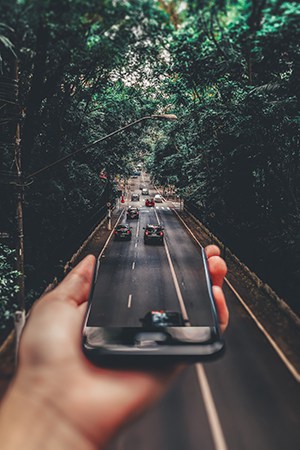 Your time
To many employees, these devices might sometimes seem more like a fetter than a friend—making them feel chained to the office. The pressure people feel to respond to a mobile phone call no matter where they are or what they are doing is creating what one researcher calls a "culture of interruptions."
The advantage of having that business phone is that you can put in a desk at the end of the workday and not feel like you're attached to your emails 24/7.
O2 Business Contract Phones
Of course, there are more factors to come into play here. Whatever your choice, CommunicationsPlus are a provider of O2 business mobile phones and will help you to find the best device to satisfy your business needs.
You may also like: How Voice Telecom Technology Has Improved
Image Source: Pexels.com