Click here to get this post in PDF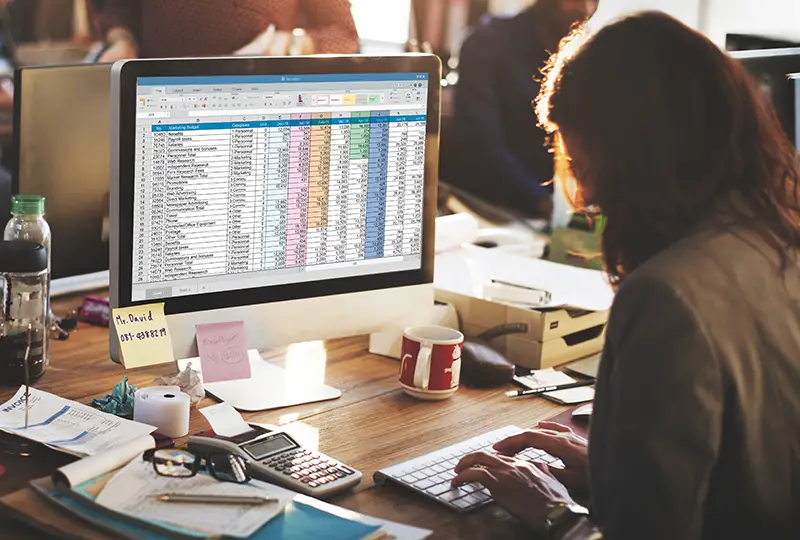 There are more accounting firms than ever these days. Some firms are big, some are small, and some even consist of nothing more than a single person doing everything. All accounting firms will need good software to back them up. The following information can help you choose the right accounting practice management software.
Do you work alone, or do you have a team to help you out? Either option is acceptable, and each has its own set of perks associated with them, but they both can affect your software choices. If you're going to be working with different team members, you'll need to be able to collaborate effectively. This involves constant communication, the ability to view work done by other team members and having a clear view of what each team member should be doing. Software that was constructed with teams in mind will make everything easier by preventing people from doing the same task.
Think about the needs of yourself and your firm. By identifying your needs, you can find the right software that will take care of them. You can further narrow down your options by thinking about your team size, the clients you'll be dealing with and their needs, and the kind of accounting that you'll be doing. Some software works better for firms of a certain size in comparison to others.
Since your clients will be affected by the software you use, you should focus on getting software that will create easily understood reports. The more a client is skilled in dealing with numbers and technology, the more they will want to have some kind of involvement in the accounting being done. They'll have a desire to see projections, timelines, and budgets while engaging in collaborative efforts. You'll have to make things easier for them by giving them document permissions with the help of highly secure software that allows for cloud sharing. This is especially relevant, given the increase in clients that aren't in the same location as firms.
Think about what your budget is and stay within it. Budget management is important when dealing with accounting software, as the prices can range from various amounts. Knowing how much you plan on spending beforehand will help you stay within a reasonable price range and prevent you from buying something that you really can't afford. Some programs have a monthly subscription option that allows you to have access to the software at a low price, and you can cancel the subscription whenever you want. Using a subscription for a month or using a trial will help you get a feel of how well the software works for your firm, and if you want to commit to using it long term.
Time does in fact equal money in accounting, and the proper software will help you make the most of your time, even if you are just one person trying to fill the role of accountant, IT rep, and HR rep. Look for software that can log billing and hours for easier creation of invoices. 
Picking accounting practice management software may seem difficult, but it's easy if you take a second to think about the needs of yourself and your clients. By using the information presented here, you can have a clearer idea of what kind of software will allow you or your firm to work productively.
You may also like: Accounting Tips For Businesses During This Covid-19 Pandemic
Image Source: Shutterstock.com