Click here to get this post in PDF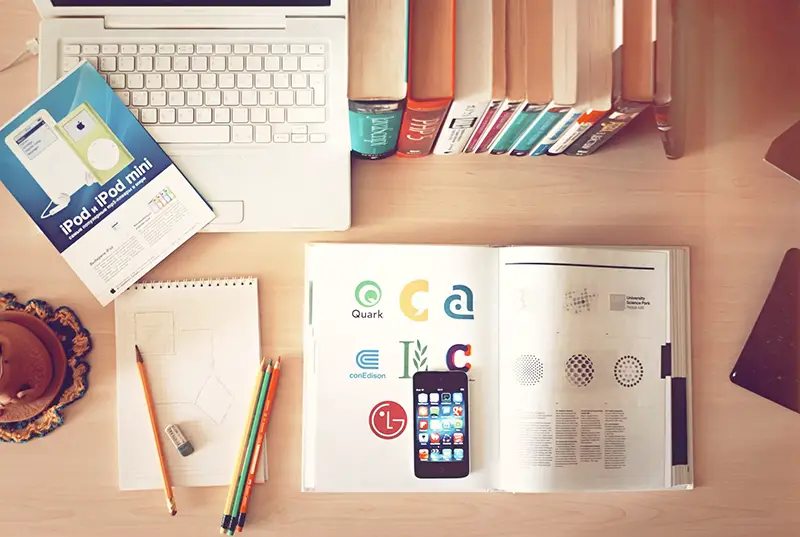 A logo is a symbol that visually represents a company. Since most people primarily perceive information with their eyes, this symbol should be bright, memorable and as informative as possible.
Why logo matters
1. Every day, every person is faced with advertising. It is a good company logo that will help a potential consumer make a choice in your favor.
2. In a highly competitive business environment, you need to be the best. Investors and sponsors also meet potential partners in appearance, which, in this case, is the company's logo.
What should be the perfect logo
Depending on what the company is doing, the logo can be:
– text
– symbol
– abbreviation
– artistic or graphic abstraction
Combined logos are less common. Their disadvantage is the difficulty of quick perception and memorization. Although there may be the opposite effect: the original logo will make the potential buyer interested – what is hidden behind it.
Whichever of the five options you choose, the following are most important in creating a logo:
– visual form
– meaningfulness
– color spectrum
5 steps to a great logo
1. Study the market of your competitors and their logos so as not to duplicate any of them.
2. Use the method of brainstorming: speak out loud associations with your company – colors, graphics, text, etc. Pick the ones that come up first.
3. Select a color. It will depend on your activity. If he is somehow connected with children, the colors should be bright, cheerful. Restrained shades are suitable for a construction or business profile, for the beauty industry – matte, pastel.
4. Decide on the font. It will not necessarily be present on the logo, but if it does, it should be as simple as possible so that it can be read in 1-2 seconds. Most people will not decipher complex characters – they will just switch to the simplified version.
5. Put the symbol you have invented on paper and test it: send it to as many acquaintances as possible and, let alone that, ask about their associations. Having learned their opinions, you will receive an answer: whether the logo you created is similar to your company.
Before approving the final version, keep in mind that your logo will be reflected on the screens of phones, while the image should remain clear and understandable with pens. A logo containing too many small details or an intricate font will merge into an indefinite blur and lose its meaning.
Who is the best to turn to for help with creating your logo?
Option 1
If you have a budget, you should hire a professional designer. His brainstorming session will surely hit the spot.
Option 2
Come up with your own option using online services for creating logos. Read reviews to find the best ones. Services will automatically generate all your preferences, while different resources will give different options – you just have to choose the best one.
Be as careful as possible when choosing a logo. Remember – this is not just a pretty picture. This is the calling card of your business, from which the story of great success begins.
You may also like: Logo Color Combinations To Use In Your Logo
Image source: Unsplash.com