Click here to get this post in PDF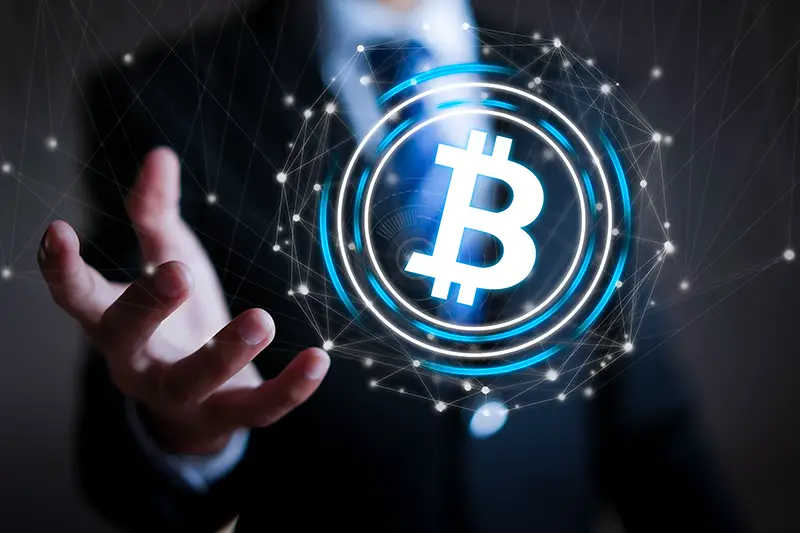 A bitcoin trading bot can be used to automate the buying and selling of bitcoins. This software is designed to calculate the risk of a transaction based on certain parameters that the user has set. It then performs an execution step, in which the bot purchases and sells bitcoins. During this step, the bot gathers data about the market and creates algorithms based on that information. These data are then presented to the user in the form of charts and reports.
A bitcoin trading bot can help a beginner trade without the need for expert knowledge. It can analyze multiple cryptocurrencies and place a trade in minutes. These bots typically use APIs to execute trades. They can buy and sell digital currencies in bulk, as well as electronic currencies. The program is designed to help the user minimize risk and maximize profits.
When choosing a trading bot, a developer must take into account the features a user needs. It must also be easy to scale, modify, and add new features. An experienced developer can provide support for algorithmic complications and help create a user interface for the bot. The bot should be thoroughly tested before deploying it, as a bot's performance can be affected by various factors.
Many platforms offer a free demo account that allows the user to learn how the software works. In this demo account, the user can place trades with a small amount of money. It can even be used to experiment with different strategies. Most trading platforms offer a basic account for $29/month, which offers grid orders, unlimited smart bots, and trailing up and down orders. Finally, a paid advanced account offers a variety of additional features that can make the process of trading more efficient.
There are several bitcoin trading bots available for purchase on the market. These include Optimus, CyberBot, Crypto Future, Channeler AI, and Trader Holder. Each of these trading bots can be customized to fit your needs and preferences. Some of these bots even have a free trial period. If you want a bitcoin trading bot that is reliable and secure, you may want to build your own.
A bitcoin trading bot is a computer program that works with various cryptocurrency exchanges. It connects to the exchanges through an API to place small orders on behalf of users. It also supports many trading styles and algorithms. It also provides real-time performance reports and a user interface. Some bots specialize in a single trading strategy, while others are made for all kinds of crypto exchanges.
However, there are risks to using crypto trading bots. Using these programs is not a good idea if you are not an experienced investor. They are made for traders, not for casual investors. These platforms make trading easier than ever, but you should know that they are not fool-proof.
Disclaimer: This article is not intended to be a recommendation. The author is not responsible for any resulting actions of the company during your trading/investing experience.
You may also like: What Is Automated Trading and How Do I Get Started?
Image source: Shutterstock.com