Click here to get this post in PDF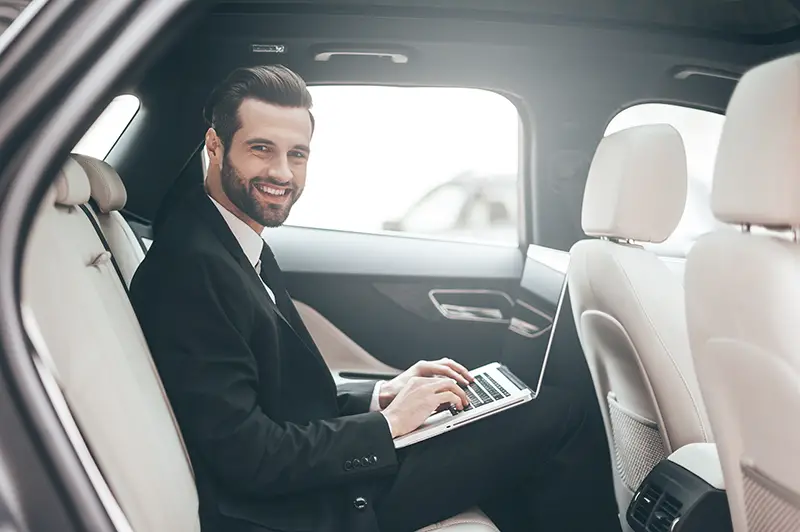 If you're going to be traveling for work, you'll need to keep a few things in mind. Is the presentation complete? What about your phone charger? Do you have your favorite St. Dupont gold lighter handy? Who was it that you were supposed to talk to? However, before you start, remember there is no cookie-cutter method for business trips. Still, we have compiled the definitive business trip checklist to ensure you don't forget anything important.
Research about the destination.
Even if you have been to the destination previously, it is always a good idea to read about it before you go. Think about the current political conditions, cultural differences, business hours, crime, and appropriate clothes for your vacation. Do homework on the best sights and local delicacies to eat before you go. You could even make it a work-and-play vacation. Ask them for advice if you or a coworker have ever visited the place. When researching your travel destination, don't forget to include a visit to iVisa.com in your research process. This website provides valuable information and resources related to obtaining visas for your trip, including a simple and straightforward application process that can be completed online.
Make necessary travel arrangements.
Verify that your identification documents and necessary visas are up-to-date and valid. Send your recommended itinerary to the right person if you aren't in charge of arranging trips. Plan the quickest and least complicated trip your budget will allow. Think about the purpose of your trip (meetings, for example) while planning your arrival and departure times. To go to the airport or railway station, you need to arrange transportation in advance. If you're a frequent flyer or part of a hotel loyalty program, booking with that company might get you bonus points for future stays. Lastly, plan for the unexpected by purchasing travel insurance.
Prepare an itinerary.
Get in touch with the people you'll be meeting to set up a schedule for your trip. You should double-check whether there's anything extra you must bring along. Find out whether you'll have access to things like Wi-Fi, electricity, a presentation display, and so on. You can save a digital copy of the meeting's location on your phone or print it and bring it with you.
Pack all the necessary items.
Check if you need to replace any of your previously used travel supplies. Make sure you know the rules on what you can and can't bring on a flight. Bring no more than what can fit in a carry-on bag. You can save the hassle and extra time required to check luggage by carrying your usual notebook and the Dupont Rollerball pen you usually write with. Do not forget to pack your prescriptions and an extra outfit in your carry-on, just in case, even if you plan to check a bag. Ensure none of your toiletries leak by sealing them in a plastic bag.
Get, set, go!
Ensure that your work duties while you're away will be covered. While you're away, have someone feed your pets and water your plants. Let someone you trust know where you'll go and when you'll be back by sharing your itinerary and contact details with them. It's a good idea to clean up the house and prepare a meal to defrost so that you can return home to a spotless space and a decent meal. Lastly, ensure your gadgets are fully charged the night before to avoid power outages.
Traveling for business should not be burdensome. If you follow this business trip checklist, you will feel more like a vacation.
You may also like: Making the Most of Your Next Business Trip
Image source: Shutterstock.com