Click here to get this post in PDF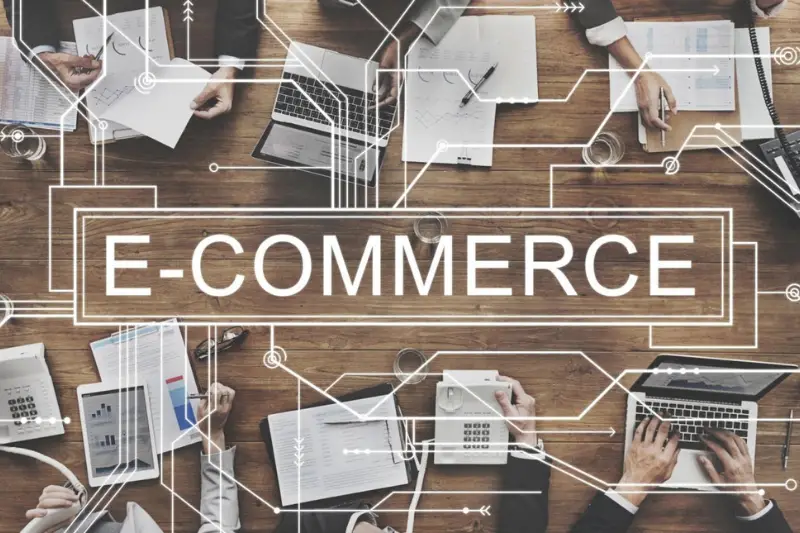 Did you know that most consumers like to shop through an eCommerce store?
The survey shows that eCommerce sales will go beyond $1 trillion this year. So, if your online business is just starting out, you know that you must have eCommerce to reach your customers. Running an eCommerce will get you more sales and grow your customer base.
Running a successful business can seem a bit challenging. How can you make sure that you're doing the right things? What are the characteristics of a successful eCommerce company?
Be sure to read on as we go over everything that you need to know about successful eCommerce companies.
1. A Clear Focus
To be a successful eCommerce company, you must have a clear focus. This means you need to know your target audience and what they want. You also need to have a clear idea of what your company is offering and how it is different from other companies.
Lastly, you need to communicate your message to your target audience clearly. If you can do all of these things, you will be well on your way to success.
2. A Solid Plan
One of the most important characteristics of a successful eCommerce company is having a solid plan. A company needs to know what products or services it wants to sell, its target market, and how it will reach them. It also needs to clearly understand its finances, including how much money it needs to start and how it will make money.
Without a solid plan, a company will likely struggle and may fail.
3. The Right Tools
The right tools can make a big difference in a company's success. Some of the important tools for a successful eCommerce company include good shopping cart software, a good payment gateway, and a good shipping courier.
These tools can make it easier for customers to purchase items from the company and can make the shipping process more efficient.
4. Great Customer Service
The eCommerce company should be responsive to customer inquiries, whether it is through phone, email, or social media. They should also be proactive in addressing any issues that may arise. Additionally, they should have a process in place for handling returns and exchanges.
Finally, they should offer a loyalty or rewards program to their customers. A successful company can build a strong rapport with their customers by offering great customer service, which can lead to repeat business and referrals.
5. A Good Marketing Strategy
A good marketing strategy will help you reach your target audience, create a strong brand, and generate sales. To create a successful marketing strategy, you need to define your goals, research your target audience, and create a plan that includes both online and offline marketing tactics.
You can also offer same-day delivery to attract customers. Refer to this site to get started.
Start Your eCommerce Company Today
A successful eCommerce company has a clear focus, solid plan, the right tools, great customer service, and a good marketing strategy. So if you're looking to start an eCommerce business, make sure you follow our guide. So go out there, apply these important characteristics and be successful!
If you liked this article, then be sure to check out the rest of the blog!
You may also like: Top Benefits of Choosing AI Solutions in Ecommerce