Click here to get this post in PDF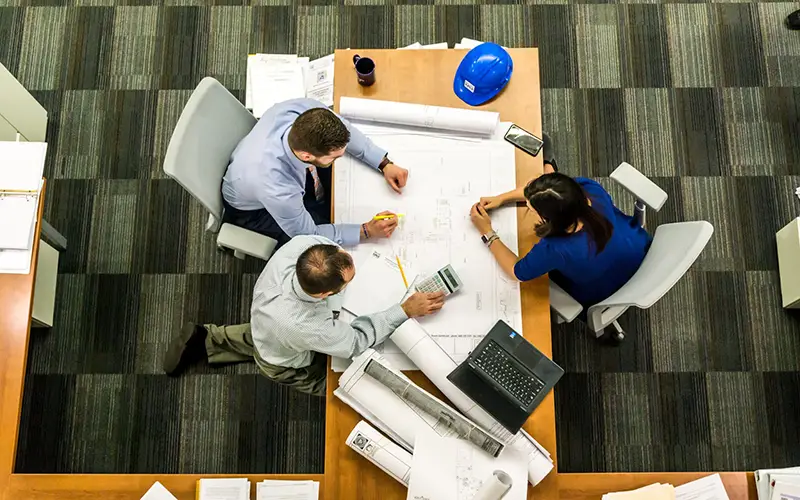 In 2022, the shifting tide of work culture will continue to increase as workplace volatility grows, new variants emerge, and hybrid work will create more unevenness. These trends will be accompanied by long-term technological transformation, continuing DE&I journey, and ongoing political uncertainty and disruption.
Gen Z
The next generation of workers is set to make significant changes in the work environment, and their expectations are very high. While the previous generations may have focused on output alone, Gen Z wants to be part of something meaningful, whether that is creating a product or changing the way a business operates.
Work-life balance is another key concern for the new generation. According to Dell Technologies, nearly ninety percent of Gen Z employees want to use the latest tech at work. This helps reduce their stress levels. In addition, they want unique benefit offerings that make their professional lives easier.
Women
According to a McKinsey & Company survey, 40% of global workers say flexibility in the workplace is their number one motivator, ahead of salary. Gallup's survey here (www.gallup.com/future-hybrid-work)  of more than 140,000 US employees in March 2022 found that more than half of the fully remote workforce and more than a third of the hybrid workforce would search for a new job if their current employer no longer offered flexible working options.
Keeping your employees happy is crucial in today's competitive labor market. Offering them training and development opportunities makes them more productive and engaged. It also adds valuable skills to your internal team.
People of color
Changing the work culture to include people of color requires a culture shift. While this shift requires a change in attitudes, a consistent set of values is crucial to attracting people of color. Organizations must learn to recognize and address implicit bias and set antiracist standards to ensure they do not perpetuate an environment where people of color are often marginalized.
In addition, companies should create policies, practices, and structures that support inclusion. Senior leaders should ensure diversity by creating clear career development plans. These plans must include making sure people of color receive stretch assignments that can lead to more senior roles and growth opportunities within their current position.
Millennial
With a shift toward remote working, workplaces will become more mobile and unpredictable. While the trend towards remote work is not yet widespread, it is expected to increase in the next few years. It will also lead to higher inequality and a rise in gender wage gaps. This will lead to fewer opportunities for advancement for employees, especially for those of color and women.
As the labor market becomes less stable, the competition to attract and retain employees will be even fiercer. The changing culture of an organization impacts it on every level. Companies will need to make concerted efforts to ensure they can retain and recruit top talent. They will need to make a better use of in-person time to rebuild social capital and improve employee engagement.
Remote workers
The shift from a traditional workplace to a flexible, remote one is underway, and this is going to change the way work is done. Managers' skills and mindsets will need to adapt to the new realities of remote working, and this will require organizations to reevaluate the traditional roles of managers.
Rather than relying solely on financial performance, they will also have to consider the human side of work, and create a culture in which the employees enjoy their work. The survey sample consisted of a cross-section of workers, including a diverse mix of industries, tenures, and job levels. It included 20,006 knowledge workers in 11 countries.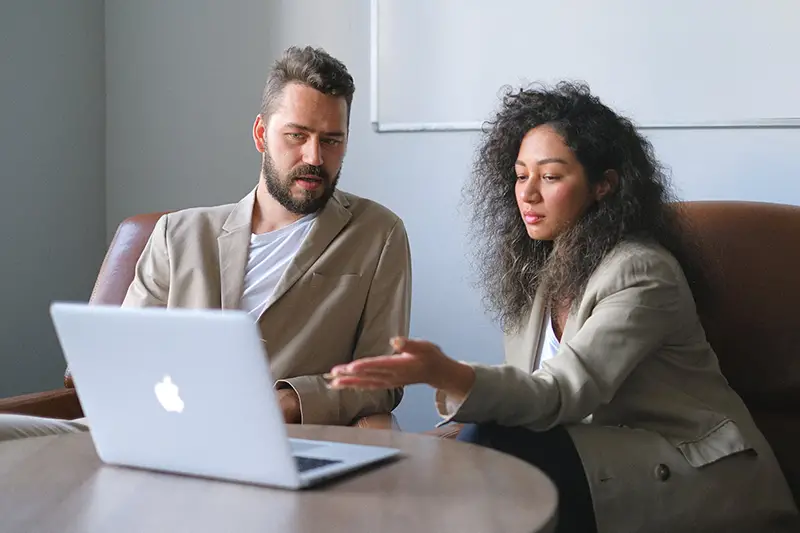 Return-to-office mandates
The push for return-to-office mandates is gaining traction with companies. According to a survey by productivity software company OSlash, 80% of remote employees believe their bosses would fire them if they weren't in the office. The study also found that 60% of employers would be happy with the resignation of a remote worker.
Some big-name companies are leading the charge. Companies like Apple and Peloton Interactive Inc. have announced plans to require in-office work after Labor Day. But many rank-and-file workers aren't willing to give up the flexibility of working from home.
Workplace well-being
The shifting tide of work culture will include a more holistic approach to employee health and wellness. Employee well-being has become an increasingly important metric for companies to measure in the past few years. It's not just about financial health but also about how employees feel physically, mentally, and emotionally.
Regardless of the size of your business, it's critical to treat your workforce with dignity. If you want your organization to thrive in 2022, you must look beyond financial results and treat people as human beings, not just employees. This will mean addressing the challenges of a remote workforce and embracing new technologies and trends.
You may also like: Creating a Culture of Innovation in Business