Click here to get this post in PDF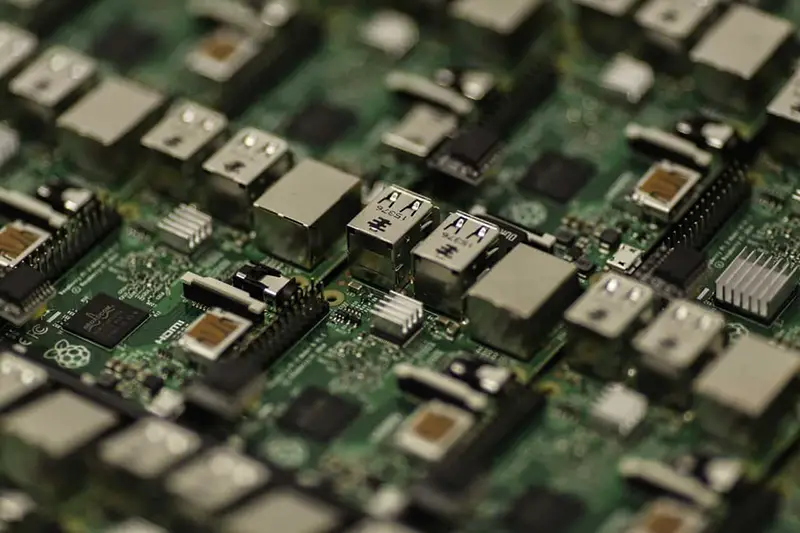 Do you have a spot in the wardrobe for your tin-foil spacesuit? Maybe a hook in the garage for the jet pack? No. Well that's because these things were seen as standard items we would all need for the 'future', that mythical place in the 70's and 80's where humanity was in space or on Moon bases.
However, a different and more subtle future emerged where we have technology all around us and complain when we can't get onto Facebook or Google. We take information for granted and have 24/7 access to our photographs, documents and 'digital messages' (email) from locations no longer managed by ourselves. In short we should stop thinking about the old future and look at what we have here and now – because trust me, there is nothing 'future' about the way IT is transforming the business world.
Most SME's are stumped by the wealth of change in business IT over the past 5 years. It's a short space of time but a true revolution has taken place and for those who embrace it a new world of possibilities exists. For those who don't, well there could be a slow decline or at best a series of missed opportunities and decreased competitiveness.
Many IT companies baffle with Gigabits and Megabytes, but the truth is that current IT services based in the Cloud are enablers which make businesses more flexible, more productive and ultimately can bring big cost savings. Businesses owners should be less focused on the technology and more interested in what the technology can offer them in practical terms.
A simple example is how the Cloud allows workers to access information while being in a different location to the information itself. It used to be the case that you had to be in the same office as the information you worked on; now you can be anywhere.
By being able to work on information anywhere then you become more productive. If you get a new opportunity you can be on it straight away. If you see something which needs attention you can respond and deal with it quickly. If you need to work out a new arrangement or sales agreement with a client you can do it there and then – no delays.
What appeals to most business owners is that this flexibility and increased productivity can be achieved with limited IT investment. You don't need specialist equipment to do all that's been outlined here; you can do it with the iPhone you use every day, a laptop you already have and the internet connection you've installed at home. None of the items you need are 'coming' – they are here now.
So it may be that the future we all were told would be here soon has not arrived (yet), but what's crept up on us quietly is a new (current) reality that offers far more possibilities than spacesuits, jet packs and Moon bases – what we have is a present that offers new ways to do business with ease and lower cost.
Also read: The 4 most frequently asked questions related to Managed IT Services
About the Author

Craig Sharp is a stakeholder and driving force behind Midlands based IT Support provider Abussi Ltd. Founded by Craig in 1995 as a database supplier, Abussi has transitioned over 20 years from software into Managed IT Support. Craig has always sought out clients who have between 5-35 employees because he believes passionately that when you work with SME's you have the best possible opportunity to affect positive change. Most importantly Craig has a passion to educate and inform. Leaving university to be a teacher because of his overwhelming desire to impart knowledge to others has never left – it informs the way Craig talks to clients about new services which will transform their business or in how he puts across the benefits to clients of updating business processes with an emphasis on IT.