Click here to get this post in PDF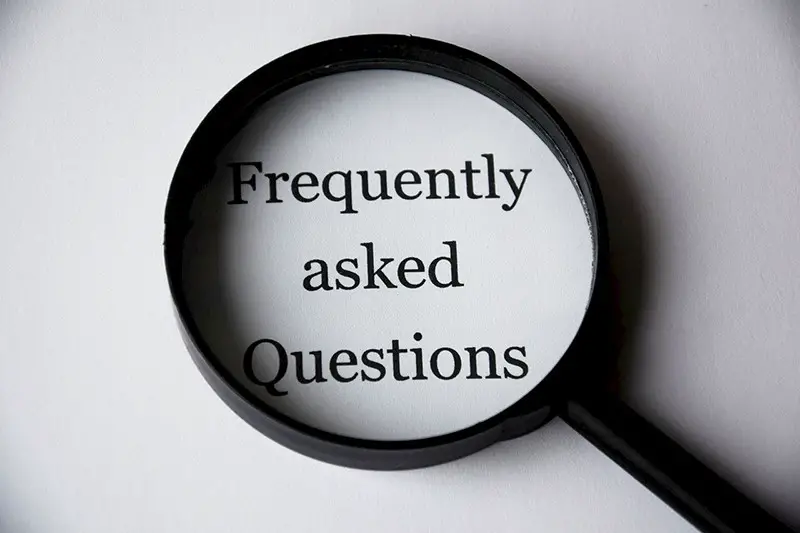 Through the provision of our services over the years, we encountered a myriad of questions related to Managed IT Services. In this blog post, we summarize the most frequently asked questions, backed by Google Trends research that shows us what people are really searching for.
1) What are the benefits of managed IT services?
Managed IT services are in an industry that must adapt to changing technologies and workplace challenges, with a host of benefits that fit the business climate of the day.
We have consolidated some main benefits that managed IT services like Toronto Managed IT Services providers can provide to your business in 2020:
• Strategic Orientation
A team of experts is available to identify your business risks, implement industry-specific digital transformation projects, and advise on IT budgeting and best practices.
• Keep the business running
Along with implementing state-of-the-art technology, your IT provider will ensure that all technology responsible for keeping the "business running" runs smoothly. Whether it's a helpdesk or network connectivity, an IT provider keeps things running smoothly in the background.
• Privacy and compliance
In today's data-driven world, a business will keep a large amount of private information confidential from both customers and staff members. Therefore, it is crucial that companies are up to date on incorporating concepts like GDPR, SOC, and ISO. Your IT provider can advise you on the best way to comply with the new regulations.
• Combat the information skills gap
With the development of new technology solutions emerging day by day, even the most innovative organizations will face a technical skills gap. An IT provider continually invests in training its staff in the latest technologies, including cloud management, network diagramming, and data analysis.
– Etc.
2) How can we reduce IT costs?
Common challenge organizations face is how to reduce the money spent on IT without reducing the quality of service. By delivering bundled services ranging from software and hardware licenses to professional services, a Managed Service Provider (MSP) can provide IT services at a cheaper rate than if each service were contracted individually.
3) Are Windows 7 updates still available?
As of January 2020, Windows 7 was no longer in service. Microsoft announced that it will no longer support or maintain the software, leaving devices with the software exposed to debilitating problems.
These include:
• Software incompatibility
• Slow hardware
• Increased likelihood of attacks due to cessation of bug fixes and security updates.
The solution is to upgrade the company's laptops and tablets to Windows 10, Microsoft's latest operating system. This offers stronger malware security, safer web browsing, and better synchronization between devices, and is the most cost-effective way to avoid the problems described above.
4) Data Privacy vs. Data Security: what is the difference?
The need for cybersecurity has never been greater. Malware, data theft, and increasingly stringent data security regulations have increased the importance of privacy and security.
But what is the real difference between the two terms?
Data privacy relates to the ethical obligation to protect data and the confidentiality of data subjects, and also to the requirement to act within the limits of legal requirements.
---
The 6 most common causes of non-availability in IT systems and how to put an end to them
---
Data security relates to strategies to protect information against data breaches, cyber-attacks, and data loss, whether the threat is internal or external, deliberate, or accidental.
Understanding the distinction between the terms is important, as the technical, practical, ethical, and legal repercussions of neglecting either one could be monumental.
Image Source: Pixabay.com