Click here to get this post in PDF
Many think that the event planning industry is fun and easy to get into. However, it can have more issues and challenges than you might first imagine. Let's take a look at some of the biggest challenges that someone in this industry needs to overcome.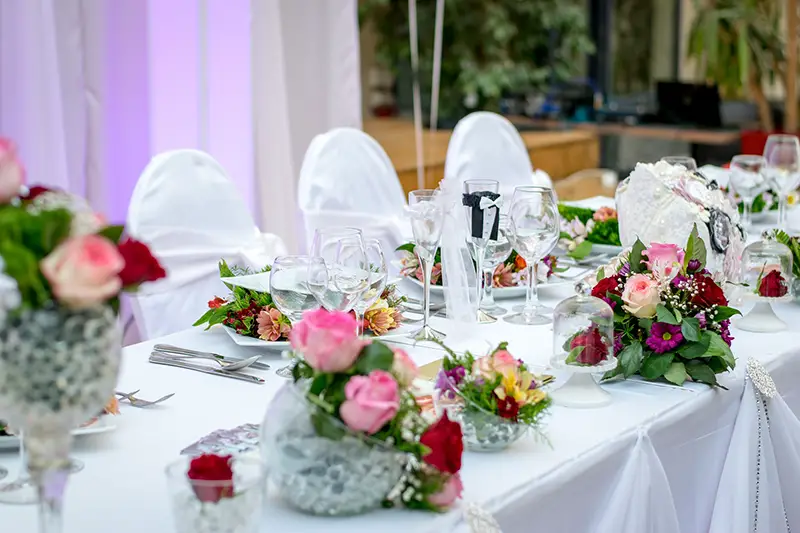 Health and Safety
Whether you have a dedicated venue that you use or you hire one out to best suit the needs of your client, you need to make sure that you have some top health and safety policies in place. Whether it is a small event or a big one, you need to ensure that you are going to be able to keep those coming to you safe. 
This applies to both guests and staff, and it can be harder than you imagine to actively manage some of the many hazards a venue can present. By attending H&S-specific event courses, you will be able to pick up tips from experts on how to best manage these events, no matter what size they might be.
Difficult Clients
In the event planning world, the customer might not always be right. You need to have the interpersonal skills to be able to deal with more difficult clients and what they want for their big event. There is often a very fine line between being able to pull off something crazy for your guests and having to tell them that their wishes aren't just feasible.
Of course, your clients could be a dream but their family and friends could prove to be difficult. This is especially true in the wedding industry. You might be surprised at the number of mellow happy couples you will work for, only for their families to be the demanding ones. In this scenario, you need to have the conviction to be able to defend the choices of your true clients while politely swerving suggestions from other parties.
Suppliers
When working in the events industry, you need to make sure that you have a network of trusted suppliers that you can turn to so that you are able to whip up anything your clients could ask for. Luckily, there are so many businesses out there that will be willing to work with you regularly, and you might even be able to set up some sort of contract with them.
What you have to be prepared for is suppliers failing to deliver on their end. Even your most trusted contact can have a bad day, leaving you without what you need. Make sure you have a back-up that you can turn to at the last minute to help you pull things off.
These are just three of the issues that you could face when you work in the events industry. It is fast-paced and you will meet some really amazing people in your time here, but there is no denying that it will be difficult. You need to be fully aware of what you are getting yourself into when you open a business in this sector.
You may also like: Why The Events Industry Needs To Stop Talking About That Poster
Image Source: Pixabay.com