Click here to get this post in PDF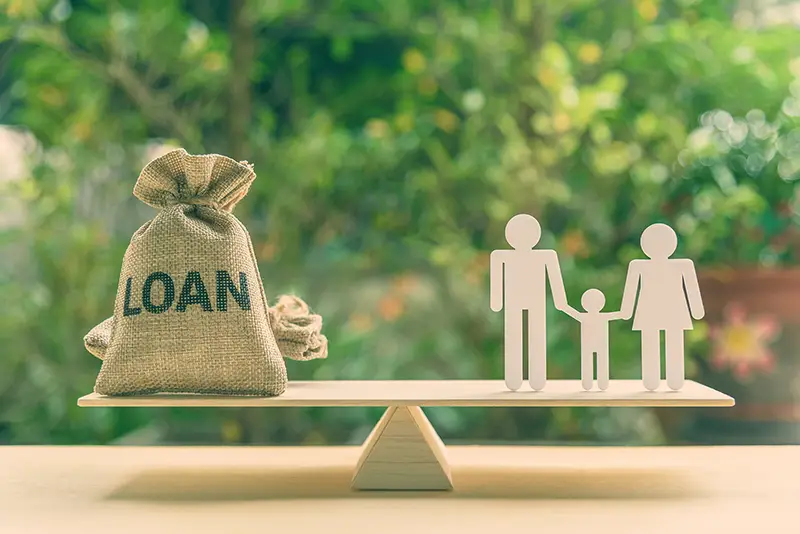 Car loan titles are an easy way to get cash fast. Have you ever found yourself in need of instant money? Maybe you had a medical emergency, or you found a great investment opportunity and the clock is ticking. Banks and traditional loans take time, sometimes weeks or even months. Banks and other entities run a credit background check, the lending process involves several steps, and you find yourself under a lot of paperwork. All that when all you need is money now. Car loan titles are nothing like that. The process to get one of these short-term loans is pretty straightforward, and the requirements are minimal. A title loan is a type of money lending in which your car title works as collateral. To apply, you only need to own a vehicle, and your car's title must be line-free. Lenders will evaluate your car and determine the amount of money you are entitled to borrow. If you agree, you'll only have to give your car title to the lender as a guarantee. The best part? You'll get your money, and you can still drive your car on your way to spend it. That's right, as long as you pay your fees, you'll never need to give away your vehicle. 
Car title loans are the best solution for instant cash. Expert lenders at Loan Cheetah explain how easy the process works. Once you fill up the online application, if approved, you'll get the money in 24 hours or less. The requirements for approval are owning a vehicle – even though "car" is on the title of the loan, it can be a motorcycle or a recreative vehicle as well – and being 18 or older. The process is smooth and fast; you'll get your money in no time. Here are just a few of the many benefits of applying for a car title loan:
With a car title loan, you skip those tedious hours standing in line at the bank, reading and signing complicated paperwork. And let's not talk about the days waiting to hear back from the bank. All that, and you don't even know if your loan will be approved or not. Title loans are much easier and less time-consuming; the entire process can take less than 24 hours. You can start your application anytime, online or over the phone; you'll only need to show up at your nearest branch for lenders to assess your car. 
Some people have the mistaken idea they'll need to give away their car until they pay the loan; that couldn't be further away from the truth. Borrowers only ask for your car title; they don't withhold your vehicle. 
If you think your loan won't be approved due to a poor credit score, or if you maybe don't have a credit record at all, that won't happen. Lenders won't ask you for your credit score; they take your car title as insurance. And yes, that's all they ask from you. On these types of loans, your car title works as collateral. Besides your car title, lenders will only ask for your I.D to check your age and a quick revision to your car.
If you own a vehicle, there's no need to go through wearying traditional credit processes. How much money you'll be lent depends on your vehicle's make, model, and other aspects. A car title loan can be a safe and quick solution to your monetary needs. 
You may also like: 4 Tips On How To Make Money With Hard Money Loans
Image source: Shutterstock.com