Click here to get this post in PDF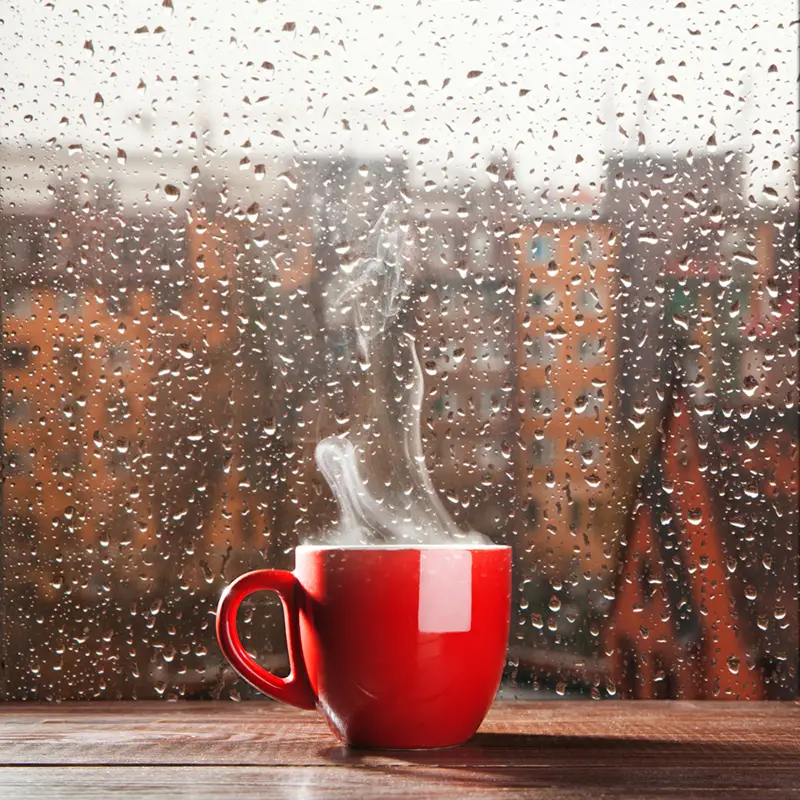 When people bring up unnecessary or frivolous lawsuits in general discussion, they often bring up the McDonald's case when a woman sued the restaurant chain and won after getting burned by her coffee.
The reality behind this case is much more complicated than it may seem on the surface, however. And those who are burned by hot beverages in a restaurant may need to work with a burn injury attorney to protect their rights and ensure that they get compensated if the restaurant is at fault.
The History Behind the Infamous McDonald's Coffee Case
The most famous – or infamous, depending on your perspective – case of this type was the 1992 McDonald's lawsuit in which an older woman was awarded $2.7 million when her cup of coffee burned her. At the time, the public reacted very negatively to this case because it seemed ridiculous on the surface. Late-night comedians made bad jokes about it, and the woman suffered emotionally.
This reaction is unfortunate, considering the realities of the case. The woman, a 79-year-old widow at the time, ordered a Value Meal with a coffee and decided she wanted to put cream and sugar inside.
When she put the cup between her legs to do so, the top popped off, and coffee spilled all over her lap. And here's where things get tragic – at the time, McDonald's brewed their coffee at nearly 200 degrees Fahrenheit and, as it was very fresh, it immediately burned the woman's legs.
And these weren't minor burns – she had second- and third-degree burns all over her legs that spread to nearly 16 percent of her body. This situation was worsened because she was sitting in a car, and the coffee absorbed into her pants, making it harder to get off. By the time the incident was over, she went into shock and required very skin grafts to get her body back to a healthy and stable state.
Even worse, it later came out that McDonald's had 700 similar claims before this and that the woman in this case simply wanted her medical coverage paid for, but McDonald's refused. Unfortunately, public opinion twisted the reality, and the "burned by coffee" lawsuit remains infamous. However, those who are impacted similarly have the right to pursue a similar case.
Factors That Determine Coffee Safety
The most significant deciding factor in this case and others like it is the temperature of the coffee. In a similar case against Starbucks, it was found that they brewed their coffee at 190 degrees – similar to that of McDonald's at the time of the lawsuit. In the McDonald's case, the judge stated that this brewing temperature was not only unusually and unnecessarily hot but that the warning of this temperature was not adequate.
That's why you see so many labels on coffee today, warning that it is boiling. Though these labels may seem quite silly and obvious, they provide legal protection for businesses. If the labels are prominent enough and seem to alert the customer properly, lawsuits may be dropped against them. The container's quality also matters – in the Starbucks case, multiple lids fell off and burned many customers, and the company did little to address it.
As a result, the cup must have a lid that stays on firmly and doesn't fall off. If the cover falls off of a coffee cup without the customer doing anything to cause it – such as prying it open or not putting it on properly themselves – and they get burned, they may have a lawsuit on their hands.
Recalled cups should also never be used if they've been proven unsafe, and any company continuing to do so will be impacted by a lawsuit. For example, cups with defective lids that are recalled by used anyways may trigger a lawsuit.
In cases where the customer contributes to the injury, damages may be harder to pursue. For example, if a customer took their lid off to add sugar or cream and then failed to put it back on correctly before the spill, they may be considered more to blame.
Damages That Can Be Pursued
When pursuing a burn injury lawsuit, damages you can claim include:
Medical Damages – If the burn is severe enough, individuals may pursue any treatment necessary for protecting their health.
Lost Work – When a burn makes a person miss work and lose income, they can get some compensation for it.
Emotional Damage – Burns can be very emotionally challenging to tolerate, and some may get compensation as a result.
The level of damages will vary on a case-by-case basis. For example, some may not be injured as heavily as others and need less compensation, while others may need thousands of dollars or more. The depth of the restaurant's negligence may also increase the damages claimed.
You may also like: Can you sue a nurse for wrongful death?
Image source: Shutterstock.com