Click here to get this post in PDF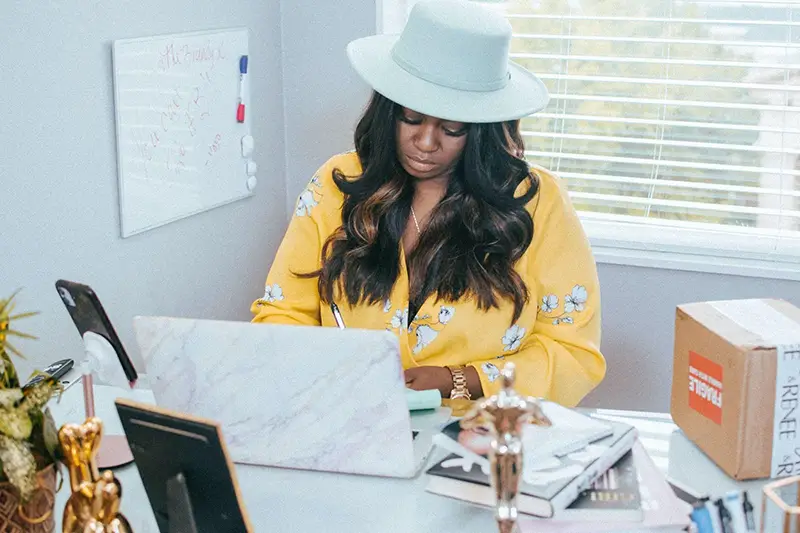 The appropriate CFO can assist in developing and validating development and survival plans. An owner, CEO, or executive director may rely on their CFO for more than just accounting advice. Business drivers, risks, and value creation have all been a part of their training. With the CEO, the CFO is tasked with assessing a company's strengths and weaknesses to prepare to grow to the next level.
Excellent accounting becomes a key strength of your company with the help of Blueprint CFO services. Using a strategic plan help you reach your goals. Unlike other accountants who concentrate on the past, they monitor what is working and what isn't to help you improve your earnings.
Financial reporting is the responsibility of bookkeepers and accountants, while CFOs concentrate on the numbers themselves. However, to consistently enhance your company, they look at the larger picture to make it easier for you to comprehend how your firm is financial.
Here are just a few of the numerous ways a small business CFO may help your small business.
Manage changes in the organization
A company's development plan may include substantial ownership changes such as mergers, acquisitions, and initial public offerings (IPOs). Any company may benefit from the quantitative analysis and strategic guidance that a CFO can provide if they have the proper training and experience.
Establish contacts with financial sources and lenders
When a company needs money, a capable CFO will find and secure the appropriate funding sources from a variety of sources, such as individual investors or financial institutions. For a company to grow, it has to have access to credit lines or working capital from a bank.
Negotiate with both suppliers and consumers
When it comes to the revenue and spending sides of the ledger, a CFO can assist a firm get the best rates, terms & conditions, credit lines, and payment choices. Ensuring a steady flow of operating funds is essential for successful operations.
Ensure that your company's expansion, profitability, and cash flow are all well-managed
CFOs are the train's conductors, working hand-in-hand with all layers of management and employees to measure key indicators and ensure that performance is following the company's objectives and strategic plan.
Take steps to reduce the danger
To guard against fraud, mistakes, and other business risks, every company must have an appropriately scaled risk prevention infrastructure. By developing and enforcing adequate financial and operational controls, an experienced CFO helps detect and reduce risks.
Accuracy should be increased
CFOs offer timely and accurate financials and metrics and expert interpretations of those statistics to help guide the company's decisions and activities.
Make better decisions
There are several factors to consider while developing a CFO strategy, such as the market in which the company operates and the goods and services it offers.
Look for a candidate with the necessary industry experience and communication skills, style of leadership, and cultural fit for firms that are starting their hunt for a CFO. Locate somebody capable of leading the organization into the "future state" envisioned.
You may also like: How You Will Benefit From Having A Financial Advisor