Click here to get this post in PDF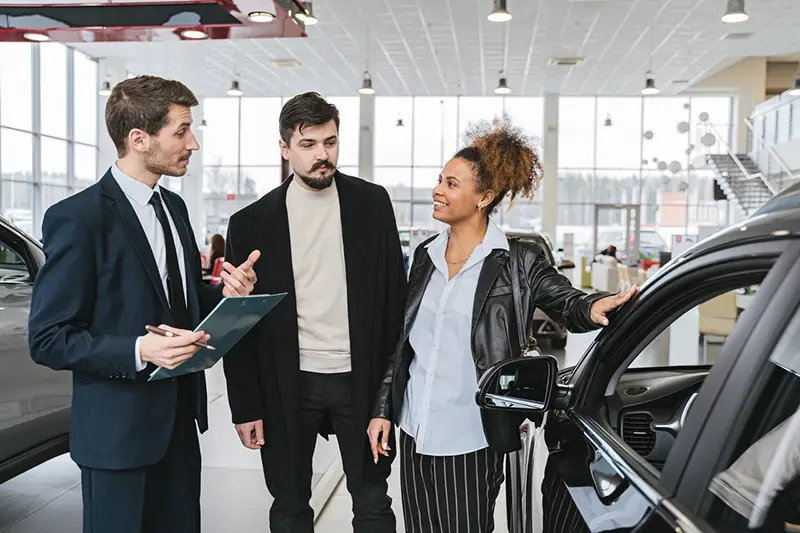 In the UK, the overwhelming majority of new cars are purchased by way of affordable finance deals. You pay a deposit, you make a series of monthly repayments and you eventually take ownership of your car.
But what about used cars on sale at much lower prices than their brand-new counterparts?  Is it possible to get a used car on finance, or is it a facility opened exclusively to new car purchases?
The short answer is, it depends entirely on your chosen car finance provider. Some exclusively finance the purchase of new vehicles, but there are also plenty who will happily offer finance for a used car purchase.
Precisely where the input and advice of an experienced broker can prove invaluable, helping you track down the best used car finance deals available. 
What Types of Car Finance Are Available for Used Cars?
Used car finance works in exactly the same way as new car finance. With most providers, the customer is able to choose from one of two primary finance options:
1. Hire Purchase 
The classic approach to purchasing a new or used car, hire purchase allows the buyer to spread the costs over a series of monthly repayments. An upfront deposit is payable to take possession of the vehicle, usually around 10% of its full purchase price. 
After which, the remaining balance is repaid on a monthly basis over the course of 2 to 5 years. When the final repayment has been made, ownership is transferred to the customer and the car is theirs. 
In the meantime, the car remains the property of the service provider and therefore cannot be modified or sold by the customer. 
2. Personal Contract Purchase
PCP car finance is similar to hire purchase, though with one important difference. With PCP, the monthly repayments following the initial deposit will usually be lower. This is because when the term comes to an end which is usually after 2 to 5 years, ownership of the vehicle is not automatically transferred to the customer.
Instead, they have the option of handing back the car, upgrading to a newer car with ongoing monthly repayments or paying a 'balloon payment' to take ownership of the car. It is a car finance option that blurs the lines between leasing and hire purchase. 
Again, the provider remains the legal owner of the vehicle throughout the agreement. 
Can I Lease a Used Car?
Leasing is typically an option only with new cars. Or in some instances, nearly-new cars that are practically in showroom condition, with little to no mileage on the clock. 
This is due to the fact that there is comparatively low demand for used car leasing, given how affordable it can be to buy a used car with a PCP or HP contract.
For more information on any of the above or to discuss your own car finance requirements in more detail, call anytime for an obligation-free consultation.
About the Author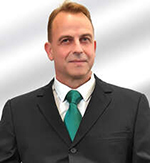 Craig Upton supports UK businesses by increasing sales growth using various marketing solutions online. Creating strategic partnerships and keen focus to detail, Craig equips websites with the right tools to rank in organic search. Craig is also the CEO of iCONQUER, a UK based SEO Agency and has been working in the digital marketing arena for many years. A trusted SEO consultant and trainer, Craig has worked with British brands such as FT.com, djkit.com, Development Finance, Serimax and has also supported UK doctors, solicitors and property developers to gain more exposure online. Craig has gained a wealth of knowledge using Google and is committed to creating new opportunities and partnerships.
You may also like: Before Splurging On A New Vehicle: 6 Reasons to Consider Used Cars
Image source: Pexels.com