Click here to get this post in PDF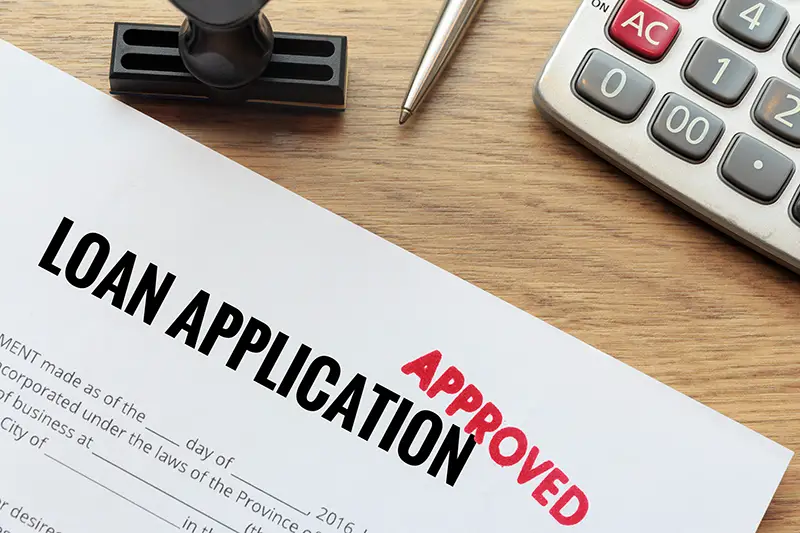 Suing a person for a personal injury can be an expensive and time-consuming process. This fact holds true whether the injury happened while working, driving, or taking a fall in a store. Financial troubles can escalate quickly if you cannot continue earning a living for yourself while recovering from your injuries.  
A settlement loan is one option available to plaintiffs who find themselves in this position. These loans are convenient and will allow plaintiffs to support themselves while awaiting a settlement. But some plaintiffs are unsure if their credit score or other factors may prevent them from taking advantage of this opportunity.  
What is a Settlement Loan? 
A settlement loan is a cash advance used to help plaintiffs with legal fees and other expenses while being part of a lawsuit. Plaintiffs need to understand these are not traditional loans despite the similar name. 
This type of consumer legal funding may prove helpful to plaintiffs after suffering:
Auto accidents
Workplace injuries
Slip and fall accidents
Medical malpractice
Wrongful death
Injuries caused by defective products
Various personal injuries caused by the negligence of another person. 
The Loan Process 
Plaintiffs can initiate the settlement loan application process after filing a lawsuit. Companies that provide settlement loans will consider the merit and likelihood of your case ending successfully before deciding whether to advance money against a potential settlement.  
Plaintiffs should understand that the settlement loan companies are in business to make a profit. They make this profit through the interest and fees attached to the cash advances they provide to needy plaintiffs.  
You will not become responsible for repayment until receiving a final judgment. A successful lawsuit signals it is time to repay the loan in full, along with all of the fees and interest that apply. Many times, plaintiffs who do not win a lawsuit must not pay off the pre-settlement loan.  
Credit Score Considerations 
Settlement loan companies will probably not put much weight on your credit score when considering you for a cash advance. The companies that provide these services rely primarily on the likelihood of a successful lawsuit when making a decision. A second consideration is whether the settlement you receive will likely be large enough to provide an adequate return on the company's investment.  
Settlement Loan Uses 
If you have ever missed time at work due to illness or injury, no one has to tell you how difficult it can be to keep up with all of your financial obligations. A settlement loan may provide the much-needed financial relief to keep your bills current and pay any extra legal expenses.  
Plaintiffs routinely use settlement loans to pay:
Rent or mortgage
Monthly utilities
Medical expenses
Legal fees 
Grocery expenses. 
The Downsides to Settlement Loans 
Critics of settlement loans often complain about the excessive interest rates that consumers pay for the cash advances. One study completed by the University of Texas Law School identified the average interest rate for a settlement loan as 44 percent.  
A second problem with a settlement loan is associated with the amount of time it may take to settle a lawsuit. Plaintiffs should understand how interest and fees will accumulate during this time.  
A final reason for pause when considering a settlement loan is the lack of regulation for the industry. Other "loan products" are heavily regulated by the federal government. Laws and regulations regarding settlement loans happen at the state level. 
Conclusion
A bad credit score cannot keep you from getting access to a settlement loan when needed. Settlement loan companies will consider your lawsuit's odds of success, the potential amount of the final reward, and the length of the trial. Even though settlement loans are not affected by your credit score and are a lightning-fast source of funding, you need to consider the handful of downsides of such loans before applying for one.
You may also like: How Credit Scores Affect Business Loans
Image Source: Shutterstock.com