Click here to get this post in PDF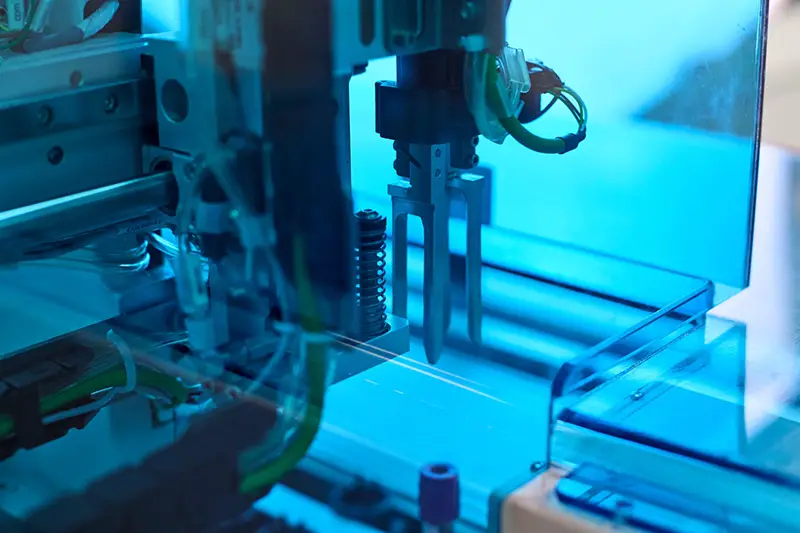 Whether you are a building contractor, road contractor, or own a warehouse, or have a factory, you probably get the need to hire equipment for your many projects. But it probably seems like the first time, every single time a new project comes up. There are certain factors that you always have to consider before you sign the contract or hire the equipment. Here are some things you always must put into consideration.
The Project
The very first thing to know first is the type of projects you are going to handle. How big (or small) is it? What are the main materials you are going to use? How long will the project last before you are done? And of course, you also have to put some thought into all the equipment you are going to use.
The Budget
The next thing you are going to have to consider is your budget and the budget of the project. Of course, there should be enough funds to fund the entire project effectively. You also need to weigh your options to cut down on cost and decide on the best decision.
Cost
Cost is the next big factor. There are many different types of equipment all of which are for different operations and come with different costs. And there are many companies that offer different types of equipment. And they also come with different prices, terms, and conditions; you must make sure to find one that best fits your requirements. 
Things to Look for
Things To Consider Before Hiring the used Structural Machinery.
Quality
The first thing you want to check out is the quality of the equipment. Sometimes your project happens in a remote area or, the weather could also be unpredictable. In these cases, the last thing you need is machines breaking down in the middle of work, or worse, accidents. Good quality equipment also saves you in maintenance and repairs. 
The age of the Equipment is not a major issue
Note that Used Structural Machinery doesn't always mean old and bad quality. Most of the machines are probably used a million times before they land in your hands. While the age of the machine is an important subject of discussion, the most important thing is how efficient the machine is.
Technology
With infrastructure development projects increasing and construction technology advancing, this is also something that should be at the top of your list while looking for a machine to hire. Technology-advanced machinery works faster and more efficiently than manually operated machines. Remember to put your requirements at the forefront. 
Knowledge and Use of the Machine
With technology advanced machine talks, you also must consider your knowledge of the machines and how to use them. While they make everything easy, some of them could be a little hard to grasp. Or, they could need specialized skills and expertise to use these used structural machinery. 
The Dealer
You also want to consider buying the equipment from a reliable and reputable dealer. It is worth taking your time into finding the best dealer before making the purchase or hiring the equipment. Make sure they can answer all your questions and are available whenever needed. 
Maintenance and Repair Cost
Another thing to keep in mind is the maintenance and potential repair cost. Some equipment needs more care and maintenance than others. Others are delicate and need special handling and expertise in use. Some heavy-duty machines also need fuel, and you have to put fuel efficiency in thought. Machines that use less fuel cost less and vice versa. This will help you avoid costs that were not accounted for. 
You may also like: What you need to do when buying used machinery
Image source: Unsplash.com