Click here to get this post in PDF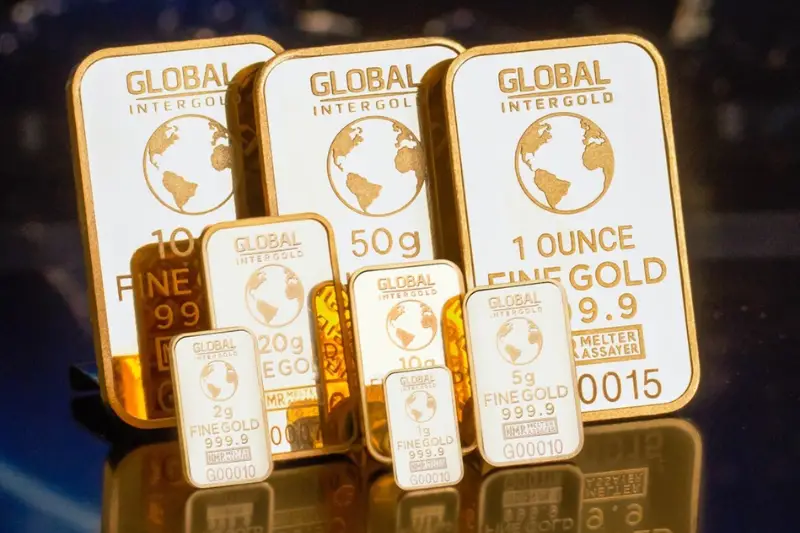 If you think that buying gold will never lose its value, you are wrong. The price is subject to both supply and demand pressures. Here are a few things to keep in mind before you invest. They are important considerations to make before you purchase your precious metal. Read on for more information. 
Researching an organization before buying
You can do some research on the Better Business Bureau website before you purchase gold. Click the link: https://www.bbb.org/ to jump to their website. You can check out the organization's rating, customer reviews, and length of accreditation. 
You can also talk to people who have previously made a purchase from that organization. They can help you avoid scams and recommend a reputable dealer. 
There are some scam artists out there, so make sure to do your research. While gold is a precious metal, you should be cautious because you can get scammed by sellers who overvalue their product. 
Beware of shady dealers who offer free storage, delay in delivery, and never deliver the gold you've ordered. Similarly, make sure to buy from reputable dealers who follow strict guidelines. These organizations include the American Numismatic Association and the National Futures Association.
Choosing the right product to buy is an important part of the process. You should consider purchasing 1 oz. Ag coins or bars. You can also choose from sovereign mints that produce these products. 
Bars are more affordable than coins, as they can be produced by any private refiner. They also have lower premiums. In addition, they are a good option for people who want to get the most metal for their dollar.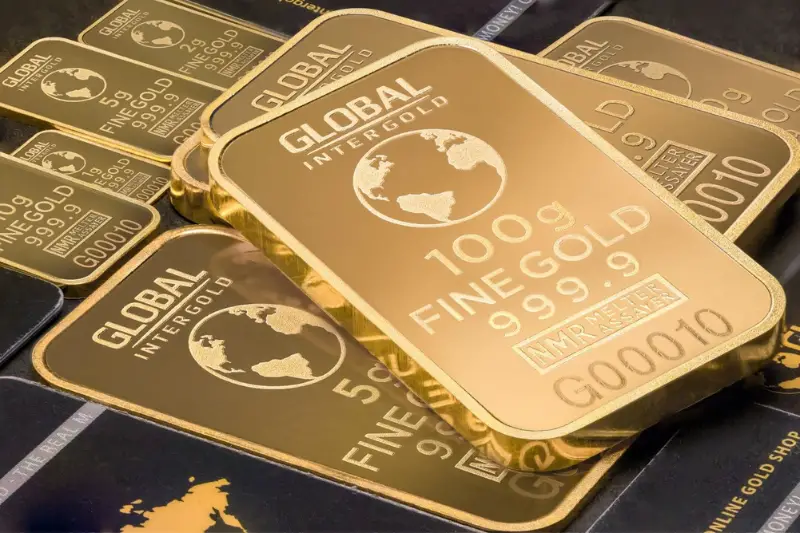 Investing in futures
Investing in gold futures is one way to get into the precious metal. It is a derivative product of the futures market and consists of agreements to buy and sell Ag at a predetermined price and location at a given date. 
It offers investors leverage and the ability to profit from small price changes. A typical approach to investing in futures is through gold futures ETFs. The contracts are typically purchased through such ETFs, which are taxed at a 60/40 rate. Click here for more information about ETFs.
The main advantage of trading in Ag futures is that the contracts offer high leverage, which means you can invest with a small outlay to reap the same profit that you would from buying gold. 
In other words, if you were to purchase ten troy ounces of gold at $2000 an ounce, you would only need to invest $20k to get the same profit. Another advantage to investing in futures is that you don't have to worry about immediately storing the gold, as you can wait until the contract expires.
A futures contract can provide substantial leverage. For example, a single contract can contain 100 troy ounces of gold. It is possible to trade futures for up to fifty thousand dollars. As with all commodities, the margin requirement is also high. 
For a hundred-troy-ounce gold futures contract, a typical margin requirement is $5,000. This means that you can trade a large amount of the precious metal for very little money.
Investing in coins
Investing in gold coins is a wonderful way to create wealth, as they can be passed down through the generations. Unlike paper money or other tangible assets, coins do not lose value over time, so your money will still have value. 
Coins are widely available and come in a wide variety of denominations, making them an excellent investment choice. 
Investing in coins offers several advantages. One of the most obvious benefits is that they are free from counterparty risk, which means you can sell them anywhere in the world without incurring any liability. 
You won't have to worry about having to pay fees to dealers, as they're available in every major city in the world. You can also buy gold with Money Metals Exchange online at any time. In addition, gold is easy to sell in times of economic crisis. Another major benefit of buying coins is that they're stress-free investments.
When it comes to taxes, buying gold bars is less expensive than buying a single gold coin. However, it's more complicated to determine the tax implications of owning a gold bar. 
If you're looking to avoid taxation, investing in coins is more beneficial for you than investing in Ag bars. Bars are also a great way to diversify your portfolio. When you invest in Ag, you'll enjoy tax benefits and the satisfaction that comes with a successful investment.
Investing in bullion
Investors flee to safe havens like Ag and other precious metals as the world's economic woes mount. In Europe, the money supply is also growing at a record pace. As a result, the Euro is threatened with a sharp decline in value from new notes and electronic account balances.
Aside from its low risk, Ag is often cheaper than other types of investments, with premiums often being much lower. As it is also exempt from VAT, prices tend to be less volatile than those of other metals. 
Furthermore, the precious metals market is highly liquid, with large numbers of buyers and sellers at all times. These factors keep the spread between Ag and other precious metals low. Additionally, bars and coins are compact, easy to store and hide, and can serve as a safe investment for people of all ages and circumstances.
Despite its advantages, buying and selling bullion isn't an easy task. You can visit a local store or purchase bullion online. Some online dealers offer discounts on bullion compared to their brick-and-mortar counterparts. 
However, the biggest risk in purchasing and storing bullion is the storage itself. Neither can you store it under your bed or in the safe deposit box of your bank. Therefore, you should secure your bullion in a safe place that is protected from theft.
You may also like: Ways to Gold Investing