Click here to get this post in PDF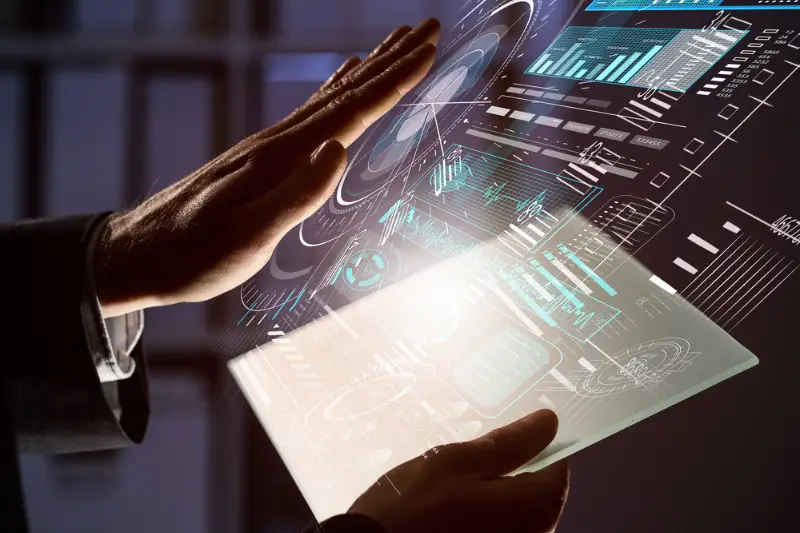 We live in a digital age where technology is getting more advanced every single day. We use technology in business now more than ever and only the companies that manage to stay on top of the trends will strive to succeed. Based on the observations from the previous year and what we witnessed at the beginning of this one we can conclude that this will be a year where businesses of all sizes will rely on technology.
Everyone Gets into the App Game
With all of us using our smartphones so much, it was only a matter of time before apps are going to become something every business will need. Mobile devices are becoming more dominant than desktops and it is up to businesses to design apps that consumers will be able to access wherever they are. Designing an app is going to be easier than ever with the platforms such as Appy Pie and Microsoft PowerApps. Apps will put any business in front of the competition due to easy access and communication. Having an app will also give smaller businesses prestige and credibility which used to be reserved only for big businesses.
More Acceptance of Some New Payment Methods
The latest trend emerging in the business is mobile payments. We are accepting Apple Pay and PayPal more and more and we are making payments much easier for the consumers. We are expected to pay for store purchases and restaurant bills directly from our mobile devices more and more. So a business that would embrace this change in the way of payments would show how forward-thinking it is. This year, consumers will pay by their mobile devices more than ever, but it seems the popularity of this trend is rising and we can only expect it will gain in popularity every single year.
New Office Designs
Not only are the ways businesses sell and promote their products changing but the same thing is happening with the design of the offices. A new trend many businesses are following is the elimination of all unnecessary wires and clutter from the office. The desks employees use are going to look clean and simple. Another innovation in the office design is the introduction of community tables. When on business meetings people are looking for the same interaction as in some public settings, such as hotels and restaurants. Another thing every business will want to do is buy a safe. You can never do too much when it comes to security and with some innovations in safe designs this surely is the right move.
Businesses have been using videos for quite a long time now but it seems this year they are going to reach even more popularity. Not only will they be used for marketing but for employee training as well. With today's access to how-to and educational videos, business owners will want to make sure their employees use them in order to increase their productivity. As the number of videos we have online grows, we will need some new ways to search for specific content and optimize streaming. That is why Video Content Management Systems (VCMSs) sure is going to be a thing this year.
Any business that wants to remain competitive in the market during this year, should try to follow all of these trends as much as it is possible. There are new trends emerging constantly, and the businesses which manage to keep pace with them are going to experience a lot of success.
You may also like: Why Technology is Important in Early Childhood Education
About the Author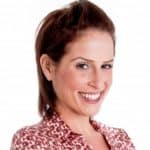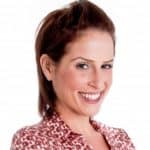 Diana Smith is a full-time mom of two beautiful girls interested in topics related to business and technology. In her free time, she enjoys exploring new low-cost advertising opportunities.