Click here to get this post in PDF
The majority of people rely on banks and online money transfer services for international money transfers. Although this may seem to be the safest way to do so, if you have ever gone through the process of sending money overseas using any of these businesses, you are aware that it is not always a smooth ride. 
As cryptocurrencies like bitcoin become more and more common in day-to-day business transactions, let's look at some of the ways they differ from more traditional forms of payment.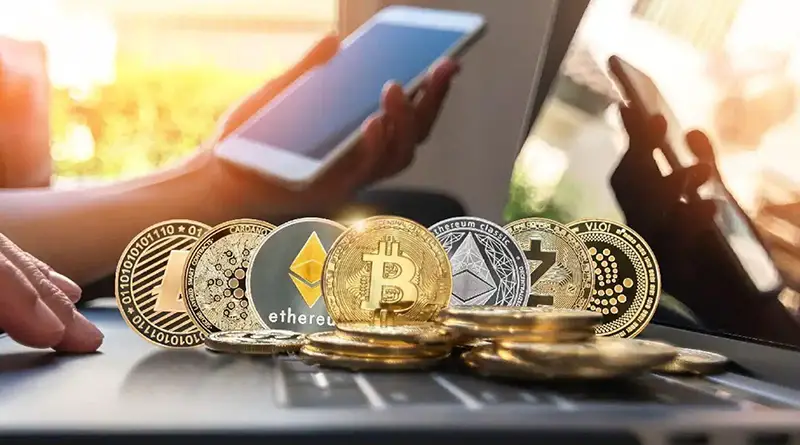 Cryptocurrencies -based international money transfers are now possible.
The vast majority of Cryptocurrency wallets and exchanges do not charge users anything for making deposits. When you make withdrawals and transfers using cryptocurrencies, the fees you incur are less than one percent of the total amount you are exchanging. In addition, there are fees associated with conducting business on the blockchain, which might amount to a couple of dollars depending on the length of time you spend on the platform conducting business (Same for the person receiving). It is without a doubt more cost-effective than the ways that have been used in the past.
Bitcoin and other cryptocurrencies are among the most cost-effective ways to transport money across international borders. You can consider the best cryptos for money transfer and make them a credible choice for international money transfers. This is due to the fact that transactions involving cryptocurrencies are decentralized. As a result, you do not have to pay the plethora of fees that intermediaries for regular wire transfers normally levy.
Let's compare it with other payment forms. If you use Western Union, one of the most used methods for transferring money over the world, it will cost you $12.99 USD to send $100 online and have it arrive the same day if you pay with a credit or debit card. The sending process through any other way will take between two and six days, and the cost will range anywhere from 99 cents to 110.00 US dollars. (You can only send a maximum of 5,000 USD.)
If you want to send your daughter in the United States one hundred dollars in US currency from Brazil, for instance, it would cost you.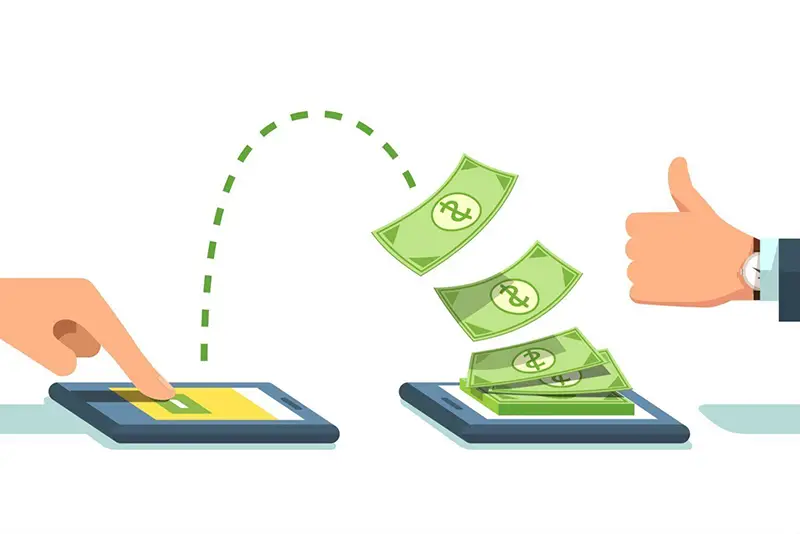 It would take six days to reach there, and the cost would be 99 cents (USD). If you want to send her 10,000 dollars for her sweet sixteen, you would have to send 5,000 in one month and another 5,000 in the following month. Additionally, you would have to pay 110 dollars for each transaction if you want it to arrive within two days.
On the other hand, PayPal charges up to 8% for handling transactions, and customers have 60 days to ask for a chargeback. In other words, you get paid, use the money, and if the person who paid you decides they want their money back, PayPal will take it from you. So the fees are very high.
In addition to the fact that they reduce fees, cryptocurrencies are an appealing choice for making international money transfers for a number of other reasons as well:
Quickness: in contrast to traditional banking hours, bitcoin services are typically available around the clock. Instantaneous completion of the transaction is commonplace.
Freedom: You have the freedom to transmit any amount of money, anytime you want, as much money as you want, because cryptocurrencies are not tied to any banks or other governmental entities.
Adaptability: There are hundreds of ways to transfer cryptocurrencies, each with a unique set of payment alternatives and platforms tailored to the country where the cryptocurrency is being sent.
Transparency: Traditional methods of international bank transfers involve you handing over control of your money to a third party and crossing your fingers that it is sent to the appropriate recipient. You will always be aware of the precise location of your funds if you make the transfer using cryptography. 
Fraud reduction: Reduces the risk of fraud because a Bitcoin transaction cannot be undone after it has been completed. This is not the case with payments made with a credit card, which can be canceled by the card issuer through a process known as a chargeback. Fraudsters frequently take advantage of this provision.
Bring in additional clients: Because cryptocurrency transfer is still a relatively new form of payment, giving your consumers the choice to pay with it could help you attract new clients and grow your business.
Gain a competitive advantage over your rivals by adopting cryptocurrency at an earlier stage than they did. If you are an early adopter of cryptocurrency, you will have an advantage over your rivals.
Traditional money transfer
First, you go to a place where you can send money and tell them you want to. You give them the name of the person you want to send money to, as well as the city and country where they live. They'll take your information and handle the rest to ensure your money arrives. Some providers offer same-day transfers for an additional price, but it normally takes days. Fees depend on the amount you're transferring and how quickly you want it to arrive. Online money transfers are similar. Simple. However, prices are exorbitant, and delivery is slow, as mentioned above.
If you use a bank wire, you must submit additional information (account number, routing number, SWIFT code, etc.) and pay greater fees than money transfer providers. Transfers can take 3–5+ days.
Blockchain and bitcoin technology is an altogether different notion from traditional financial systems, it is new, modern, and fast, but not everyone found it cool or easy. 
Tips for business owners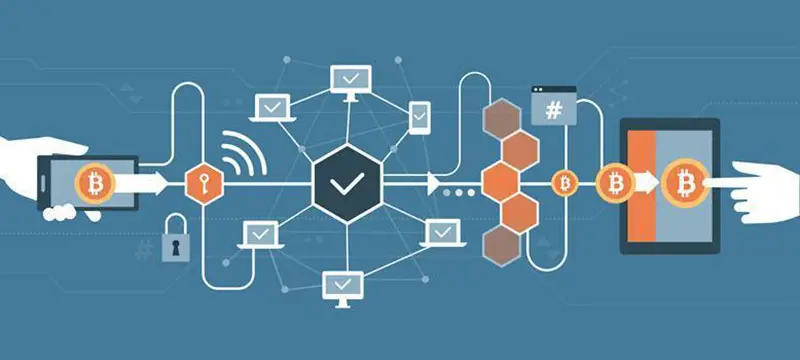 Use a card that lets you pay with cryptocurrency: You can link these cards to your cryptocurrency wallet and use them like any other debit card. When you use the card, it takes money from your crypto wallet and turns it into fiat currency at the card's exchange rate.
Spend it on the spot: More and more businesses are starting to accept Bitcoin and other cryptocurrencies as payment. This means you can buy things online and pay with your cryptocurrency wallet.
Use a crypto ATM: In big cities in the US and other countries, you can buy Bitcoin and other cryptocurrencies at physical ATMs. Some of these ATMs will also let you change your cryptocurrency into the local currency and take out cash in that currency.
Conclusion
The process of transferring money from one nation to another can be time-consuming and costly. Traditional methods of transferring money can be costly and time-consuming due to the involvement of multiple middlemen, intermediaries, and the fees associated with each of these parties. As a result, the use of cryptocurrencies as a means of making financial transactions is becoming an increasingly popular alternative.
Transferring funds using a cryptocurrency that is stored on a blockchain enables greater financial independence, lower transaction fees, increased privacy, fewer limits, fewer opportunities for fraud, increased safety, and rapid settlement for any and all transactions. Even though it poses a danger to some existing institutions, if it attains the position that is rightfully, it will be able to represent much more. Change is on the way.
You may also like: The Impact of Venture Capitalists on the Blockchain and Cryptocurrency Industry